The Different Types of Driveways for Your Home
By Kayla Keena
If you're looking to sell your home, there's one major upgrade that's worth your investment. While they're normally overlooked, driveways can impact your home's curb appeal and overall market value. Before adding a new driveway, you'll want to weigh the costs and benefits. On average, a new driveway will add $5,000 to $7,000 in value. The type of material you choose and the area you're selling in can have a huge impact on your profits. Struggling to pick the right material? This guide to the different types of driveways for your home can help.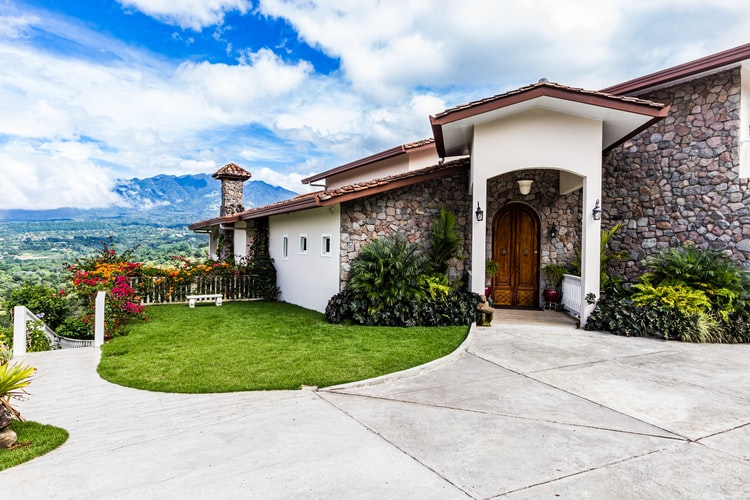 Concrete
Concrete is a popular option for your home's driveway. It's affordable, durable, and has a flexible appearance. You can stamp or dye it to change the color, texture, and/or richness. If you're installing concrete in a higher -end area, you can even augment it to make it look more expensive. While concrete is known for its durability, it does have one major drawback. If you're selling in a colder area, steer clear. Concrete is susceptible to cracking and other forms of damage when exposed to extremely cold temperatures.
Brick
As another popular option, brick is the way to go if you're looking for something classy and eye-catching. Brick is highly customizable, coming in a wide variety of colors, shapes, and designs. Apart from its price, there aren't many drawbacks to brick. If you're willing to spend some extra money, it makes for a great investment.
Asphalt
Another type of driveway for your home is asphalt. Asphalt is easy to install, which can save you money on installation costs. It's also great in cold weather conditions and can help melt any snow that falls on the driveway faster. Asphalt doesn't come with many customization options, but it's still a great, affordable option. If you're looking for an eco-friendly alternative to asphalt, try recycled asphalt, or asphalt millings. It offers similar benefits to asphalt, including the ability to be seal coated.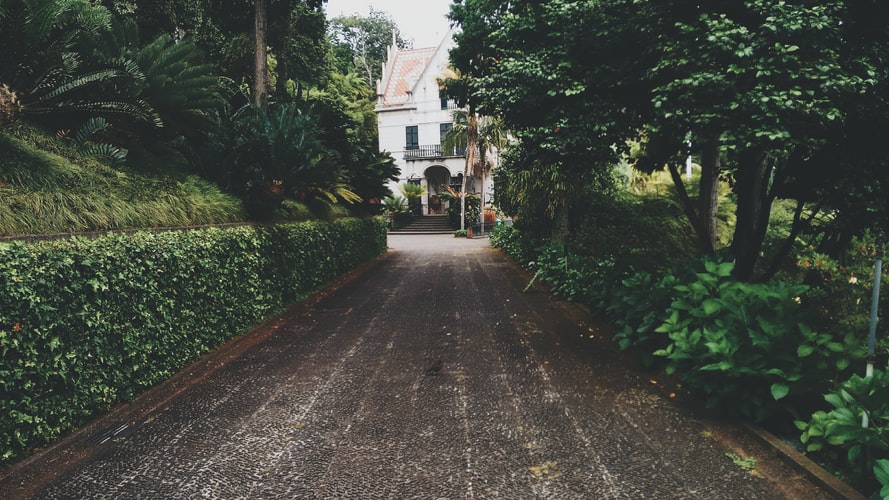 It's also cheaper and lowers the home's carbon footprint, which can be a huge draw to certain buyers.
Paved
If you're looking for something that offers that "wow" factor, there's no better option than a paved driveway. This type of driveway is made from brick, concrete, or natural stone. It offers plenty of variety, looks appealing, and holds up well. The biggest concern with paved driveways, like brick driveways, is the cost. Since there's a wide variety of different types and surfaces, it's hard to pin down an exact price point. However, paved driveways are known for being one of the most expensive types of driveways.
Of course, these aren't the only options you have. If you're still not sold on a material, check out basalt, gravel, crushed stone, and cobblestone driveways. When it comes to driveways, there's more than one option. You'll want a material that's appealing to buyers, as well as one that matches the home's aesthetic and maximizes your profits.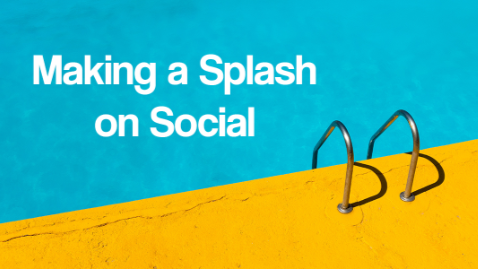 Whether you are new to marketing on social media or a seasoned Instagram influencer giving each new listing a huge boost, the rules and features of each platform are always changing. Ready to dip your toe into the world of social media marketing? This guide covers everything you need to know, whether you're just testing the waters or already flooding your followers' feeds. Download this guide to learn to navigate the sink-or-swim world of social media.