NY State MLS
NY State MLS is the Statewide MLS and Referral Network for the State of New York. Members must be a licensed Real Estate Professional to have access to NY State MLS.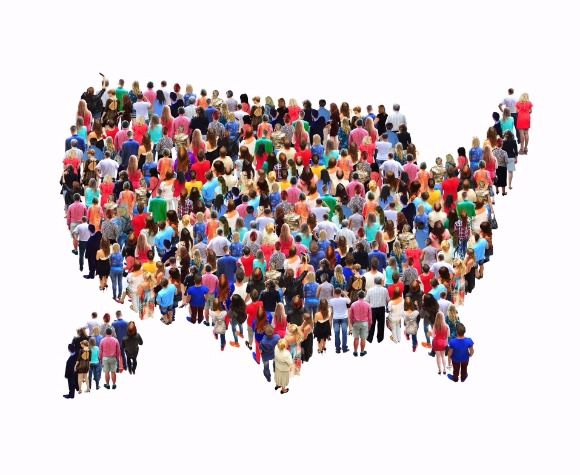 What makes NY State MLS different
NY State is the first MLS of its kind because it breaks down barriers of artificial lines drawn by smaller local MLS and allows brokers to sell anywhere they are licensed.
Most other MLS force all agents in an office to join, but at NY State MLS not all agents in an office are forced to join.
Individual agents can join as long as a broker signs the MLS participation agreement and agrees to the rules and terms. A broker only pays for the MLS service when they wish to join as a full member.
NY State MLS has NO FINES EVER
Low cost to join, choose low monthly payments or discounted yearly payments.
Discounted office pricing is available
Proprietary cutting edge software that works on mobile devices
Statewide and Nationwide Search for listings, comps and property records
Auction Friendly software allows auctioneers to list properties as an absolute auction or with a starting bid
List all property types including residential, commercial, land, multi-unit, manufactured on leased land, business, rental, seasonal/vacation rental and more
Keep track of all your clients and prospects
Keep track of all our showings directly on the listing sheet
Special administration rights available to the office manager to manage all the office locations, agents and listings
Public Leads
Built in Referral Network
And So Much More ...
Real Estate Brokers / Salespeople


Whether an individual Broker or a Salesperson, NY State MLS helps licensed professionals market their properties. With National and International Syndication, brokerages can get the best syndication possible.
Auctioneers


With NY State MLS, licensed real estate auctioneers can place their listings into NY State MLS. Real Estate Auctions can then be seen by members, and the public.
Mobile Home Dealers


Mobile Home Dealers, and those who specialize in chattel properties can use NY State MLS to market their inventory. Mobile Home Dealers can use NY State MLS to help get their properties in front of potential buyers.
Visit Our YouTube Channel For Past Webinars and More information on NY State MLS/My State MLS
Why do I see My State MLS in some places and on some of the logos?
***NY State MLS is the New York site for My State MLS. My State MLS started off in New York as NY State MLS (New York Statewide Multiple Listing Service.) Now My State MLS serves all 50 States, but in New York we still call the MLS service NY State MLS. If you are licensed in a state or territory other than NY you will use the site located at www.mystatemls.com and our New York members use www.nystatemls.com
Direct Listing feeds to major sites
Listings Feed to Zillow, Trulia, Realtor.com, Homes.com, HomeFinder.com
syndication to 85+ Listhub sites
Realty Track, Land Watch, The Real Estate Book, Apartments.com, Home Path, Lands of America, Foreclosure.com, Home Spotter, Apartment List, Harmon Homes, Property Shark, Point2 Homes and so many more...


INTERNATIONaL SYNDICATION TO 21 SITES IN 24 DIFFERENT LANGUAGES
Easily share listings on the most popular social networks. Facebook, Twitter, LinkedIn, and Pinterest