Guides and Ebooks
Need help with a particular real estate topic? We wrote the book on it - literally. Check out our library of guides and ebooks, available for free (even if you're not a member yet).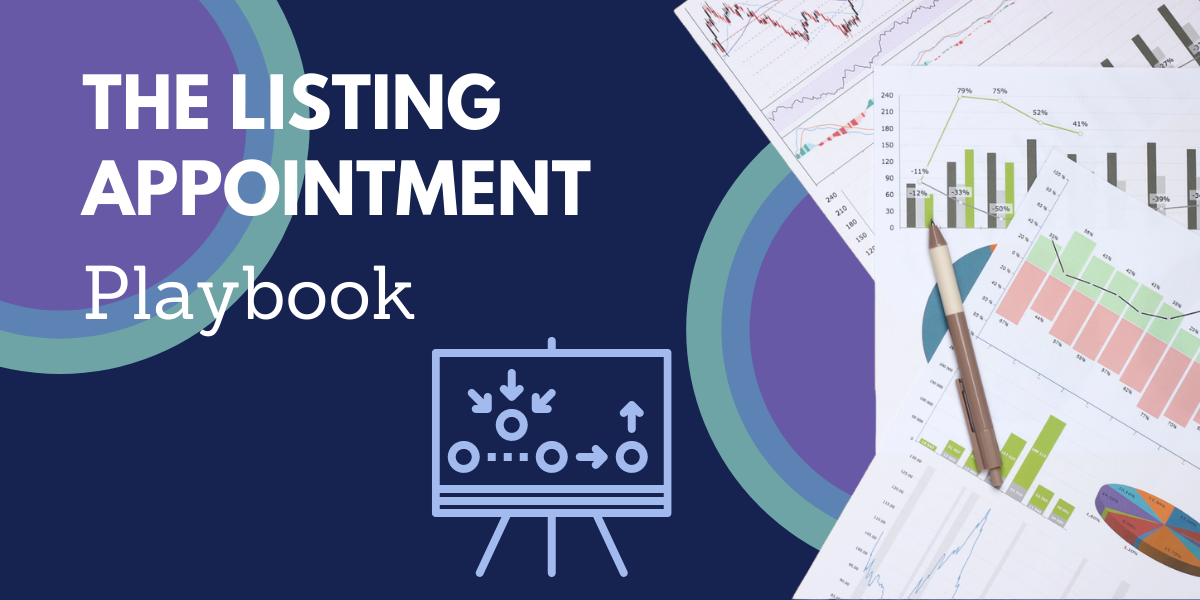 When it comes to winning listing appointments, are you dancing in the end zone or fumbling the ball? A winning team starts with a great game plan, and so do successful agents. Download The Listing Appointment Playbook for your all-in-one guide to score more seller clients and streamline your listing appointment process.
Ready for your close-up? Our latest guide will teach you how to be a star in front of the camera and behind the scenes. We will go over all the tools needed to prepare, film, edit and promote your video successfully! Download this guide and take your real estate marketing to the next level with professional video content.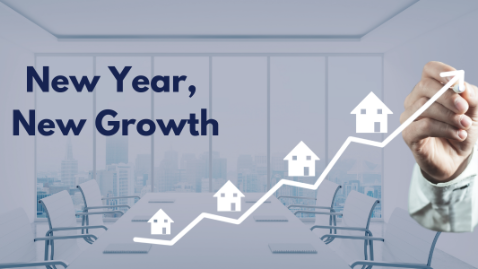 With the past year behind us, it's time to think about what you want to accomplish in the new year. Are you looking to grow beyond your local area? Interested in recruiting top talent? Don't miss out on expert tips for expanding your team, territory, and business offerings - without growing your workload. Download this guide for the ultimate plan to meet all of your business resolutions in 2021.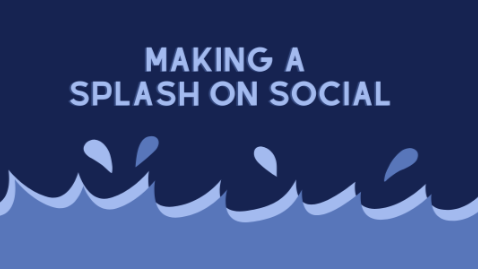 Whether you are new to marketing on social media or a seasoned Instagram influencer giving each new listing a huge boost, the rules and features of each platform are always changing. Ready to dip your toe into the world of social media marketing? This guide covers everything you need to know, whether you're just testing the waters or already flooding your followers' feeds. Download this guide to learn to navigate the sink-or-swim world of social media.
Now more than ever, you need a robust marketing strategy for yourself and your listings. Our current reality of family gatherings and college classes available over Zoom has buyers' expectations for online content higher than ever before. If they're able to do their entire job remotely, why can't they search for a home? If you're working on your strategy to stand out in a drastically changed market, you're not alone - which is why we created this guide to online marketing that will help you now, as well as for years to come.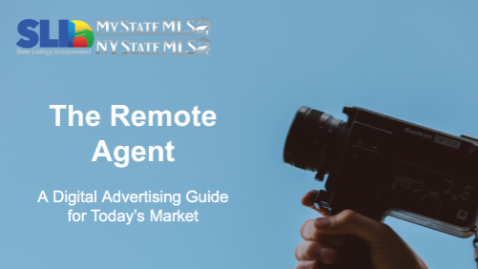 As more news comes out, it's becoming clearer that the road back to "business as usual" may be longer and more gradual than expected. We've created a guide to help you advertise your listings - from a safe social distance. Download our guide to learn how to take virtual tour videos and edit them yourself, as well as tips for taking professional-looking listing photos from your phone.