Make More Money.
Get More Listings.
Earn More Leads with
NY State MLS


NY State MLS is the only MLS provider that allows you to take your business statewide, and even Nationwide, with no additional hassles or fees. Our platform brings your real estate business to the digital age and provides you with new sources of revenue, leads, and more!


REACH YOUR AUDIENCE THROUGH OUR NETWORK OF SYNDICATION PARTNERS

MEMBERSHIPS STARTING

$45 / mo or $380 annually

Bigger discounts when your whole office joins.
No board memberships, fees, or fines.

Here are some of the ways you can use NY State MLS to grow your business:

Expand Your Territory
by listing properties statewide, for nationwide attention

Post Open Listings to the MLS
Generate buyer, seller & rental leads

Generate More Buyer & Seller Leads
With our IDX integration & data feed

Earn Residual Income with our Affiliate Program
Earn a monthly commission by recommending our tools to your colleagues

NY State MLS participates in Revenue Sharing
We pay real estate pros for signing up their office with a monthly commission

Get Instant Cash Offers at The Property's Market Price
Give your seller more options with our seamless Cash Offer
program. No marketing, staging or showing requires.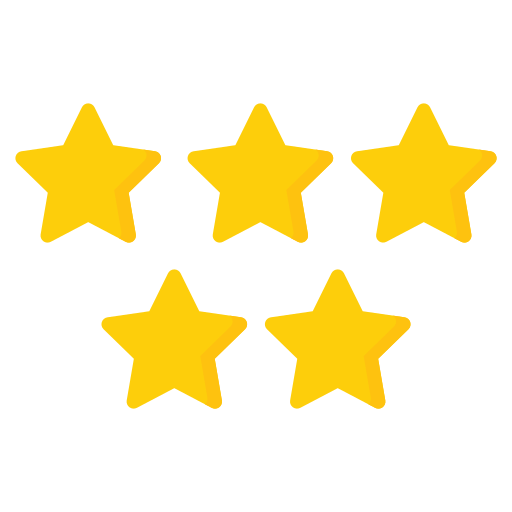 Lucas C.

Member of NY State MLS since 2017

"We switched from our local board to the NY State MLS & are 100% glad we did. Wish we had done this years ago. It is not only way more affordable for my wife & myself as a small office but we are being seen on more websites than ever before. Our phone is busier than ever. Thank You."

Reach new buyers, sellers, & renters using Open Listings.

We accept all types of listings. List residential, commercial, open listings, land, manufactured homes, MH land-lease, auction, and business listings, all on NY State MLS.

Be seen where your customers are searching for homes on the web with Open Listing Advertisements. Make the most of your marketing budget with NY State MLS, the nationwide MLS with lead-gen.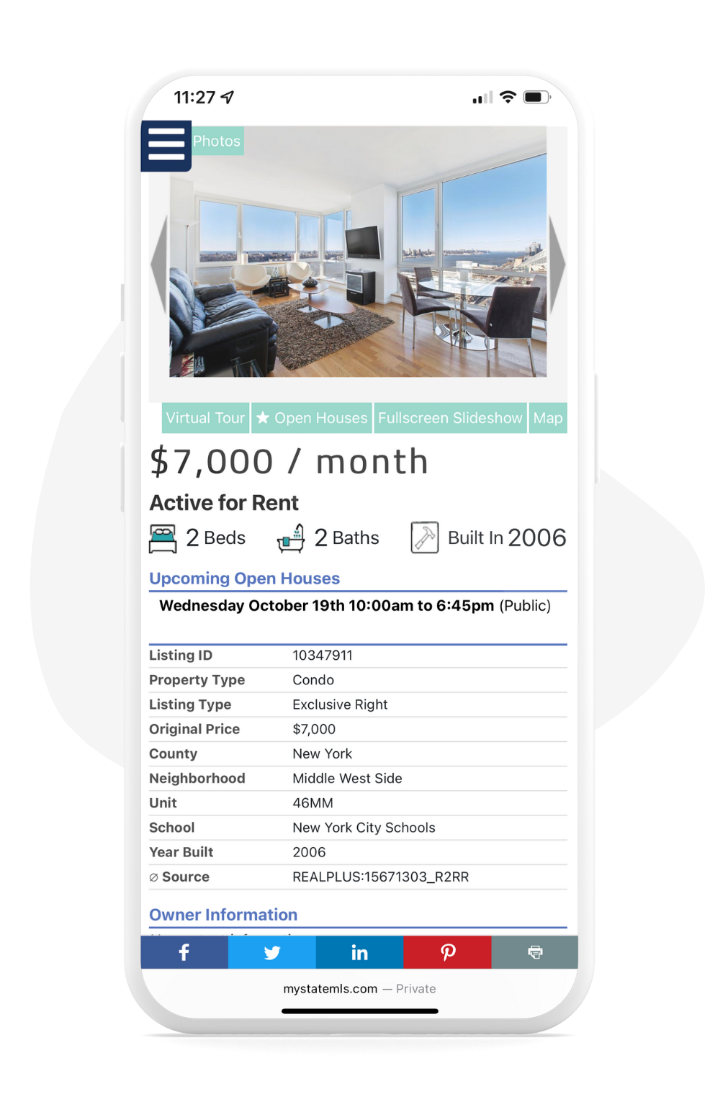 MORE PHONE CALLS

Generate more leads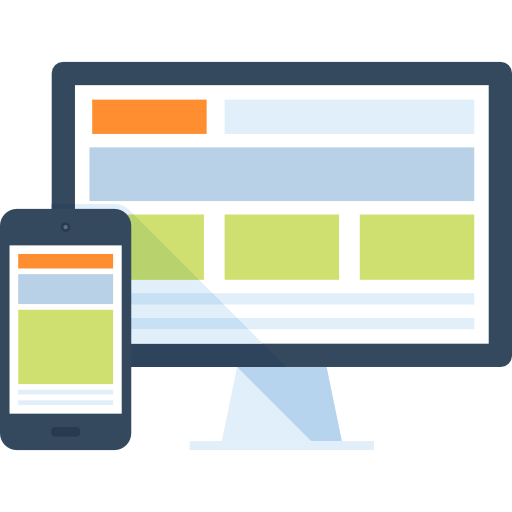 DRIVE WEBSITE TRAFFIC

Your listings lead back to you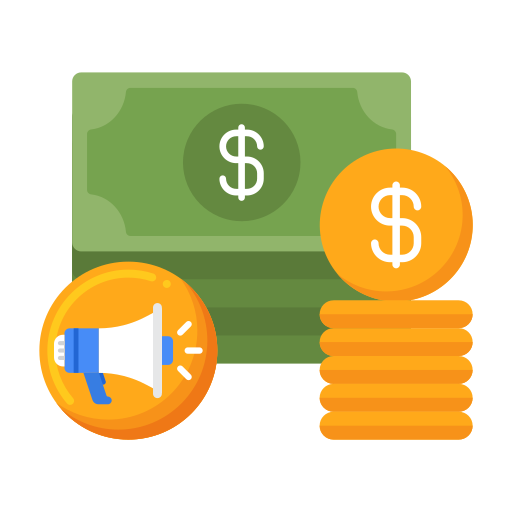 INCREASE YOUR SALES

With the Nationwide MLS that does more

Perks of your NY State MLS membership

125+ consumer-facing real estate websites + international syndication

Get an Instant Cash Offer for your listing

Access to Nationwide Pro Search for Real Estate Pros

List virtually all property types with custom fields

HD Photos, Virtual Tours, and Marketing brochures, branded for your company. We also send drip e-mail campaigns for your listing searches.

IDX, data feed & custom website option. Get more listings and leads for your website

Ownership & control of your data. We don't claim your data. Your listing your lead from our public site.

No boards to join. Your entire office does not have to join for you to be a member. We don't charge for broker participation.

Flexible payment terms - choose from monthly or yearly. Discounts for yearly memberships & when your whole office signs up.

Get results by expanding your territory

DIRECT FEED TO
125+ CONSUMER WEBSITES & INTERNATIONAL SYNDICATION
---
GET INSTANT
CASH OFFER FOR YOUR LISTING

---
PROFESSIONAL SEARCH
FOR LICENSED REAL ESTATE PROS

---
LIST
VIRTUALLY ALL PROPERTY TYPES

---
HD PHOTOS, VIRTUAL TOURS
& MARKETING BROCHURES, BRANDED FOR YOUR COMPANY

---
IDX STREAMING,
DATA FEED & CUSTOM WEBSITE

---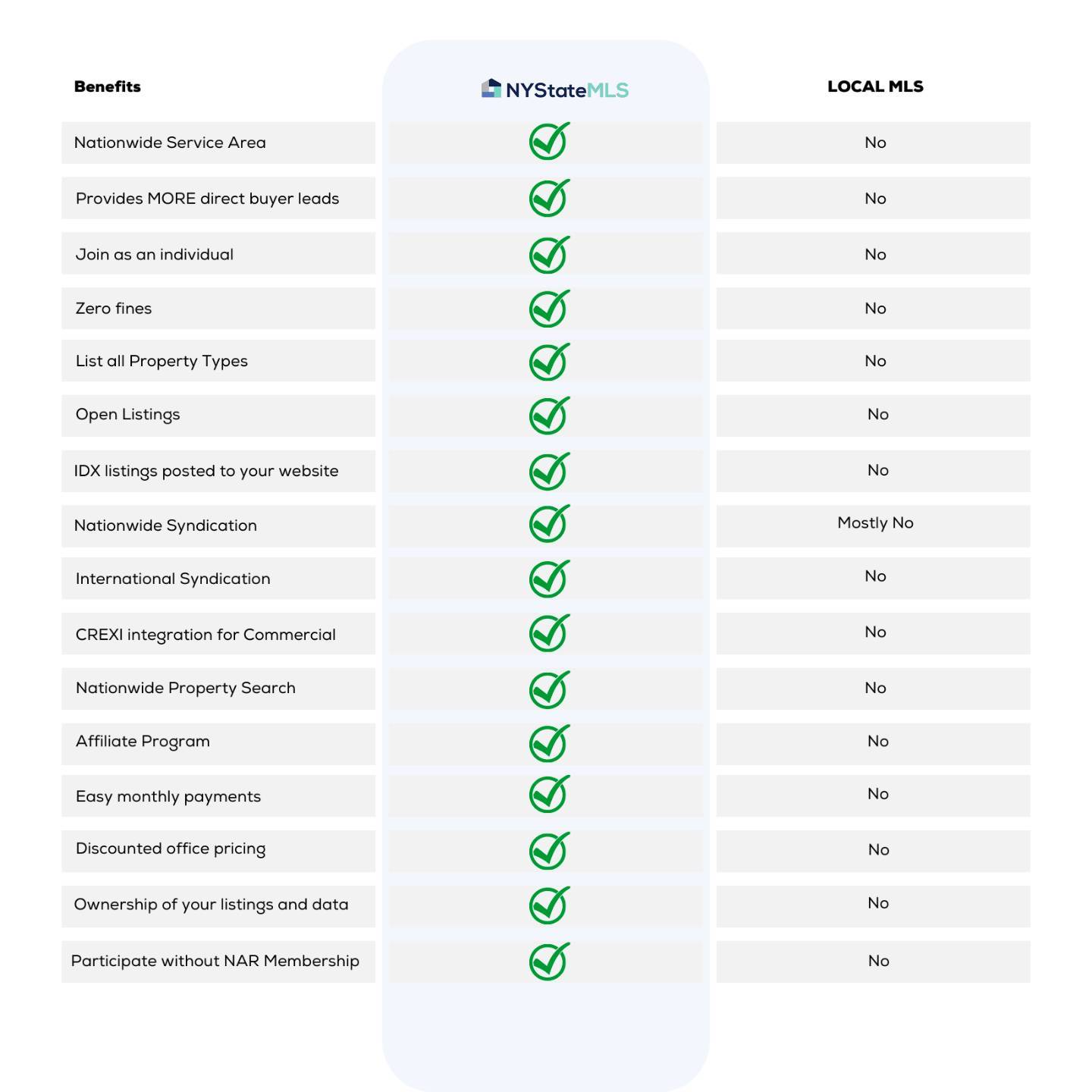 FREE Trainings & Webinars
Stay up to date with market trends and news with Go Home TV weekly webinars and training videos.
Follow & Subscribe to the Go Home TV channel
The Truth About Mortgage Rates
There's been a lot of talk about [mortgage] rates lately, rates going crazy up into the sixes, which is not happening," said Dawn Pfaff, President of NY State MLS. "But we're here to show you how I look up rates. We're in the Real Estate Cellar and I am on a site called Rate Rabbit. And I like this site because it really breaks it all down for you.
They are a direct lender, and this is not an endorsement of their product," said Dawn. "Although I have gotten a loan from [RateRabbit.com] and they did live up to the things that they said they would do."
In this example that we're showing in the video on Go Home TV, "We're assuming a $500,000 purchase price, 10% down, loan amount of $450,000 for a primary home to live in, and excellent credit," said Dawn. And we're going to say we're not going to escrow taxes or insurance. We're going to say no to that because we don't know what the taxes or insurance are going to be.
BREAKING NEWS: Real Estate Market Updates from Real Estate Cellar
The average contract interest rate for 30-year fixed-rate mortgages with conforming loan balances ($647,200 or less) increased to 5.20% last week from 5.13%.Refinance demand fell another 8% for the week and was 68% lower than the same week one year ago.Mortgage applications to purchase a home fell 3% for the week and were 14% lower than the same week one year ago.
Ongoing concerns about rapid inflation and tighter U.S. monetary policy continued to push Treasury yields higher, driving mortgage rates to their highest level in over a decade. Rates increased across the board for all loan types," said Joel Kan, MBA's associate vice president of economic and industry forecasting.
In a housing market facing affordability challenges and low inventory, higher rates are causing a pullback or delay in home purchase demand as well. Home purchase activity has been volatile in recent weeks and has yet to see the typical pickup for this time of the year," added Kan.
Gain an edge with NY State MLS
Supplement your local MLS Membership with the Nationwide MLS

Do more sales with
An MLS that covers the whole U.S. & territories
Nationwide Professional Search
Open Listings - Lead Generation
IDX and custom websites
Nationwide & International Syndication
SELL FASTER
Cash Offers close quicker
Less desirable conditioned homes & non-upgraded homes - your Seller now has a cash option
Start Now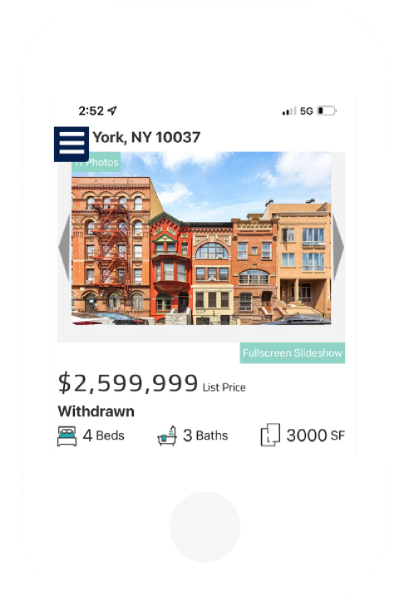 † Statewide tax records are as per ORPS (New York State Office of Real Property Services) Records. Limited information is available for Nassau and Suffolk County. This is due to ORPS (New York State Office of Real Property Services) having limited information provided to them by these areas. Tax rates are derived from State Comptroller data and may vary slightly from the actual taxes rates. Therefore, tax amounts are considered to be estimates and we encourage you to verify the data with local municipalities. All data should be verified with the local municipality. New York City is not included.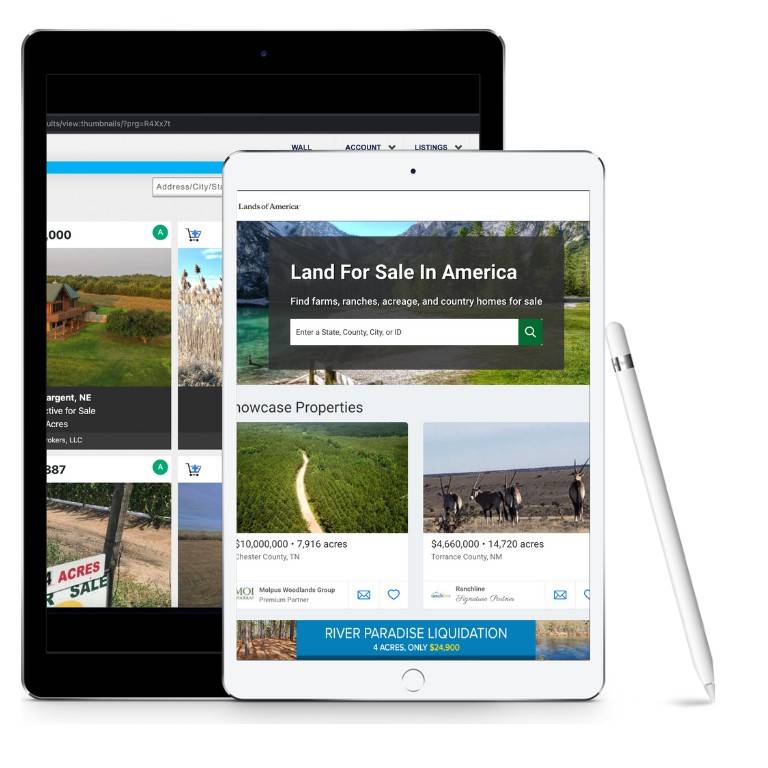 FREE TRAININGS AND WEBINARS
may have to hide this container for now until we ask Tom how to include the two latest articles on GoHomeTV).