Real Estate Brokers: Recruit & Retain More Agents with My State MLS
My State MLS is a nationwide Multiple Listing Service covering the entire U.S.
Real estate pros can:
List properties wherever they are licensed from one account
Search properties across the country
Work with our nationwide network of agents
Consumers see the listings on Realtor.com, Zillow, and over 100 other outlets.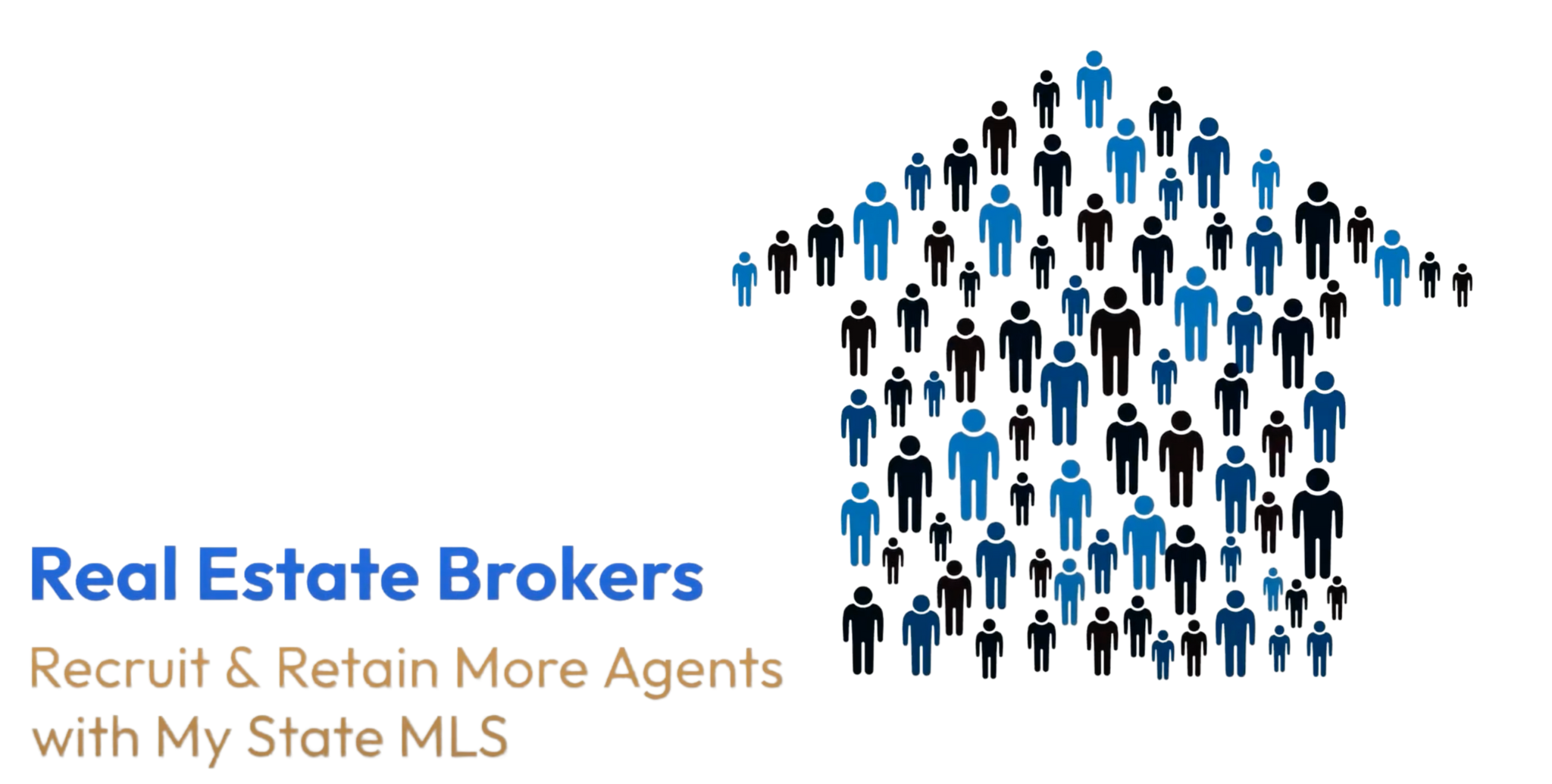 Many brokers use My State MLS to recruit superstar agents and newly licensed agents to build their growing firms.
Get more agents by helping them develop their business.
Get them started with My State MLS tools such as Open Listings and Pro Search.
Grow without paying for multiple local and regional NAR Boards/MLSs. My State MLS doesn't have boundaries.
Acquire and advertise Open Listings and broaden your business opportunities.
Get paid to refer qualified new members who purchase MLS and other services from My State MLS.
Join My State MLS today to Recruit & Retain More Agents!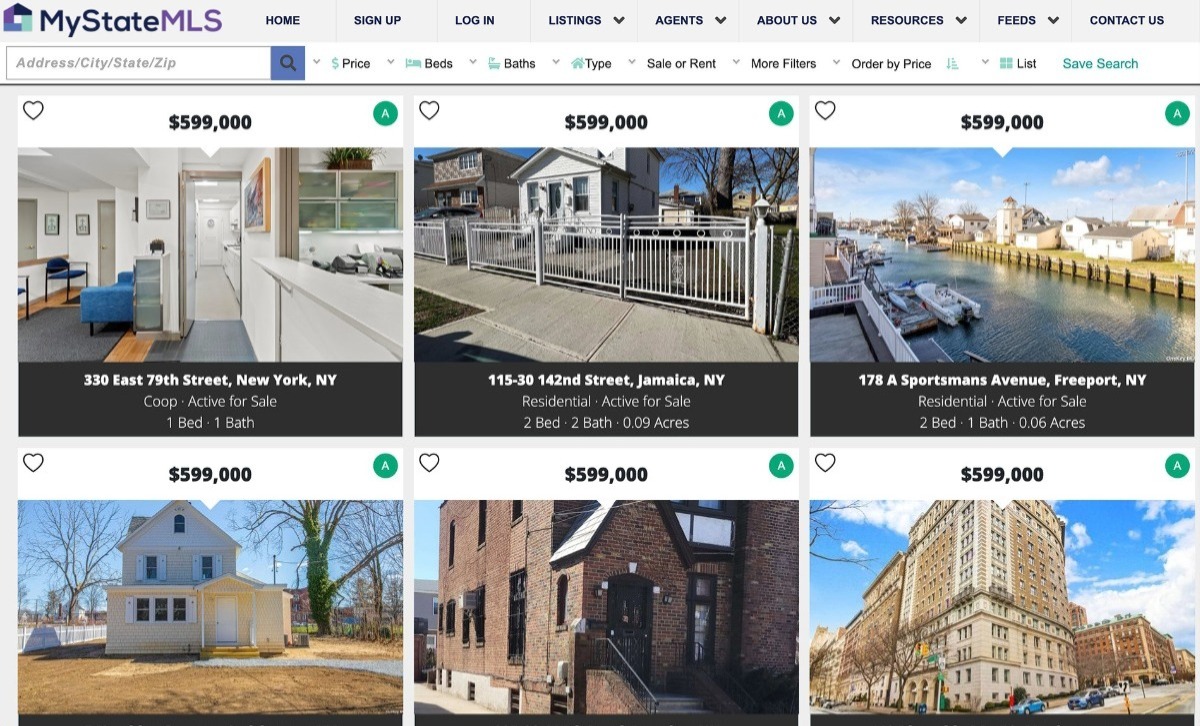 Related:
Real estate agents
Real estate brokers
Get more real estate agents
Recruiting real estate agents
Nationwide MLSStatewide MLS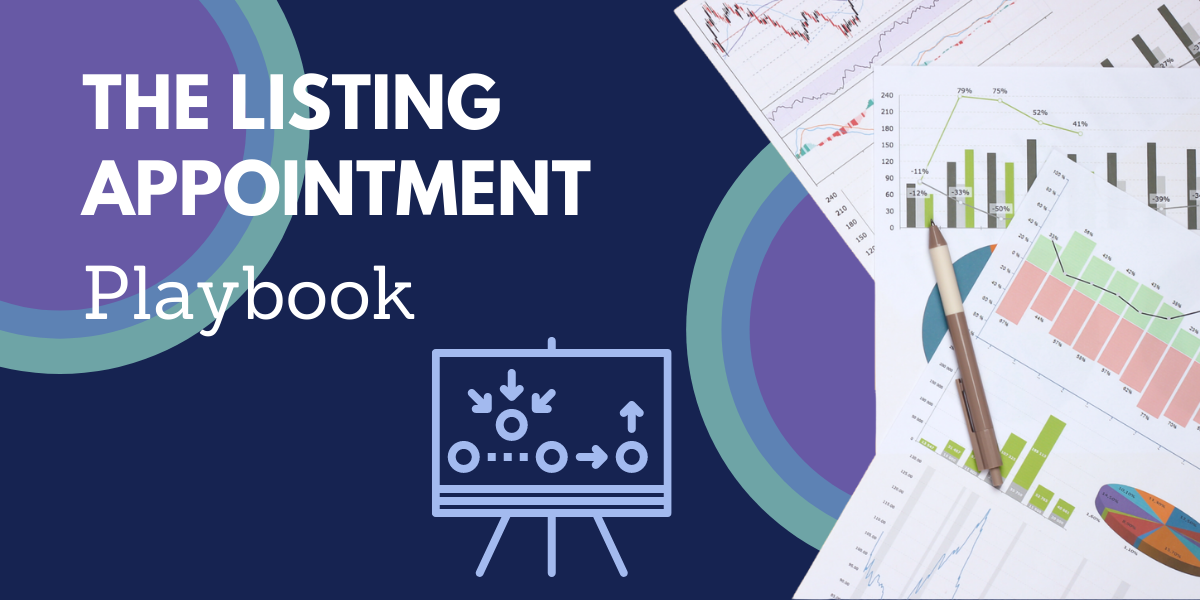 When it comes to winning listing appointments, are you dancing in the end zone or fumbling the ball? A winning team starts with a great game plan, and so do successful agents. Download The Listing Appointment Playbook for your all-in-one guide to score more seller clients and streamline your listing appointment process.