5 Reasons Why Home Warranties Can be Worth the Cost
by Aimee Adams
Considering whether or not to purchase a home warranty? Check out these five reasons why a home warranty may be worth it based on your home and budget.
Whether you're a first-time homebuyer or a constant mover, you should know the benefits of buying a home warranty. When a home system or appliance needs an unexpected repair or replacement that isn't covered by an existing manufacturer warranty, some repairs can cost a fortune. Luckily, there are plenty of home warranty plans to choose from, which offer discounted repairs, replacements, and coverage for common household appliances and systems.
If you're on the fence about deciding whether a home warranty plan is worth it for your home, keep reading to see why home warranties may be worth the cost.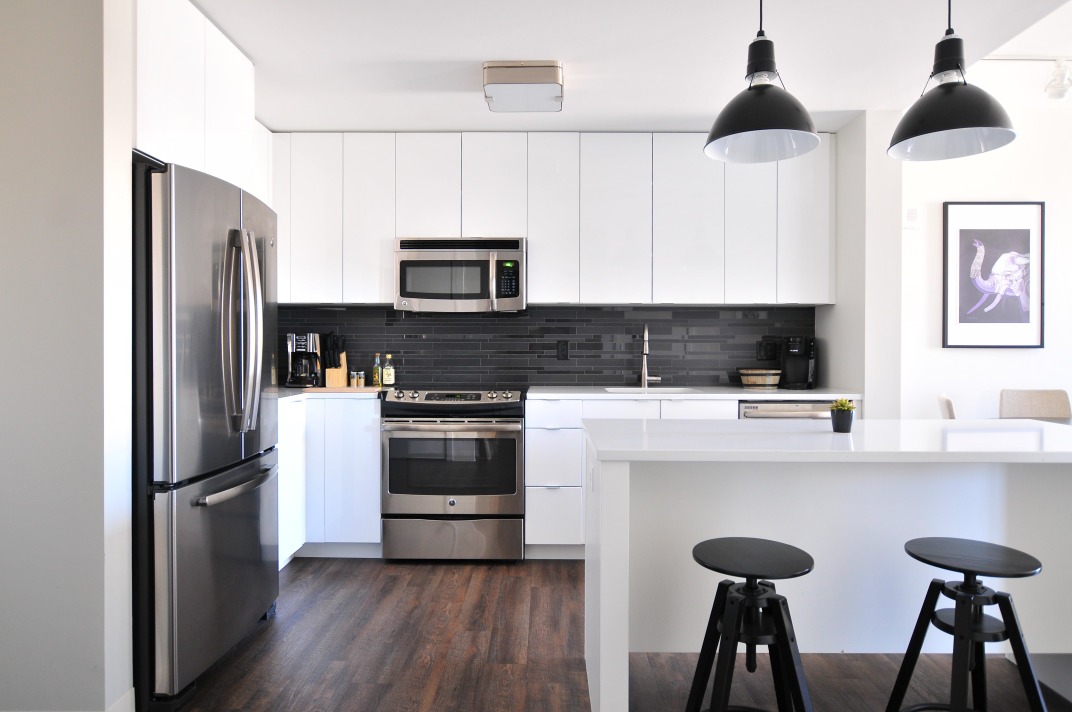 1. You Already Have Dated Appliances
If you already own dated appliances or are moving into an older home, you may want to consider purchasing a home warranty to help with repair or replacement costs when your appliances bite the dust. Having a home warranty plan in a situation like this can save you money on a quick fix instead of purchasing a whole new appliance, leaving you more time to save and plan for new appliances in the long run.
2. It Can Help You Sell Your House
When it comes time to
sell your house
, any added benefits the new buyer can receive will help sell your home faster. Buying a home warranty for the new buyer, especially if your home is older, is an inexpensive investment that can give the new buyer more peace of mind in their purchase.
3. It Can Save You Money
If you have multiple appliance problems in a short period, the cost of a home warranty is less than what you would pay out of pocket to get everything repaired. Some repairs can cost hundreds of dollars each, and when you have multiple breakdowns, those costs add up quickly. Having a home warranty can help you get everything fixed, and the price you pay for home warranty coverage can be significantly less than traditional repair costs.
4. It's Convenient
When an appliance breaks in your home, pretty much all you need to do is call the home warranty company. They'll send a repairman out to you, so you don't have to worry about finding the right repairman or forming relationships with contractors before getting a fix.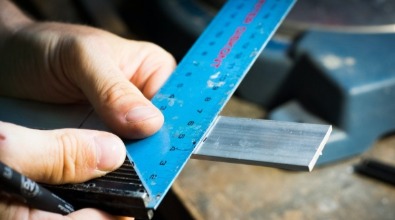 5. It Gives You Peace of Mind
Having the peace of mind of knowing you're covered is a big plus for many homeowners. There are a lot of things about owning a house that can be extremely stressful. From old appliances breaking to larger issues such as roof leaks, having a home warranty means you're covered in your time of need.
In the end, buying a home warranty is not a decision that should be made lightly. In some situations, such as building a newly constructed home, buying a home warranty may not be the best decision right away. If you're considering buying a home warranty, consider the pros and cons associated with each plan. Also, conduct some cost comparisons. Compare the cost of a home warranty plan to average repair costs for different appliances based on the life span and other influencing factors. Ultimately, whatever decision you make will hopefully be the best for your home and budget.
About the Author
Aimee Adams is a freelance writer from Raleigh, North Carolina who has a passion for lifestyle and home topics. If she isn't writing, you can find her playing with her dog, tending to her many indoor plants, or on a bike ride.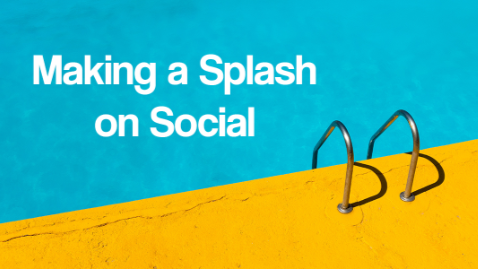 Whether you are new to marketing on social media or a seasoned Instagram influencer giving each new listing a huge boost, the rules and features of each platform are always changing. Ready to dip your toe into the world of social media marketing? This guide covers everything you need to know, whether you're just testing the waters or already flooding your followers' feeds. Download this guide to learn to navigate the sink-or-swim world of social media.