5 Tips for New Homeowners
Becoming the owner of a home is a very exciting time; there are lots of new things to figure out after closing a deal and moving in. If you're a first-time homeowner, there can be a lot of things that people don't tell you. We've curated some tips and advice for how you can stay on top of home ownership with ease!
1. Change the Locks
If you didn't build your new home, chances are there were previous owners before you arrived. On average, a burglary happens
every 23 seconds in the US
. If you still have your old locks, there's probably some extra keys floating out there somewhere, leaving you susceptible to others still having access to your house. As soon as you move in, swap out all the locks. This will ensure peace of mind for your new place. Make a few extra copies of your keys to give to trusted friends or family in case of an emergency.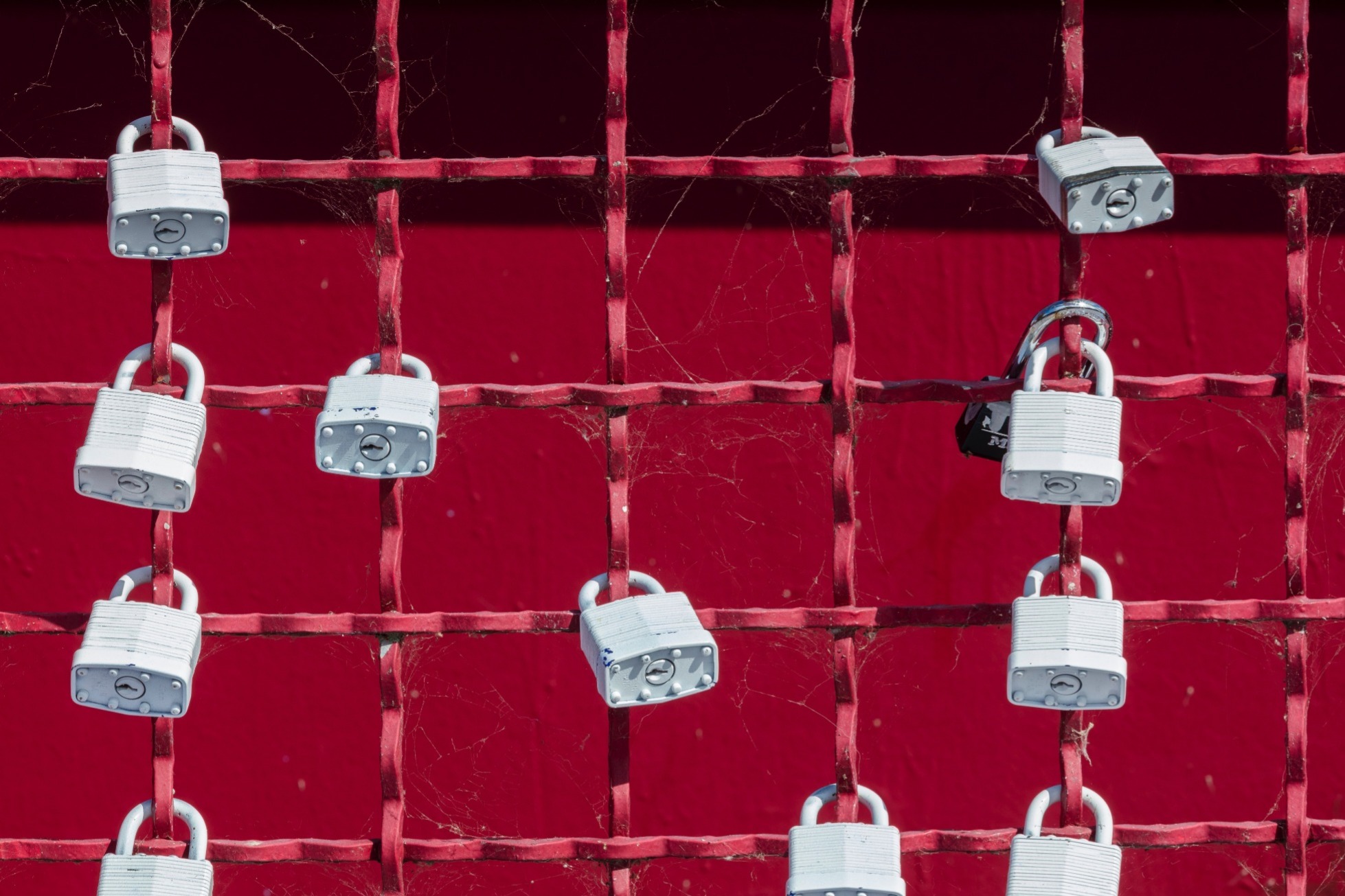 2. Create a Filing System
A new home means lots of paperwork, from closing contracts to insurance and receipts. The National Association of Professional Organizers reports that, on average, we spend one year of our lives looking for lost items. That's thousands of hours spent looking for things! Especially when you need to keep track of bills and sheets that have vital information for your home, having one spot where it's all together will save time and effort. Utilizing a
storage organizer
to keep all of your papers regarding your house will make your life a lot easier. This can also be a plus if you decide to sell your home down the road - you'll have all the original titles and paperwork on hand.
3. Have an Emergency Fund
Most of the time, home repairs can be put off until a later date, so you can focus on the tasks at hand - such as moving in and getting acclimated. However, situations arise where something in your house needs to be done immediately. Budgeting for unexpected home fixes helps ensure you have the money set aside to keep your home safe and in working order. If you don't have a cushion to go to when you need it, you can end up feeling stressed over where you're going to get the money from. It's recommended that you set aside
at least one percent
of your home's value every year for maintenance.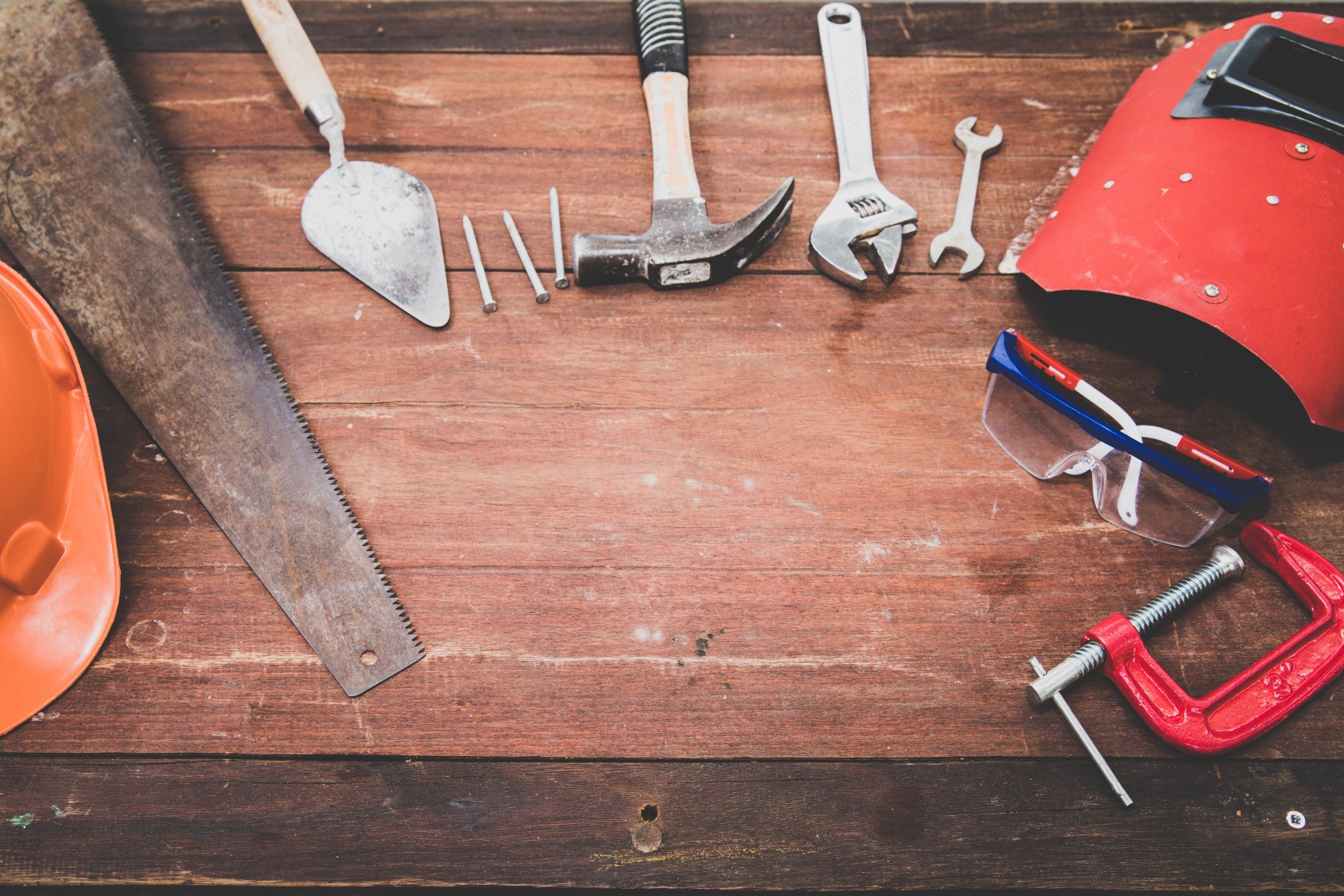 4. Tackle One Project at a Time
After moving into a new place, there are usually projects that you want to get going on right away. Getting nifty with DIY projects can be a fun way to tackle your new home! It's exciting starting these activities, as it can be rewarding seeing your house come together. Yet according to a report from Porch, 32% of homeowners admit to starting a job around the house and abandoning it halfway through. If you begin multiple jobs around the house, chances are there will be at least one that gets neglected due to time or money.
Instead, take on one project at a time. This will increase your chances of completing it, as well as only spending money on one task!
5. Take Time Off
Moving into your new home takes a copious amount of time and energy. Adding in other things in life such as a full time job, social events, and family, you may burn out quickly. It's important that you keep your weekends free, or take a few days off to initially move into your home. Scheduling out time to properly settle into your new place is essential in preserving sanity, and this way you won't get overwhelmed in trying to rush everything. Self care and time management is critical in ensuring you're content being in your new home!
With these helpful tips, being a homeowner hopefully will be a little smoother. Asking for advice and help from family and friends who have already established their own lives in a home will go a long way as well! Relish in the excitement, and have fun with your new space.