5 Top Exterior House Siding Ideas
by Kayla Beirne
The type of siding you place on your house is an important decision. Whether you're trying to boost your home's curb appeal or reduce maintenance costs, you should know the most common types of siding. Keep reading to get to know the five top exterior house siding ideas that will make your home stand out and that are a breeze to maintain.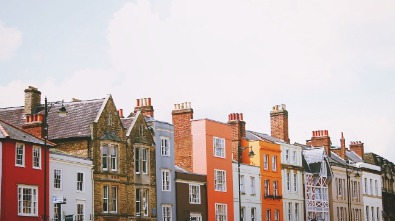 Wood Siding
Wood siding is most common on cottage, ranch, and Cape Cod–style homes. You can choose to have it installed vertically, horizontally—which is known as board-and-batten—or clapboard-style, which looks like shakes and shingles. Invest in rot-resistant wood siding that's suited to your region or climate. Maintenance for wood siding includes power-washing, staining, and sealing. Common types of wood used for siding include:
Pine

Cedar

Fir

Spruce

Redwood
Brick Siding
Brick siding is durable, and it will last the lifespan of your house. Bricks are made from fired clay, coming in different sizes, textures, and colors. You'll tend to find them on older homes, or on craftsman and Victorian houses. In addition to a pleasing aesthetic, you'll enjoy brick because it keeps your home cool in the summer.
Fiber Cement Siding
Fiber cement is made from cement, sand, and cellulose fibers. Becoming more popular, this material is resistant to pests, wood rot, and sun damage. It's non-flammable, and it requires very little maintenance. If you choose fiber cement, it's important to know how to choose a siding color for your house because you'll have many shades to pick from.
Stone Veneer Siding
Stone veneer is created from a mixture of cement and aggregate, which is then tinted to look like natural granite or limestone. While it's cheaper and lighter than natural stone, it's not as durable as real stone. However, the material is also just as beautiful and more sustainable.
Stucco Siding
Stucco siding is common on homes near beaches and oceans. It's a budget-friendly option that comes in a range of colors and textures. Many homeowners prefer it because moisture evaporates quickly on it. Stucco is made from sand, cement, water, and lime.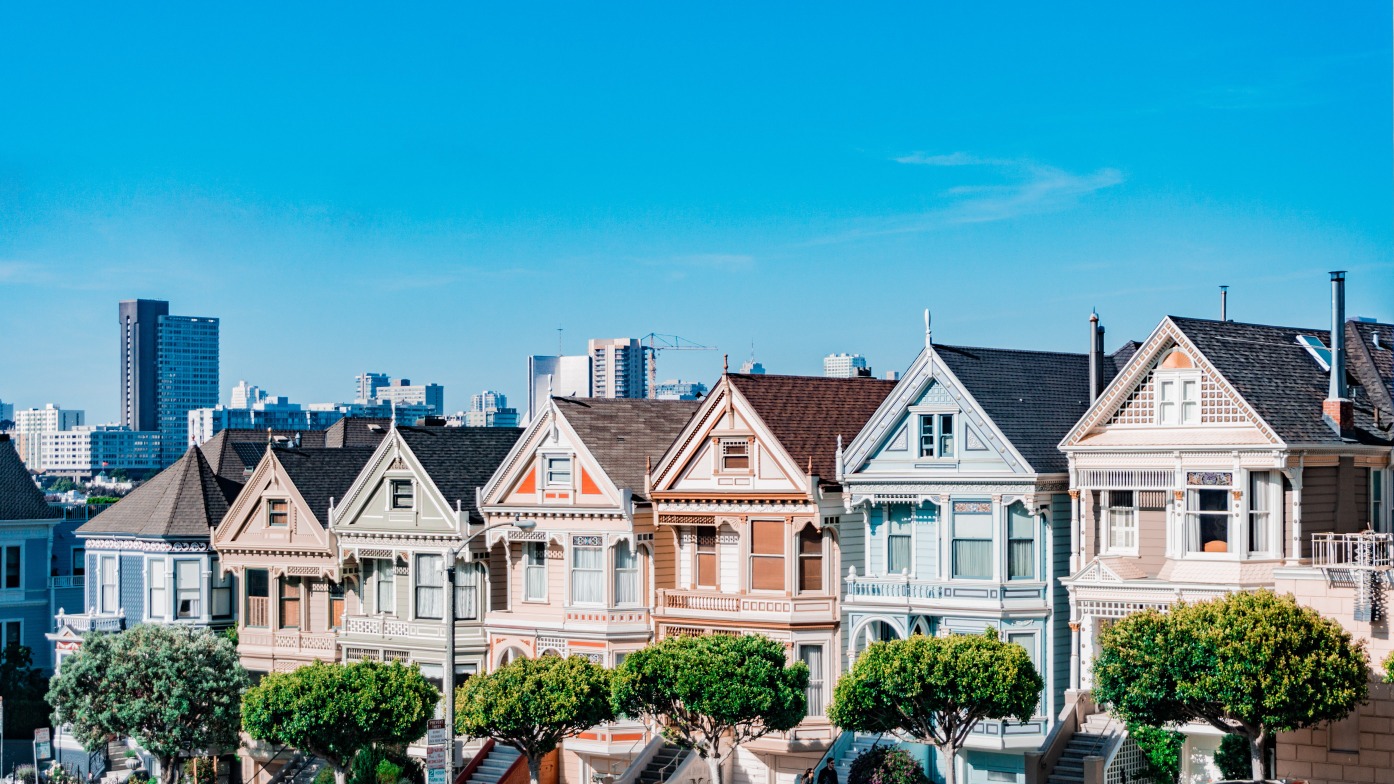 Use these five top exterior house siding ideas to choose the best option for your home. Consider your region and the amount of care you want to put into maintaining your home's exterior. Find a balance between the upkeep you're willing to put in, what looks nice, and what you can afford.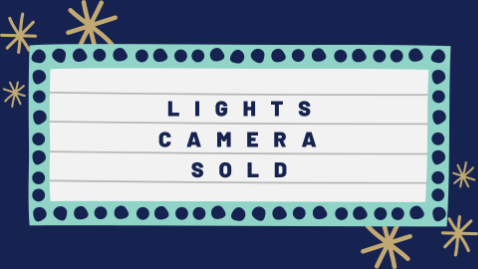 Ready for your close-up? Our latest guide will teach you how to be a star in front of the camera and behind the scenes. We will go over all the tools needed to prepare, film, edit and promote your video successfully! Download this guide and take your real estate marketing to the next level with professional video content.