It is no secret that consumers rely heavily on imagery when deciding on making a purchase. In the real estate world, the photos are just as important as the property itself. Think about it - what motivates a person to call up their agent, leave their house, and visit a property? Enticing photos that show a promising location for their new home, business, or vacation property. A beautiful property can go unvisited for months if the images showing it off are unflattering.
As a professional photographer (and recent first-home buyer!) I have a few tips and tricks to help you make sure your photos motivate & impress potential buyers who are browsing online.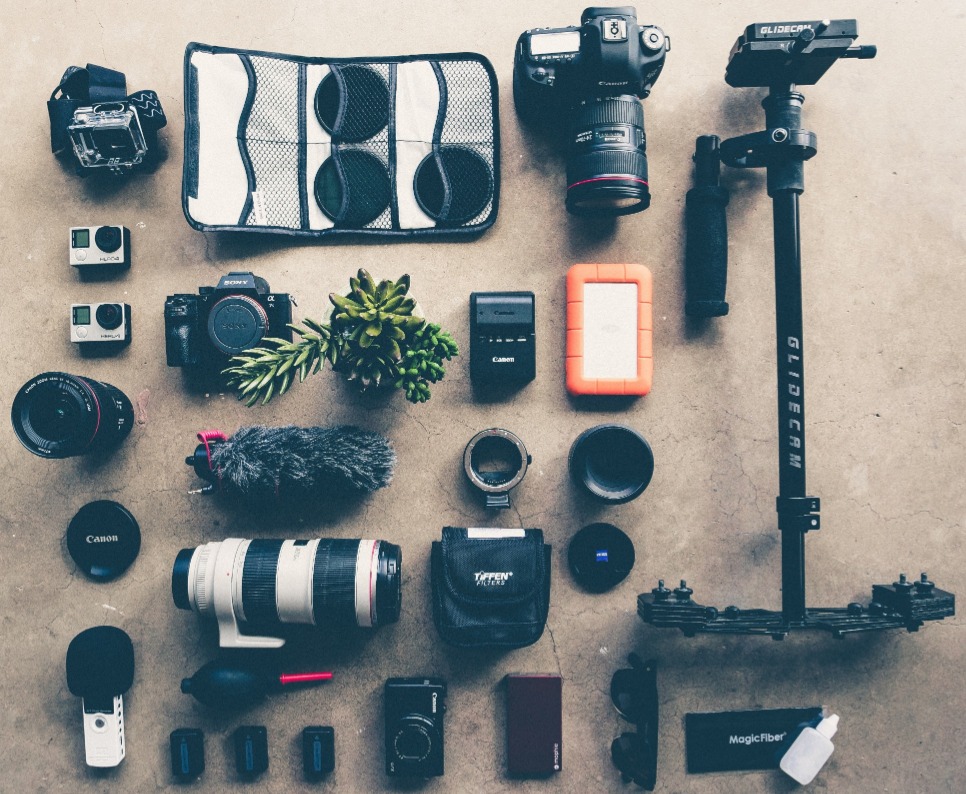 Do I Need to Hire a Professional Photographer to Take My Listing Photos?
I won't lie, there are many advantages to hiring an experienced real estate photographer to take your listing photos. The camera and lighting equipment, professional editing, seasoned expertise, and "eye" that a trained photographer has can be a great asset when trying to obtain imagery that will entice potential buyers to request a walkthrough of your property.
That said, sometimes hiring a photographer is simply not possible for budgetary or other concerns. Most recently, the COVID-19 crisis is preventing sellers from getting photographers to their properties due to the government mandates to stay at home and stop nonessential business.
With all of this in mind, I'd like to share with you my photography advice for those who are managing their own listing and deciding on the best photos to use - either by taking themselves or hiring a professional to do the job for them.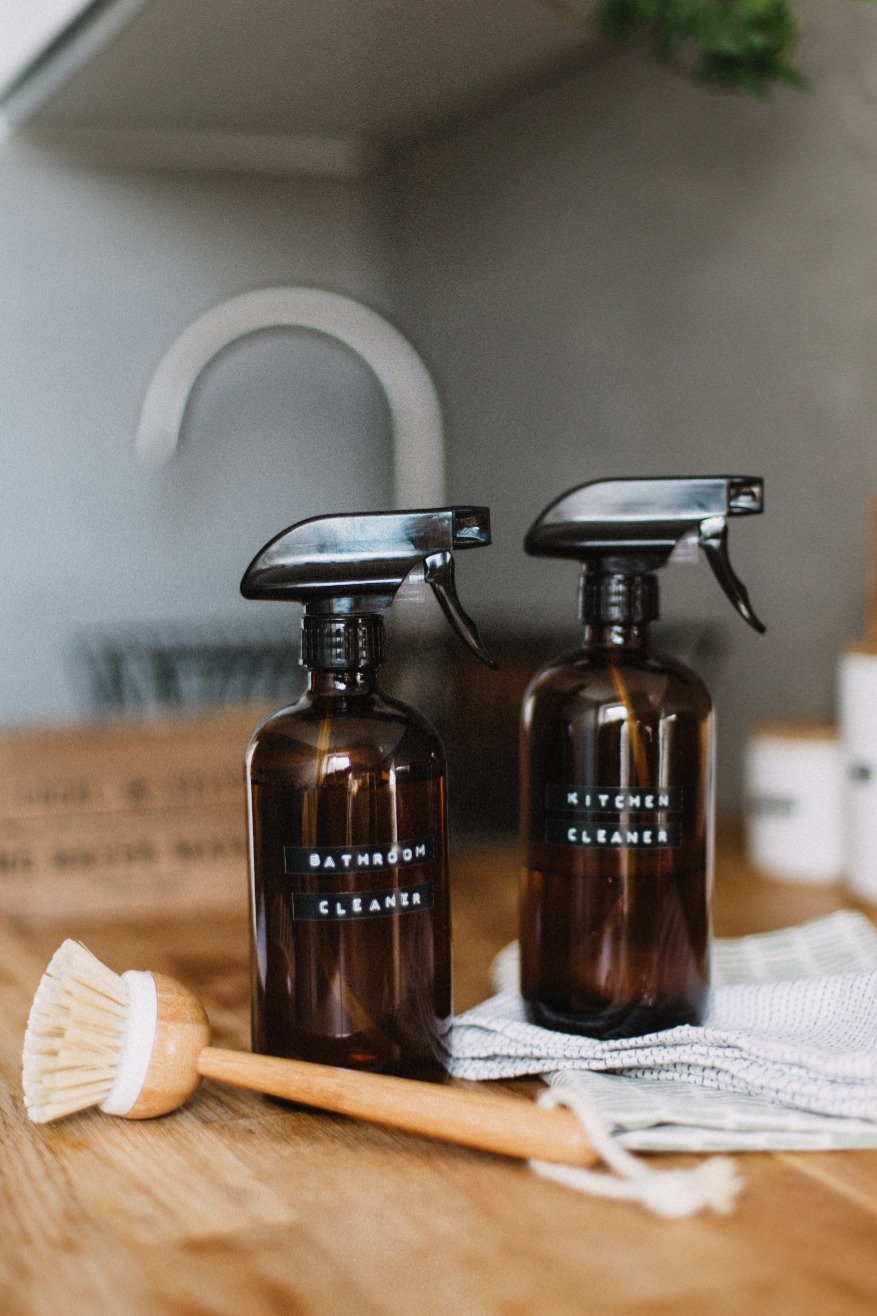 1. Clean Your Space Before You Start to Snap!
Simply put, images of a minimalist and clean room are attractive. Tidy up before you start snapping. If you're in the process of moving or have a lot of clutter, move items out of frame or into a different room just for the shot. If you're having a photographer over to take the photos, spend a little time cleaning up before they arrive so they can get in and out quicker - it's likely they will advise you to move some items to obtain the most attractive shot.
Photos of a clean, uncluttered space not only give the impression of a clean and desirable property, but they also also allow the browser to imagine their stuff and their family in the space you are showing. The more clutter in your space, the harder it is for someone to use their mind's eye to put themselves in your property.
2. Good Lighting is Key
Take your photos during daylight hours on a nice sunny day. Think about it - what is more appealing than a sun-soaked living room? Observe your property over a period of a day or so and note when you get the nicest natural light from the sun streaming in through the windows. Take (or schedule) your photos during that time so that your images look bright and welcoming to potential buyers. It all depends on the direction your home is facing, but oftentimes midmorning will supply the brightest, most flattering light.
It's okay to use the lights in your house, but I will say that if you wait until it's night time and have to rely on lamps to light your image, the property will appear smaller, less appealing, and darker overall.
Pro tip: If you're taking photos yourself, resist the temptation to use any distractingly stylized filters on your photo other than a slight increase of brightness or clicking the "auto" enhance button on your editing software or iPhone.
3. Horizontal Photos Are the Most Flattering
Resist the impulse to take vertical photos. It's easy to think that vertical photos are best since smartphones are so prevalent and vertical is their default view, but a vertical photo shows much, much less space than a horizontal image. A nice horizontal photo can show an entire room if shot correctly - and real estate photos are all about making spaces seem large, open, and enticing.
Pro tip: If you're taking photos yourself, getting a slight height advantage and shooting from the corners of a room can make it appear larger!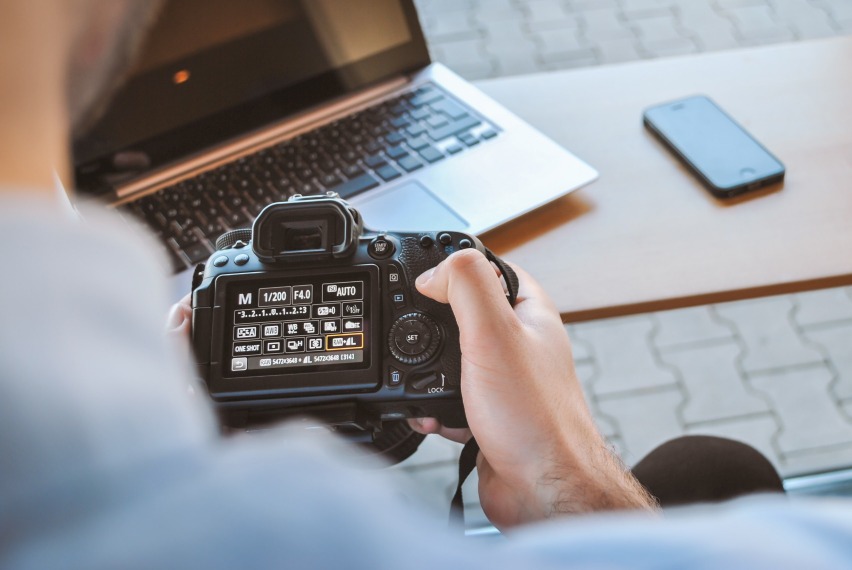 4. Do NOT Steal a Previous Seller's Photos
Don't use photographs from the last time your house or property was listed. You might think the reason for this is that these photos aren't the most recent images of your house - which is a valid point - but on a more troubling note, using photos that you or your hired photographer didn't take violates copyright law without proper permissions. The copyright holder (the photographer who took the image, or the agent who hired the photographer) could have your listing taken down.
If you want professional photos, hire a photographer! If you really want to use the photos used by a previous owner / agent / photographer, contact the copyright holder directly and follow the correct legal protocol to procure the permissions to use them.
5. Please, No People in Your Shot
My de-cluttering advice also applies to people or pets who may make their way into frame. Try not to include any people (or pets) in your shot. A great real-estate photo features only the property and leaves the rest to the imagination of the potential buyer.
If you are motivated to sell, take care to ask anyone who may be in frame to step out while you take your images, make sure you don't catch yourself in the mirror, and relocate any pets to a different room - no matter how cute they are!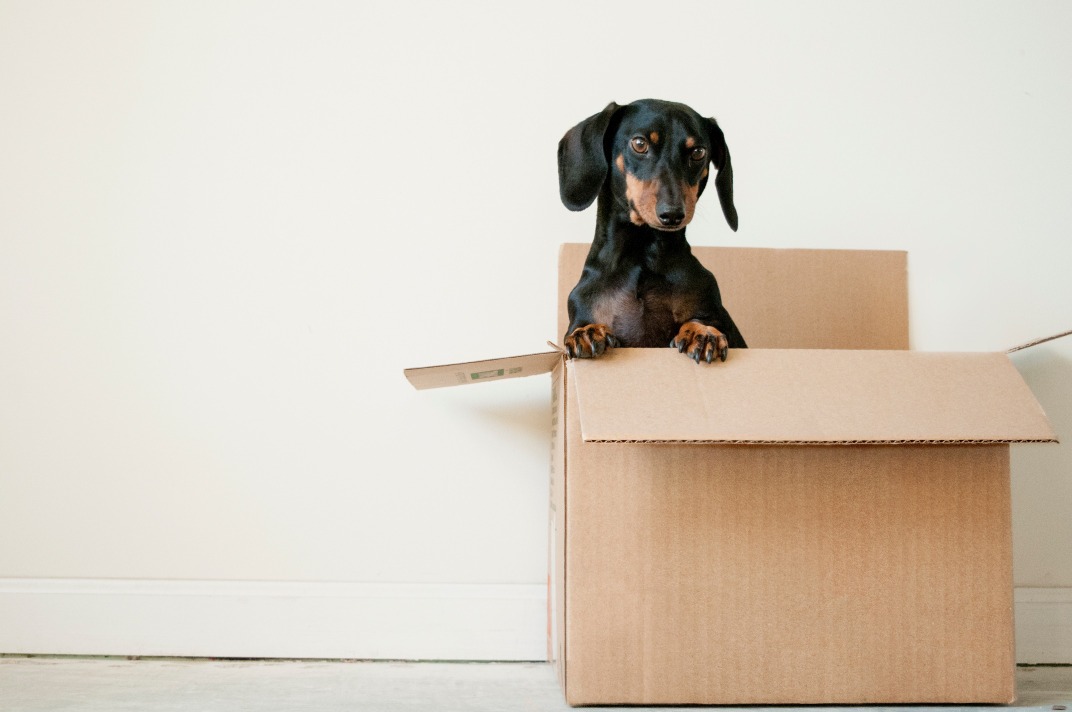 Hunting Property? Please, No Dead Animal Photos!
This last one might sound obvious, but it's happened before. It is fine to advertise your property as a hunting camp or vacant plot that is great for hunting, but it violates MLS policy to post images of deceased animals. From a user-perspective, many people find this type of imagery upsetting and would rather not be accosted by it online. This is one place where words will work better than images - feel free to describe the animal population and hunting grounds in the informational blurb about your property.
When you take photos, strive to highlight the amenities that your ideal buyer would be able to connect to the lifestyle your property provides - images of the land surrounded by nature, storage space, the land itself, and even (live) wildlife surrounding it are perfectly acceptable.
In summary, filling your online real estate listing with original horizontal imagery that shows your property as a bright, clean, and open space is key in generating interest with potential buyers. By keeping my 6 best-practice tips in mind, browsers will be able to use their imaginations and see themselves in your listing - and hopefully, they'll pick up the telephone and ask for a walkthrough. Best of luck & happy selling!
About the Author
Hannah Kuznia is a wedding and event photographer living in Saratoga Springs, NY. Her company, Hannah Lux Photography, has been servicing weddings and events in New York and beyond since 2016. For more information, visit:
hannahluxphotography.com