Budget-Friendly Ways to Boost Curb Appeal
by Peter Goldberg
Putting your home on the market can be stressful. Not only are you trying to keep the inside of the house clean, but you want to make sure the outside looks nice as well. Lawn care is one of the
leading factors of curb appeal
that entices buyers to put in an offer. Making sure your yard, landscaping, and exterior portions of your home are stunning is an essential part of
selling a home
. You don't need to go out and spend a fortune on your yard. Instead, use these budget-friendly ways to boost curb appeal.
1. Clean it Up
The exterior tends to get a bit dirty and forgotten when spring arrives after a long New York winter. Make sure to check every part of the surface of your home by cleaning out gutters, dusting cobwebs, and sweeping in the corners of a patio or porch. Clear away any debris and make sure to sweep away the dirt or leaves from the walkway.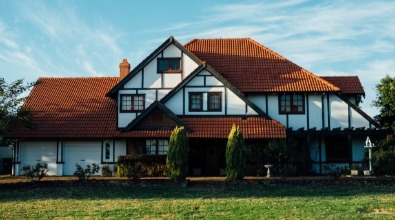 Check the front door. Since many of us enter and exit through the garage, it's easy to overlook the dust and cobwebs. Get the kids involved in this crucial chore that will only cost you a little bit of time and elbow grease.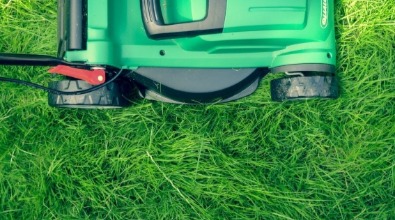 2. Maintain the Yard
A freshly mowed lawn is only the start of
spring
lawn care. Remember to also pay attention to other areas of the yard like the edges, transitions, and between the landscaping. Plenty of weeds can hide within the yard as well as underneath mature plants. Weed and apply some fresh mulch to give the yard that kept-up look.
3. Touch Up the Paint
Scuffed wood may be a popular shabby chic design aspect, but most potential buyers don't want to see aged wood when they're house hunting. Grab a can of paint or stain from the garage and touch up the siding. Don't forget about the fence near the entrance of the yard or even the trim around windows and doorways. A quick coat of paint can really brighten up a home.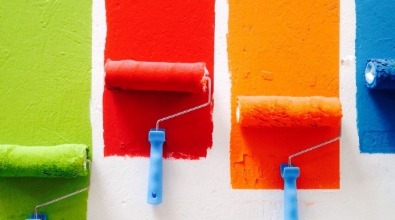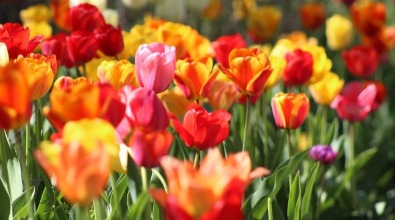 4. Plant Some Color
Flowers are one of the best ways to create a cheery and welcoming atmosphere. Plant a row of native flowers, such as
sneezeweed
or northern blueflag, along the walkway leading to your front door. Add some blooms underneath a large shade tree or place a pot of bright flowers near the front door.
5. Make Lighting Match
If you've lived in your home for any length of time, you might have had to replace an outdoor light fixture here and there. Make sure all your exterior light fixtures match so your home has a unified look. If any of the fixtures have seen better days, consider picking up a few new ones that match the color of your home. New fixtures will attract the eye of a prospective buyer and modernize the outdoor space.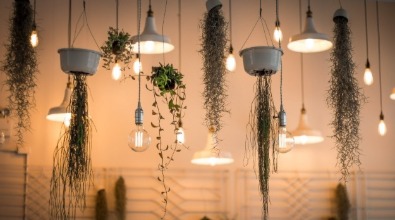 There are plenty of ways to upgrade your home's look without breaking the bank. Use the tools you already have on hand to clean up the house and yard. A little paint and a few flowers and you'll be amazed at how quickly your home will sell.
About the Author
Peter Goldberg is a gardening and landscaping writer, and outdoors aficionado. He likes to fire up the grill to cook for family and friends, as well as using his organically grown garden produce to create mouth-watering meals.