Common Home Improvement Mistakes to Avoid
by Ronette Jiselle
Home improvements can bring back that "new home" excitement you felt when you first moved in. Whether it's a fresh new kitchen or that bathroom you've always dreamed about — any renovation is bound to make you feel giddy and excited. Although we know you're itching to make those home improvements, hold fire! Before you start planning, take the time to read this guide we prepared, which will cover some common home improvement mistakes homeowners often make and how you can avoid them.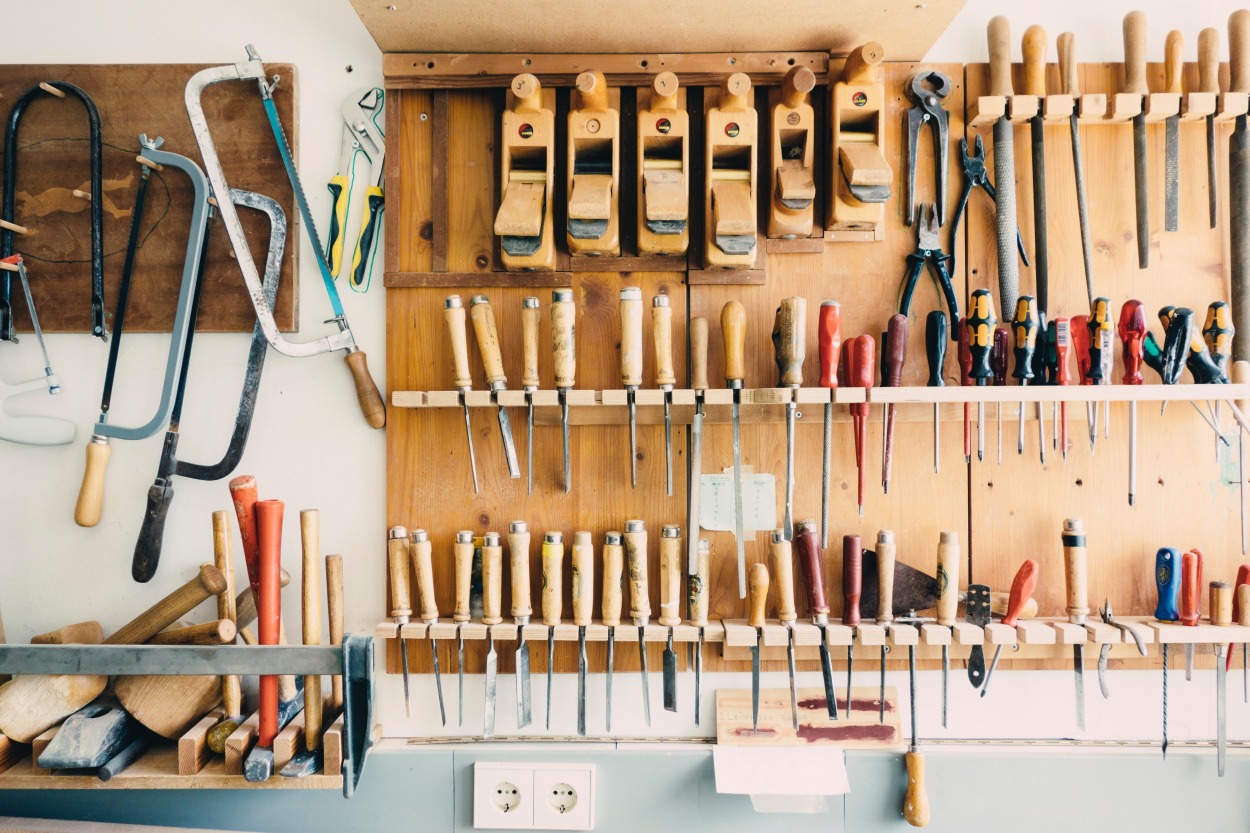 1. Overestimating Your DIY Skills
There's nothing wrong with doing home improvements on your own. In fact,
a third of homeowners do so
in order to save money, or because they enjoy DIY projects. Unfortunately, DIY mistakes tend to be common, time consuming, and costly. Errors in DIY floor installation, for instance, can prolong the project by 27 hours and increase costs by at least $829. Now, the mistake here is not the choice to DIY per se, but rather, overestimating your DIY skills and doing renovations you aren't skilled enough to do. You can avoid this mistake by being honest with yourself — if you know something is out of your skillset, then leave it to the pros. You'll not only save yourself some time and effort, but even money in the long run.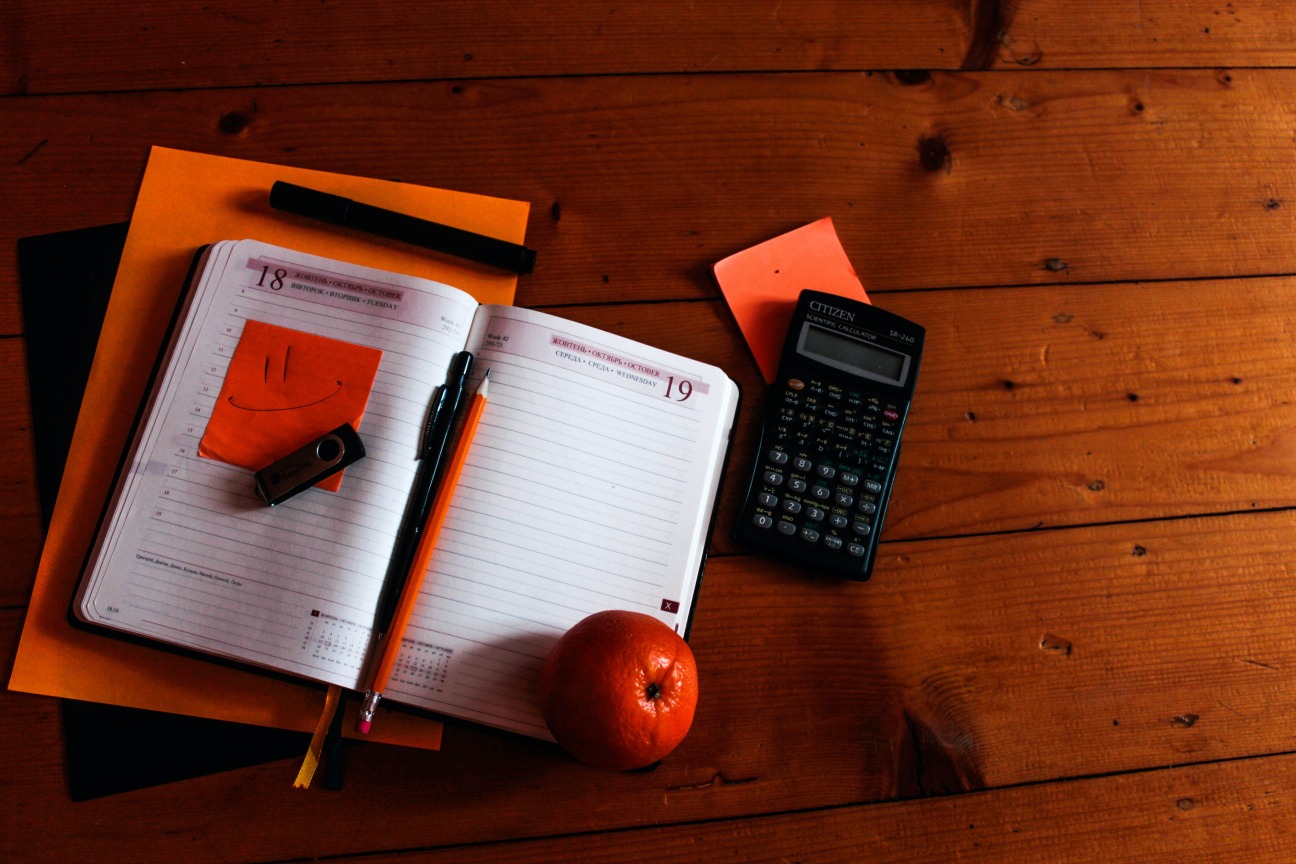 2. Creating an Unrealistic Budget
Creating a budget is one of the first things you'll need to do so you can determine how much you'll need. Too often, though, many homeowners set unrealistic budgets that don't take into account unexpected expenses. As such,
add at least 10% more to the final tally
to cover contingencies and new expenses. Then, in order to ensure you'll have enough funds to cover your budget, consider taking out a loan.
Home improvement loans
can be used for a variety of projects, including remodeling your bathroom, installing your security system, or even adding a pool. Even if you do have some money set aside, a loan can serve as some extra peace of mind in case you need a bit more work done. Chances are you will, especially when you see some more room for improvement.
3. Cutting Corners
It's a given that you'd want to save on expenses, but cutting corners isn't the way to do it. In fact,
this is one of the biggest mistakes homeowners make
. Oftentimes, homeowners are so conscious of cutting costs that they'll settle for a cost-effective solution rather than get things done the way they ought to be done. As a result, you'll likely not get the improvement you truly want, and end up having to redo things. To avoid this, you must be willing to spend more — and don't sacrifice quality for cost.
4. Chasing Trends
Homeowners make home improvements for a variety of reasons, like replacing something that's damaged or updating features — but if your reason for making changes is to stay on top of trends, then tread cautiously. After all, home decor trends are often fleeting, and can lead to you frequently switching things up to stay current. What you can do instead is identify the things you really like and want in a home, and think of it as a long-term project rather than a short-term upgrade. It's also worth reflecting to see if your home really needs the update, and if you can handle the constant work and costs of staying on-trend.

At the end of the day, renovations and remodeling projects can get costly — so it's best to do it once and do it right. If you're looking for
home renovations to make before putting your house on the market
, check out our blog to find renovations that not only make your house more beautiful, but can also bring up the value.
About the Author
After finally buying a home in 2014, Ronette Jiselle has followed many interior design trends and has since share some tips with fellow homeowners. She believes that sprucing up your home is something that should be done right, especially as it's so costly. When she isn't writing, she's usually reading up on the latest interior design trends.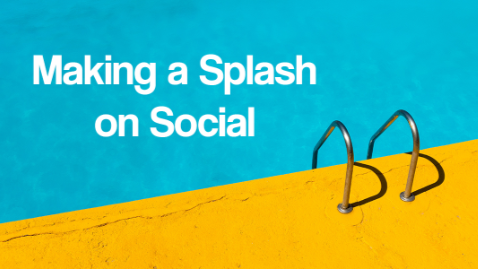 Whether you are new to marketing on social media or a seasoned Instagram influencer giving each new listing a huge boost, the rules and features of each platform are always changing. Ready to dip your toe into the world of social media marketing? This guide covers everything you need to know, whether you're just testing the waters or already flooding your followers' feeds. Download this guide to learn to navigate the sink-or-swim world of social media.