Financial Planning Checklist Before Closing On Your Home
by Julia Seymour
So your offer on your home was accepted and you are moving forward with the closing process--congratulations! The road to purchasing a home can be tiring and stressful as it requires a significant amount of time and money. However, all of your efforts will pay off once you finally have the keys to your new place and finally have somewhere to call your own. Even though there is a lot to do between paperwork and legal formalities to secure your home, take some time to do some overall financial planning before you close to ensure future financial success as a homeowner.
Make a List of Priorities
Once you become a homeowner, you are going to have expenses that you never had before. One of the benefits of living in an apartment or rental unit was having the ability to call a landlord or maintenance if you needed something fixed. Now, these expenses are your responsibility among other new items that you will want to purchase. Additionally, there are most likely going to be home improvement projects you want to take on such as painting or cosmetic updates throughout the home.
Before you close on your home, it can be beneficial to create a list of priorities of things you will want to spend money on for your home. You can then categorize them based on the levels of importance to determine which to tackle first. Depending on your home, it might be more important to purchase a new dishwasher than to replace a couch in good condition just because it might not fit your style. There are ways to update your home on a budget so consider your options before investing a significant amount of money into home improvements. Additionally, remember that smaller items such as curtains, lighting fixtures, and garbage cans can add up, especially if you are moving somewhere with more rooms and space. Don't max yourself out on trying to make your home look perfect as soon as you move in.
Establish a Life Insurance Policy
In preparation for becoming a homeowner, it is crucial to consider the different life insurance options available. If you have a policy through your employer, it is possible that the coverage will not be sufficient now that you are going to be making payments on a large asset. If you have family members that depend on your income to contribute to mortgage payments, consider looking into a term policy to make sure that they are financially protected if you were to pass away before the loan is paid.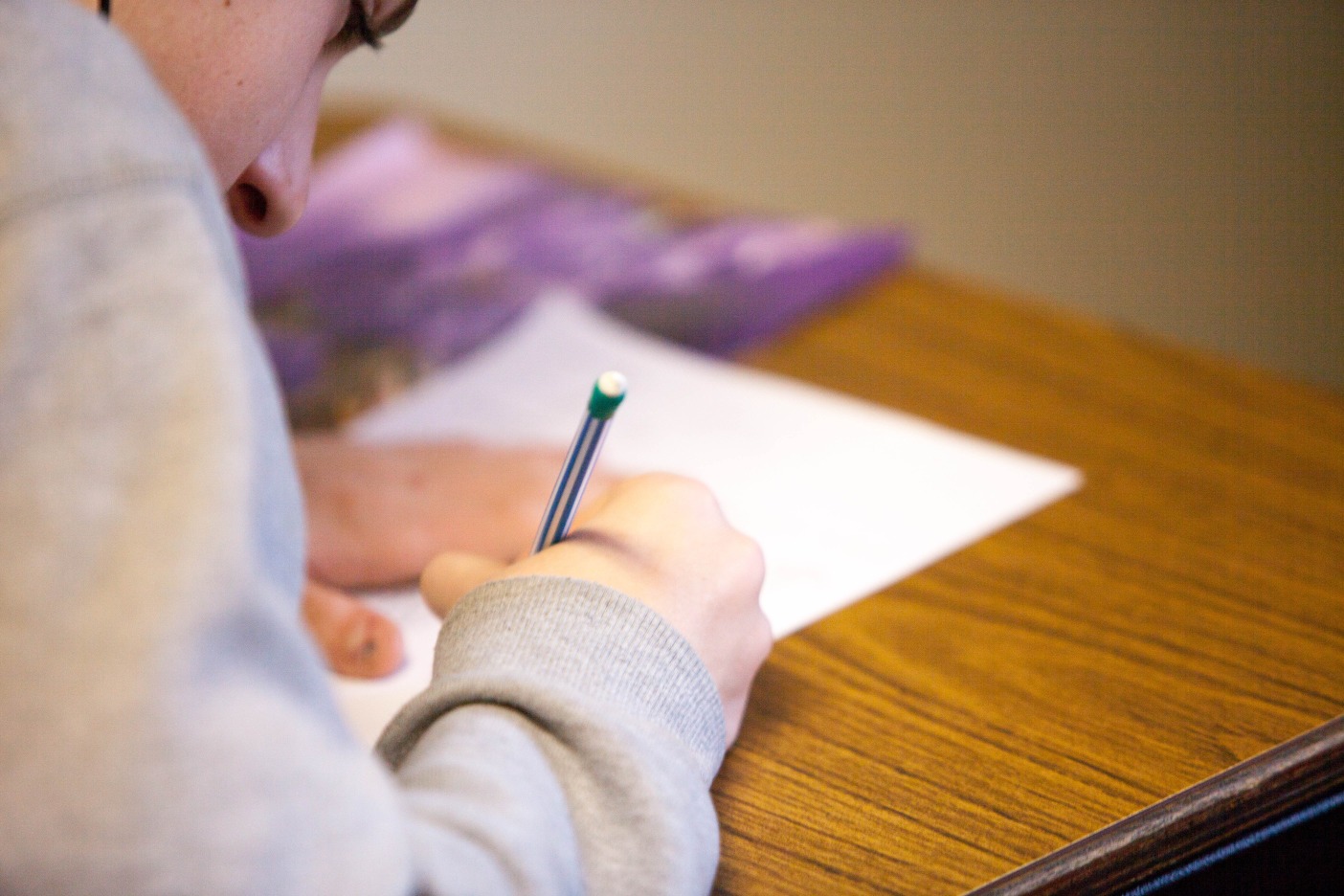 It is important to take this financial step before purchasing your home because your monthly premiums will vary based on several factors such as age, term, coverage amount, and health status. You will need to take a medical exam before securing a policy and the process can take anywhere from four to eight weeks, which is why planning ahead to obtain a policy is beneficial. Being informed of the cost of your specific policy allows you to account for premiums in your monthly budget.
Create a Plan to Build Up Savings
When purchasing a home, you most likely had to come up with a significant amount of money for a down payment. If you used most or all of your savings to fund a down payment, it is essential to come up with a plan to replenish your account to ensure a more stable financial future. Not only is having an emergency fund important in the case of a situation such as job loss, but as a homeowner, you will need to have some money set aside to be able to fund repairs around the home without having to put it on a credit card.
Creating a budget will be important as a new homeowner because it can help you understand your finances better, especially if you are going to be spending more on your mortgage payment than you were in your previous residence. Additionally, you will want to account for a higher cost for gas and electricity, water, trash service, and general upkeep when coming up with a plan to start putting money back into your savings account.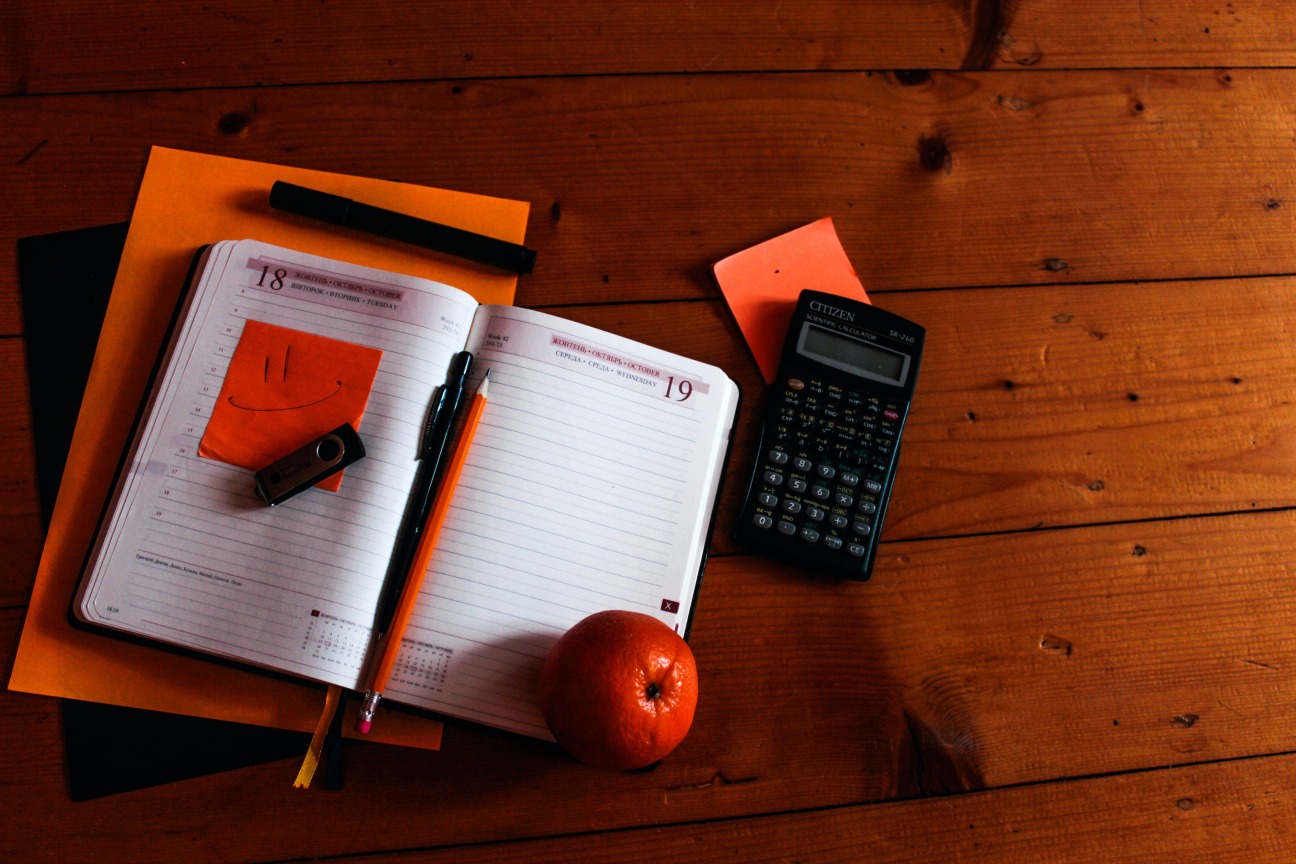 Don't Take Out New Lines of Credit
After having your offer accepted on your home and moving through the process leading up to closing, you have probably heard not to take on any new lines of credit. It is important to reiterate this point, however, because even unknowingly taking on any new debt could compromise obtaining your new home. When you initially applied for a mortgage, one of the biggest factors that underwriters took into consideration was your
debt-to-income ratio
.
Taking on any new lines of credit can change this debt to income ratio. meaning that you would have to go through the underwriting process again if a new line of credit is detected. During the time period between your offer being accepted and closing, the majority of banks use a credit monitoring system to ensure that you are not adding any new debt. Even though it can take a month or even two months to close, be diligent about not financing furniture, taking out a car loan, or opening a new credit card. It is also important to remember not to close out any credit cards or make large purchases on your existing credit cards that would change the monthly payment.
Price Out Services
Before you close on your home, it can be beneficial to price out services you may need so that on move-in day you're not scrambling to find someone to plow your driveway, for example. Depending on the season you move in and the services you need, do some research ahead of time to price out services such as trash removal, cable, and wifi, and lawn mowing or snow removal. You will want to know the cost of these services before closing so that you don't run into any surprises after moving in.
Additionally, this can help you to be better prepared so you have someone to perform these services on hand after move-in. For example, if you are moving in during winter and you are looking for snow removal, you will want to establish a relationship with a company or an individual beforehand so that the morning after you move in, you're able to move your car out of the driveway.
Also, depending on your cable and wifi provider, you might not be able to get an appointment the next day after you move in, so doing some preparation ahead of time can help you limit the number of tasks you need to do when getting settled. It can also be helpful to establish a relationship or at least research different options for plumbers, electricians, and contractors so that if you need to repair something unexpectedly, you at least have an idea of a trusted and reliable company to call.
Consider Long-Term Goals
In the months before and after closing, all of your time and efforts may be spent on anything surrounding your new home. This is certainly understandable because a home is one of the largest purchases you will make. However, try not to lose sight of your long-term goals during the process and be mindful of ways you can work towards them despite all of the excitement. Try not to cut important costs such as retirement savings to subsidize home purchases you may be making. Also, remember to try to make responsible decisions once you are in your home to ensure that you are protecting your future financial stability.
Even though adding items to your to-do list before you close on your home might seem daunting, remember that being diligent about financial planning in the present can promote a healthy financial future.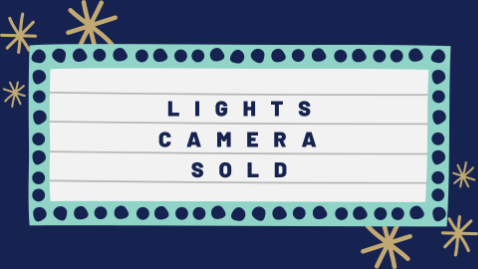 Ready for your close-up? Our latest guide will teach you how to be a star in front of the camera and behind the scenes. We will go over all the tools needed to prepare, film, edit and promote your video successfully! Download this guide and take your real estate marketing to the next level with professional video content.