High-End Amenities to Include in an Apartment
by Kayla Keena
As an apartment property owner, you want to attract tenants to live in your buildings and to retain them once they are there. One way to accomplish this is by including luxurious facilities and services that improve convenience and the overall lifestyle of residents. Think about adding some of these high-end amenities to include in an apartment that will bolster your property's appeal.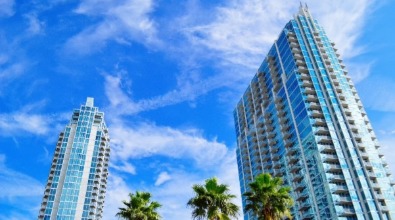 Physical Fitness Classes
Much of modern work and many of the leisure activities that people engage in can create sedentary habits. Many people are aware of this and, thus, want to make exercise a part of their weekly routines to stay healthy. You can cater to this demand by offering physical fitness classes in dedicated exercise areas in the apartment. Yoga is quite popular at present, as are HIIT (high-intensity interval training) classes.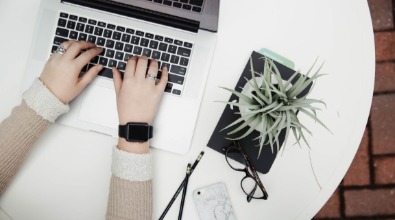 Coworking Spaces
More and more people are working through the internet, which means that they don't need to be physically present in an office. Having a coworking space where residents can come to focus and get work done while still having a change of scenery from their own apartment rooms can, therefore, be attractive. Furnish the space with neat tables and chairs with some pleasant, minimal décor. Don't forget to include a printer and some drinks and snacks as well.
Rooftop Decks
Fresh air is good for everyone, and you can create a tangible sense of luxury by building rooftop decks where residents can lounge outside. A rooftop deck should provide a scenic view of the surrounding land or cityscape and have tables and seating so people can relax and socialize there. Making your deck large enough that people may use it to host events is another smart move to consider.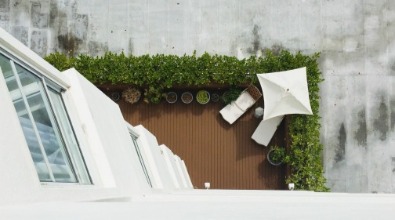 Parking Lift Systems
Providing parking is essential for apartments, especially in cities where spaces are scarce. Parking lift systems, in particular, are a great high-end amenity to include in an apartment because they add security. Using automated moving platforms, they stow cars away in places that a criminal could not just walk into. A vehicle owner can have the system bring out their car by identifying themselves with a smartphone app or interface at the front of the parking area. There are also
several types of parking lifts
you may choose from to fit your apartment's needs.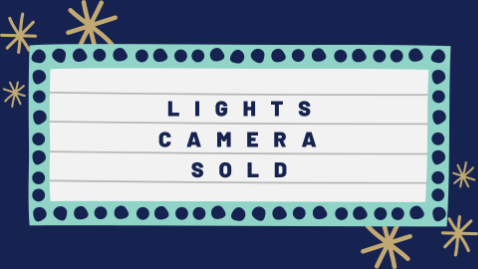 Ready for your close-up? Our latest guide will teach you how to be a star in front of the camera and behind the scenes. We will go over all the tools needed to prepare, film, edit and promote your video successfully! Download this guide and take your real estate marketing to the next level with professional video content.