How To Prepare for a Summer Home Improvement
Summer is approaching quickly, and with it, the best time to tackle home improvement projects. The weather can make it easier for workers to make changes to your roof, exterior, or the kitchen. You may also have the ability to get out of the house. Time off from work, a vacation planned, or a second home to stay in all mean you won't have to worry about the renovation disrupting your life. Right now is the perfect time to prepare your home, yourself, and your family for the improvement project ahead!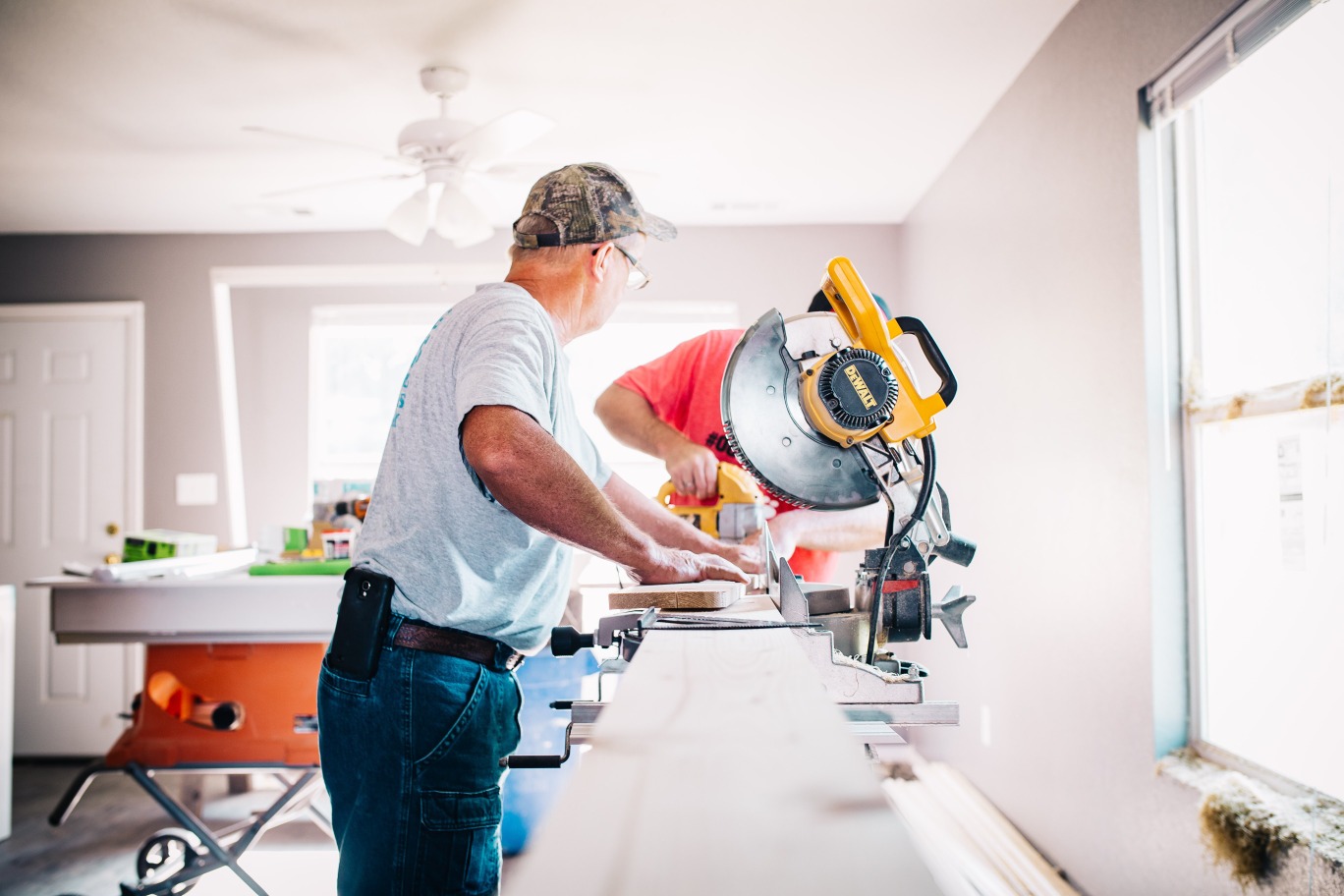 Interview and Research Contractors
The first step to get your home improvement project off the ground is to decide on a contractor. We've all heard the horror stories of people hiring incompetent contractors, so to avoid that, begin by asking people you trust for references. Maybe a friend or family member has recently done a remodel, and getting their advice is a great way to get your search started.
Once you have a short list of potential contractors, don't be afraid to do further research or even interview them. This can help you determine values that are important to them as a company to ensure they align with yours, such as timeliness, efficiency, or sustainability. Whatever is most important to you should be to them as well to ensure you work together successfully! Finally, getting a timeline and quote from your desired contractors can help solidify your decision. You may be surprised to know that contractors are busy and can't always fit all the projects they are offered into their summer schedule. Other companies may be beyond your desired budget.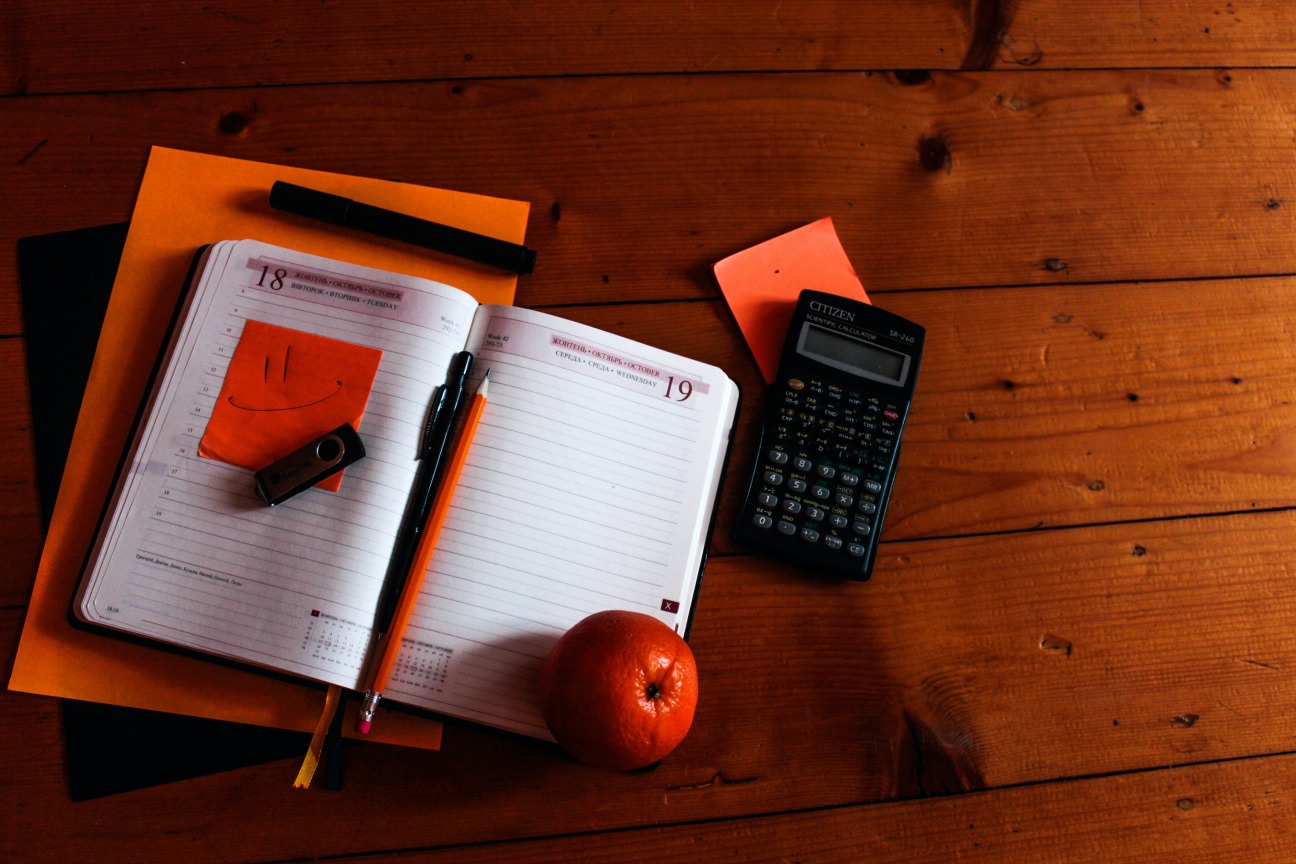 Discuss Finances and Time
The two biggest hurdles to clear with a home renovation project are time and money. It's important to be realistic about how much money the renovation will cost and what the time commitment will be. Because you've met and found your contractor, you likely have an estimated cost and timeline, so it's time to decide where you plan to get the money for the renovation.
There are plenty of options when it comes to financing. With the low interest rates for mortgages right now, you may consider the possibility of refinancing your mortgage loan, or even taking out a personal line of credit to finance part of the renovation.
If your plan is to begin the renovation process over the summer, you also have several months to save money for the project.
Another, sometimes forgotten, part of the preparation is to set a buffer for both your time and money. Setting a buffer can help you plan for unforeseen circumstances that tend to pop up during renovations; bad plumbing, asbestos, or previous renovations gone wrong can all cause delays for your contractor. Talking about money and time isn't the most exciting part of the process, but it's a necessary step to take before you get started!
Prepare Your Household
Preparing your whole household for a renovation is a step most people don't think to take, however, this process will affect their day-to-day lives. For example, if you're scheduling a kitchen renovation, it's important that your family knows where they can expect to eat their meals throughout this time or the new placements of pantry snacks for any teenagers that are home! If you can, try to plan for times where you can get out of the house with younger kids if you have them. The zoo, museums, beaches, play dates, or getting them to grandma's house will keep them entertained when they can't be in the house. Finally, don't forget about your pets! A cat or small dog may slip by and enter a dangerous area in the house, so be sure to keep them closed off in safe rooms and give them extra exercise while the renovation is ongoing.
If you're comfortable with leaving the contractor alone in your house for an extended period of time, don't be afraid to take off for a family vacation. Taking time away with the kids or to go stay at a second home can give the contractors more freedom - and remove the worry of intruding on your family.
With these steps, you will be prepared to take on any home improvement project that you want in the coming months! Summer will be here soon, so if you start looking into contractors and financing options now, you'll be ready to start your renovation when the beautiful weather begins.