How to Prepare Your Property Before Selling
By Justin Weinger
If you're planning to sell a house, you may want to stage your property prior to putting it on the market. Staging a property means adapting or upgrading the entire house, or a few of its elements, which makes it
appeal more to potential buyers
and earns you a bigger profit. In this article, we reveal a few of the most effective changes you can make to your property to increase its appeal and value.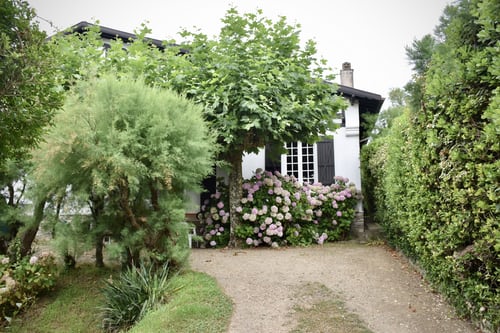 Invest in Curb Appeal
Enhancing the look of your garden or facade to ensure it
looks better from the road
can make an impactful change to your property. If you have a front garden or yard, make sure you keep it well weeded, mowed, trimmed, and pruned. In addition, consider a few colorful plants, some outdoor lighting, and decorative features to make it feel and look as welcoming as possible. The idea is to make potential buyers feel like your home is a place they could see themselves living in.
Freshen Up
If paintwork is scuffed or carpet is faded, you might want to give each of these elements a little TLC. You'd be amazed at how big of a difference a repaint, replace, sand, varnish, or polish can make. Some changes can be quite expensive, but they'll be worth it when it comes to the profit you'll get in return. To afford making these upgrades in the short term, you could take out a personal loan. It's possible to
get matched with options
in less than 60 seconds, so you don't have to waste time waiting around. Be sure to check out the repayment options and put a plan in place for how you're going to repay the loan.
Declutter
If your personal items are left lying around, viewers will find it hard to imagine making the place their own. A mess can make rooms look smaller, dirtier, and far less stylish, so tidy up and get rid of things you don't need or use. Consider investing in storage options to make the process easier and avoid stuffing things haphazardly in cupboards.
It's the Small Touches
Thoughtful little touches like fresh flowers and attractive ornaments will add additional character and appeal to any space. It will also improve the mood of visitors, helping them to draw more positive conclusions about your home.
Tidy Gardens and Outbuildings
Make sure you show off the potential of any outdoor spaces you have. Fix and treat fences, sweep and weed pathways, and trim overgrown plants. Think about cleaning sheds and garages too, as they can be a major selling point for buyers.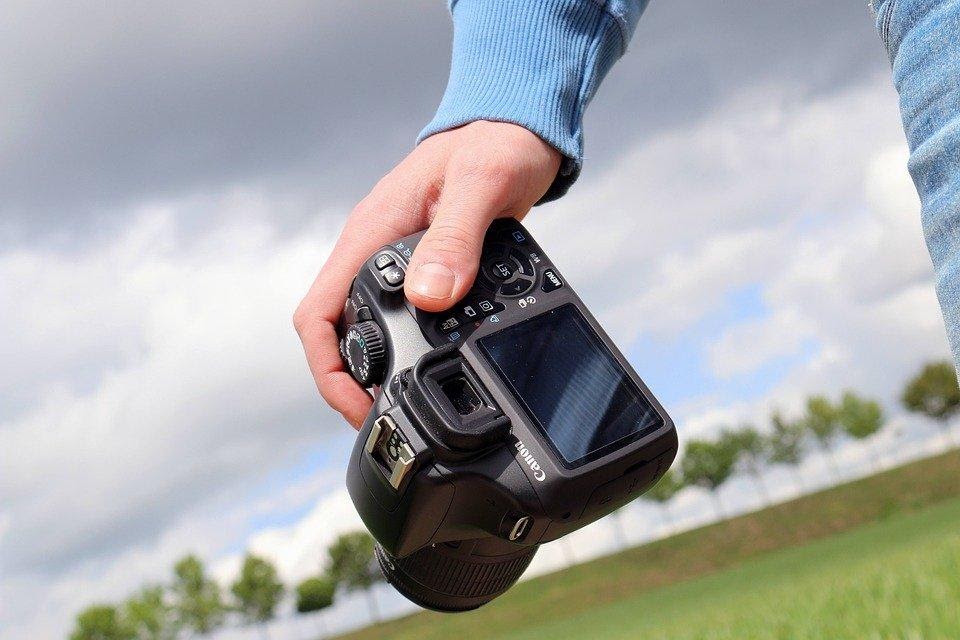 Great Pictures
If you're taking pictures to sell a property, be sure to do it on a day with plenty of natural light. Open all windows and doors, and take pictures across each room to make it feel more spacious. Try to use your photographs to reveal the order in which the property is set out, and how you get from one room to the next. Be sure to include plenty of characterful features in the images. Don't use special lenses or filters as it will look like you're trying to hide something or falsely exaggerate certain aspects of a space.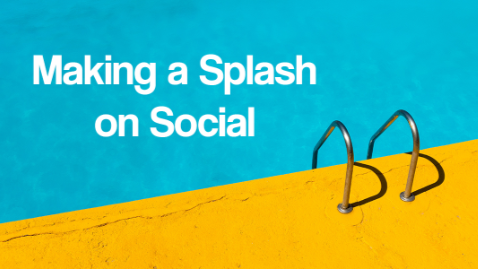 Whether you are new to marketing on social media or a seasoned Instagram influencer giving each new listing a huge boost, the rules and features of each platform are always changing. Ready to dip your toe into the world of social media marketing? This guide covers everything you need to know, whether you're just testing the waters or already flooding your followers' feeds. Download this guide to learn to navigate the sink-or-swim world of social media.