Make the Most of Summer at Home with These Backyard Improvements
by Kevin Jefferson
Living in a house comes with a number of benefits. You probably considered the increased storage and living space for every member of your family as the most important – but you shouldn't forget that having a backyard is among the most crucial benefits.
Instead of being stuck in a tiny apartment in a residential building, you can spend your free time in the open, enjoying your backyard and hanging out with your friends and family on your patio. If you want to fully enjoy the summer, here are a few improvement ideas you might want to consider in order to make the most of your backyard.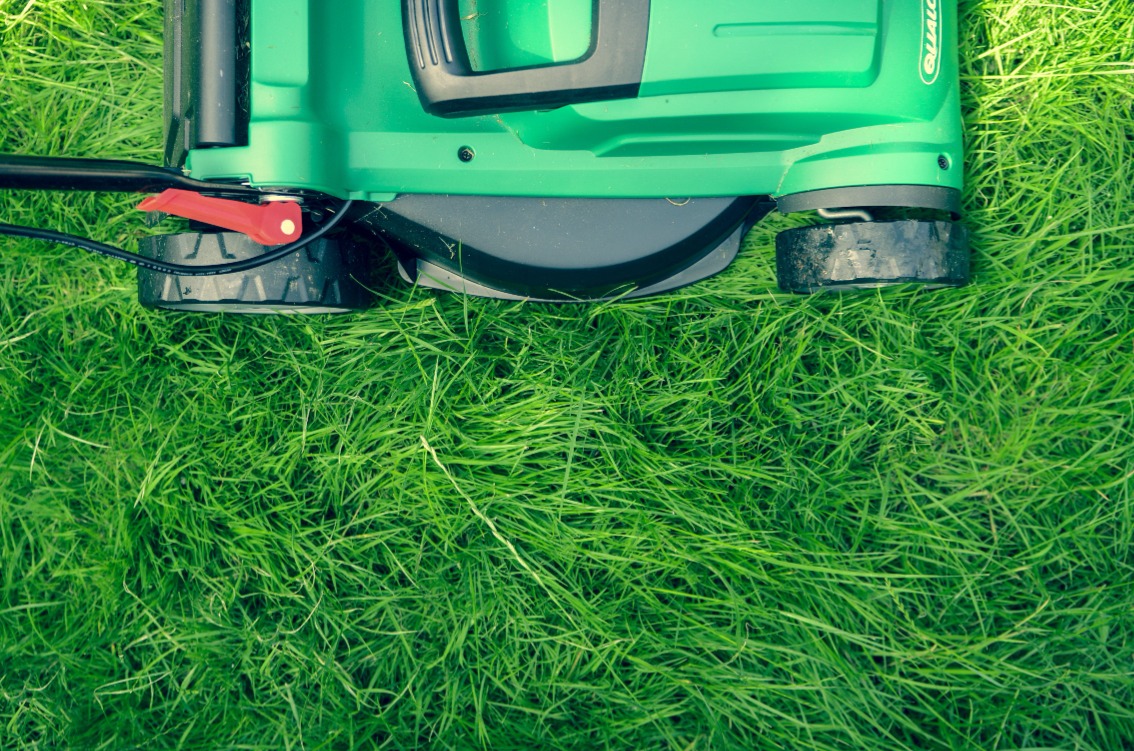 Declutter and Reorganize
It doesn't matter how big and spacious your backyard is – if it's full of clutter, you won't be able to use it at all. That's why decluttering and making sure you can utilize every single inch of free space is the first thing you should do. While it sounds like a boring and tiring project, it's actually quite easy and simple, especially if you know what you're doing and stay focused.
First, throw away objects with no value or purpose (including projects you've been planning to "get to eventually" for years). As soon as you do that, your backyard will start looking better and more spacious instantly, which is always a good thing. Finally, you can now reorganize different areas in your backyard and give every corner a new meaning and purpose..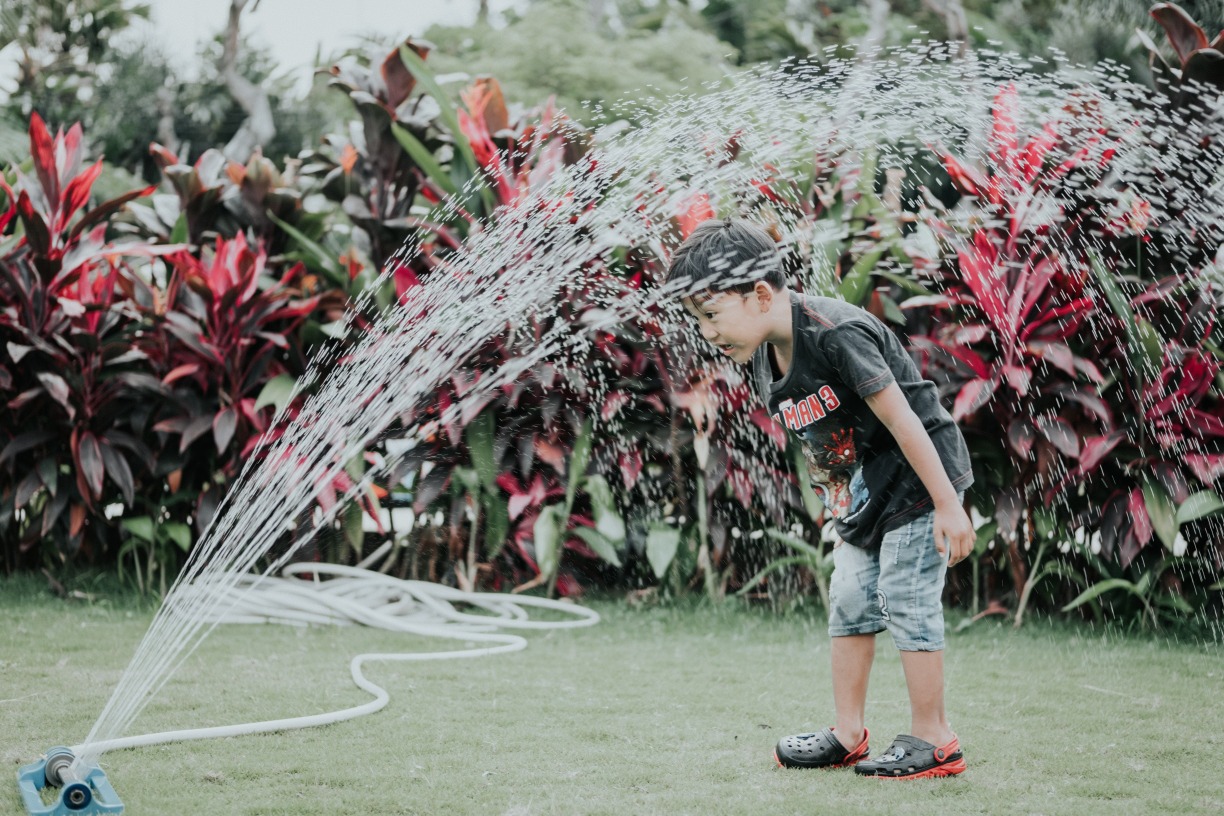 Plant a Garden and Maintain Your Lawn
One of the ways to pass the time at home in the summer is by planting a garden and maintaining it; you'd be surprised to find out how enjoyable, relaxing, and soothing gardening can be. Of course, there's a ton of work to be done – from picking the flowers, plants, and herbs to watering them regularly and properly – but it will all be worth it in the end.
Another way to make sure your backyard is beautiful and inviting is by paying close attention to the lawn. Maintaining your lawn doesn't take a lot of time or energy, but it can take the visual appeal of your backyard to a whole new level.
Spice Up Your Patio or Deck
If you're a fan of spending time in the open and hanging out with your loved ones, building a deck or a patio is the best way to do that. You don't need the biggest deck in the world or the most luxurious one – just a small space that can fit your outdoor furniture should be good enough.
The best thing about decks and patios is the sense of freedom they give you – you're in the open yet still at home, and that's a win-win situation for homeowners across the globe. These outdoor living spaces are among the most effective ways to make your backyard more inviting. To keep the upkeep to a minimum, make sure you pick a high-quality stain for your deck.
Pay Attention to the Details
After taking care of the big projects like planting a garden, building a patio or a deck, and spicing up your lawn, it's time to pay attention to the details. After all, these are the things that will make or break your outdoor experience and that's why they need to be dealt with meticulously and precisely.
Start small and add a water feature to your backyard. A fountain or a water wall might make this space much more appealing while building a swimming pool is something your entire family is going to love.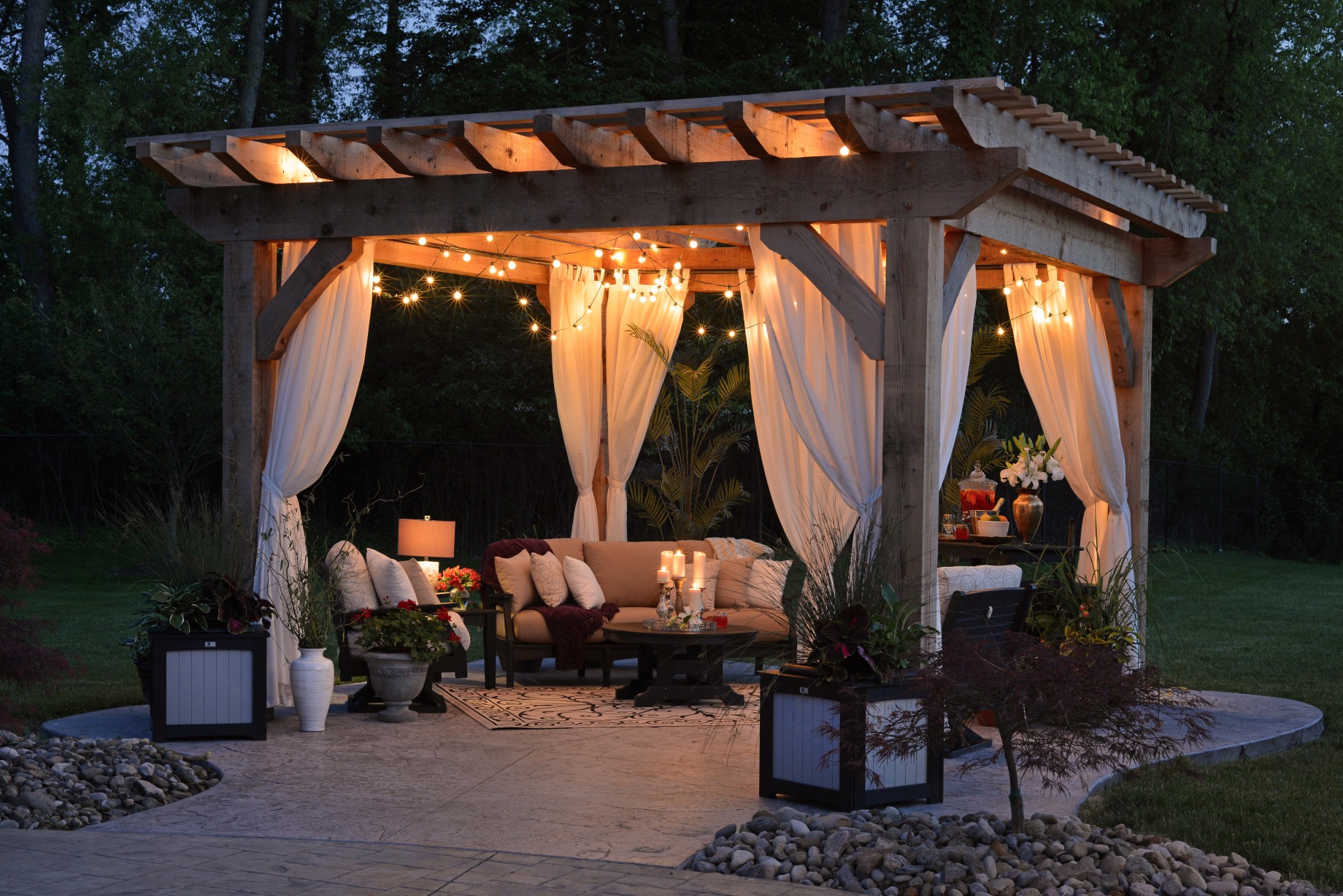 Also, hang some new string lights and start spending time in your backyard in the evening as well. Finally, show the front of your home some love as well and boost your curb appeal, and your entire property will become more enjoyable and beautiful than ever.
Spicing up your backyard sounds like a lot of work, but, as you can see, it's actually not that hard. Just find the projects that work for you the most, and you'll maximize your backyard potential in no time at all!
About the Author
Kevin has gone through an extensive home renovation with his son, which he has both thoroughly enjoyed, and dreaded every morning. He is now the proud owner of half his dream house (the other half has been waiting for spring). You can read more of Kevin's work on PlainHelp.