Moving Out 101: Packing for an Easy Move
by Sandra Kowalski
Moving out is not just the day when the movers knock on your door; it can be a months-long process. We're here to tell you why it's better that way. Gradually cleaning your apartment by removing unnecessary items is the first of many short steps leading to a smooth unpacking in your new home.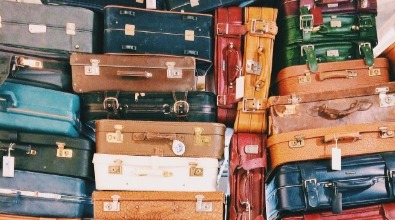 Declutter Before Moving Out
Purging your belongings before you move will help you get rid of useless items and save you money you'd otherwise waste on their relocation. Before you even interview your real estate agent and put your home on the market, take time to declutter. It will not only help you pack quicker, but by discarding useless things, you will also prepare your home for viewing and boost its appeal.
Organize
In boxes, in the depths of your closet, things you haven't used in years are hiding. It's time to clean them out. You'll need four containers - the first is for the trash. Items in the second one can be recycled. The third is for donations, and the items in the last box are to sell.
Everything that remains, you should divide into categories — shoes on one side, books on the other. By putting the items of the same type together, you can easily decide where to unpack them when you move. Your new home may not have the same storage capacities or room layout.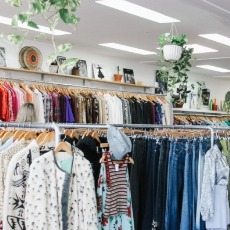 Sell
There are two ways you can sell items that you don't plan to bring with you. You can organize a classic yard sale or sell them online. There are a variety of Facebook groups, but you can also sell through Instagram, Craigslist, eBay, or a whole host of apps.
Donate
Contact local charities, hospitals, libraries, and schools to find out if any would benefit from your used electronics, furniture, books, toys, or apparel. While we know that you're giving out of the kindness of your heart, more expensive items can bring you tax cuts.
Recycle
Sometimes it makes more sense to dispose of old appliances and buy new ones when you settle into your new home. Before you discard, check whether you can recycle them. Contact your local recycling centers and superstores. They are more likely to accept your outdated belongings. If you're giving away your old PC or laptop, wipe the hard drive. You might need to pay a fee to dispose of certain equipment or furniture responsibly, but you may also get a few dollars for selling waste paper or scrap metal, wood, glass, and certain types of plastics.
Trash
There are certain products like medications, oil, and household chemicals that require specific disposal methods. Before you throw anything away, check and follow the disposal instructions you will find on the packaging. You can even contact your local disposal service to inquire about the best way to discard certain items or ask them to do it for you. Check if there are certain weekdays for the disposal of bulky items before you move out.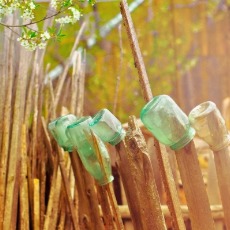 Packing
The fact that you're moving out is enough to kick up anxiety, especially if you're moving out for the first time. To go through the ordeal as painlessly as possible, you should follow a very simple and effective checklist:
wrap your items safely

pack your belongings

label your boxes in detail
Wrap
The best thing about wrapping is that you don't necessarily have to buy wrapping material - you might already have it. Saving on packing material doesn't make your belongings less safe if you wrap and place them properly. To wrap your glassware and china, you can use towels and kitchen cloth. Stacking plates horizontally (like records) will reduce the weight the bottom plates would bear. Once you disassemble the furniture, wrap each piece separately, and then bind all pieces together if possible.
Pack
The golden rules of packing are:
pack the least needed items first (art, seasonal clothing, decorations)

pack heavy items in small boxes.
Place the heaviest items you have in rolling luggage. Your back and the backs of everyone helping you load the moving van will be grateful. Additionally, if you already have belongings neatly organized in open storage boxes, baskets or containers, simply cover them up in a plastic wrap. There is no need to put them in a separate box; it is only important to protect them.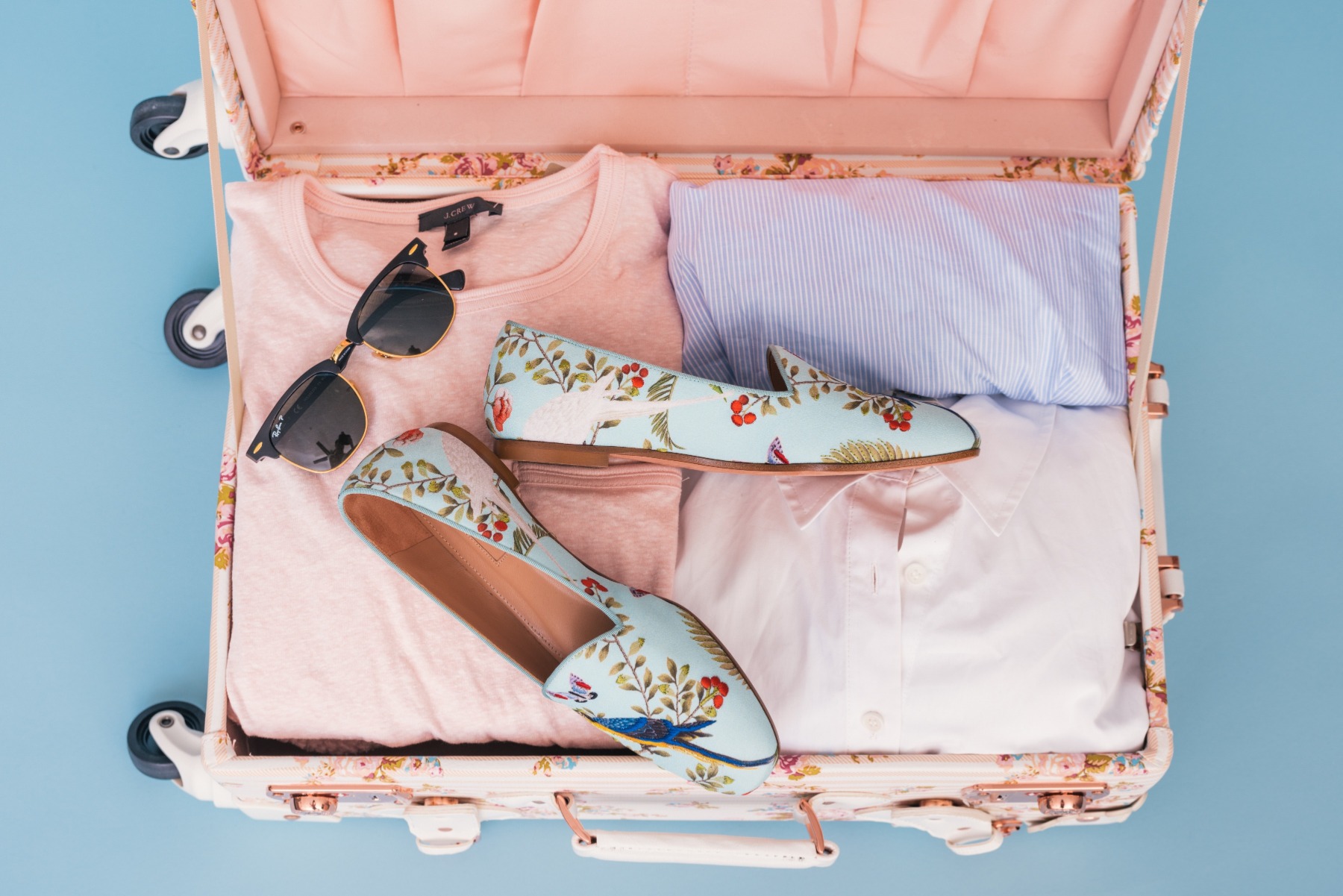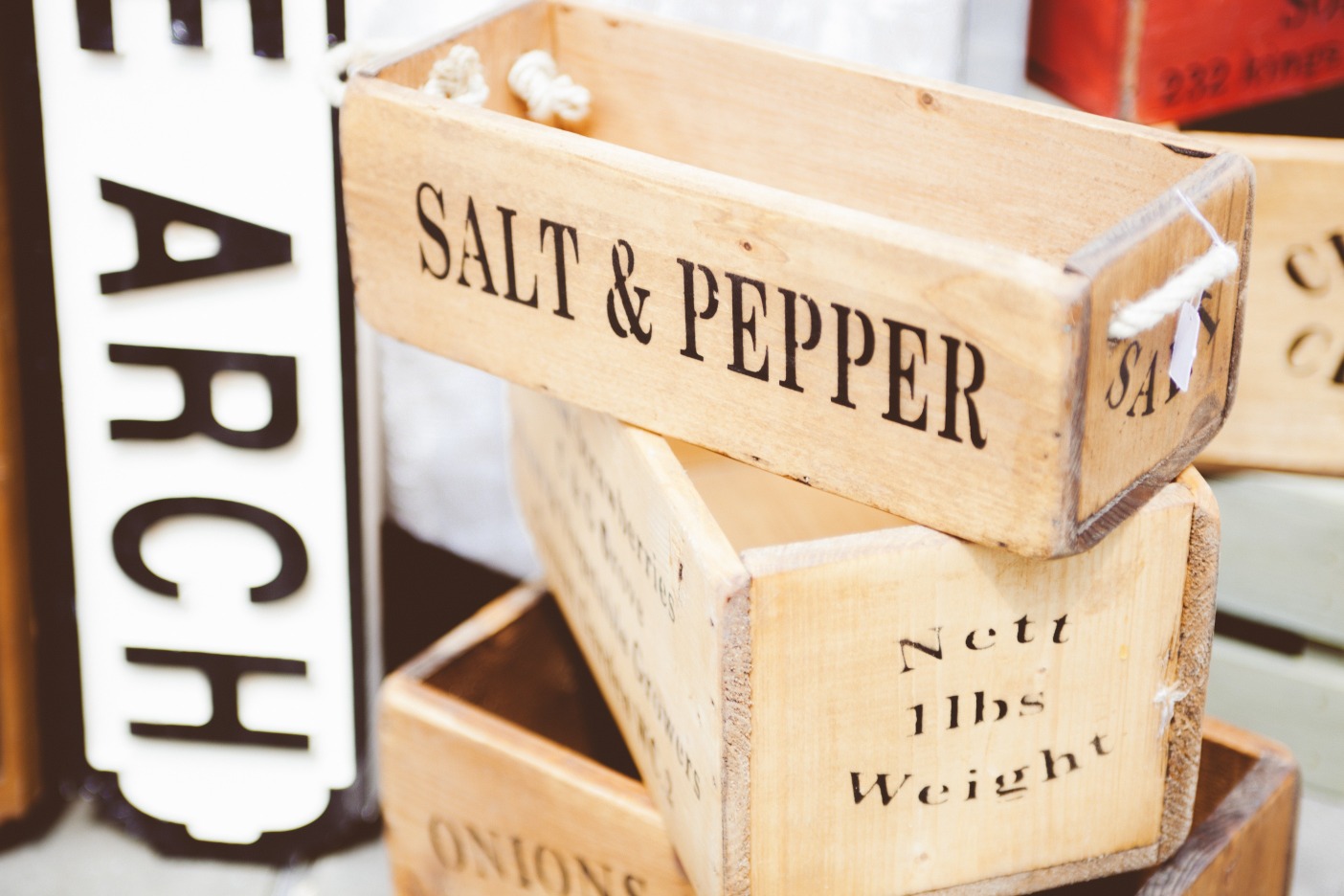 Label
Clever packing is necessary for quick and easy unpacking, and clever labeling is just as relevant. There's nothing better than knowing exactly where certain items are at any given moment. Don't rely only on number and color-coding, and don't be overconfident of your memory – be specific when marking your boxes. There are many smartphone apps you can use to create a detailed inventory and then print a barcode. Once you scan a barcode, it lists all your belongings in a box. Putting the effort into comprehensive labeling by category and room will save your nerves when it comes time for unpacking. Barcodes will also keep the content of your boxes private.
Bonus Tips
In a rush to get the packing process over with, people always forget to take photos of how their electronics are connected. Moreover, they easily misplace tiny screws or hinges. Remember, resealable bags are your allies. Don't hesitate to put a note inside each bag to find a specific set of screws easily. You can tape a bag to a piece of furniture with the screws necessary to put it together, or you can keep all bags together in a separate box.
About the Author
Sandra Kowalski is a tourist agent and a blogger, a part-time writer for
Dumbo Moving and Storage Brooklyn
and a green thumb. Moving guides she currently focuses on come from her love for travel, writing, and experience-sharing. If she can slip in a piece of eco-friendly advice, she won't hesitate.