New Year, New Home: 5 Ways to Prepare for Your New Home
by Kristina Marshall
Boy, does time fly fast. In just a few months, it will already be 2020. Some of us have made big leaps in our life in an effort to end this last year of the decade with a bang. One of those big leaps may be buying a new home. If you did, here are five ways you can prepare for your new home.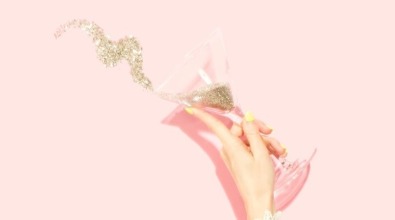 1. Spruce Up Your Previous Home
If you are still in the process of selling your old home, make sure sure it's "sellable". Home buyers are likely to be searching for properties in January, so you should be taking steps to ensure your house is attractive to potential buyers. Ways to add appeal to your home include:
Clearing your pathway from winter leaves

Adding greens and florals in your front yard

Decluttering your home space

Removing personal items and transferring them to your new home

Painting the interiors in neutral paint

Repairing broken systems

Making sure everything is clean
Remember, first impressions matter, and you want to make a good impression on every person who visits your home. The faster your home sells, the quicker you can move on with your life and settle into your new home at the start of the year.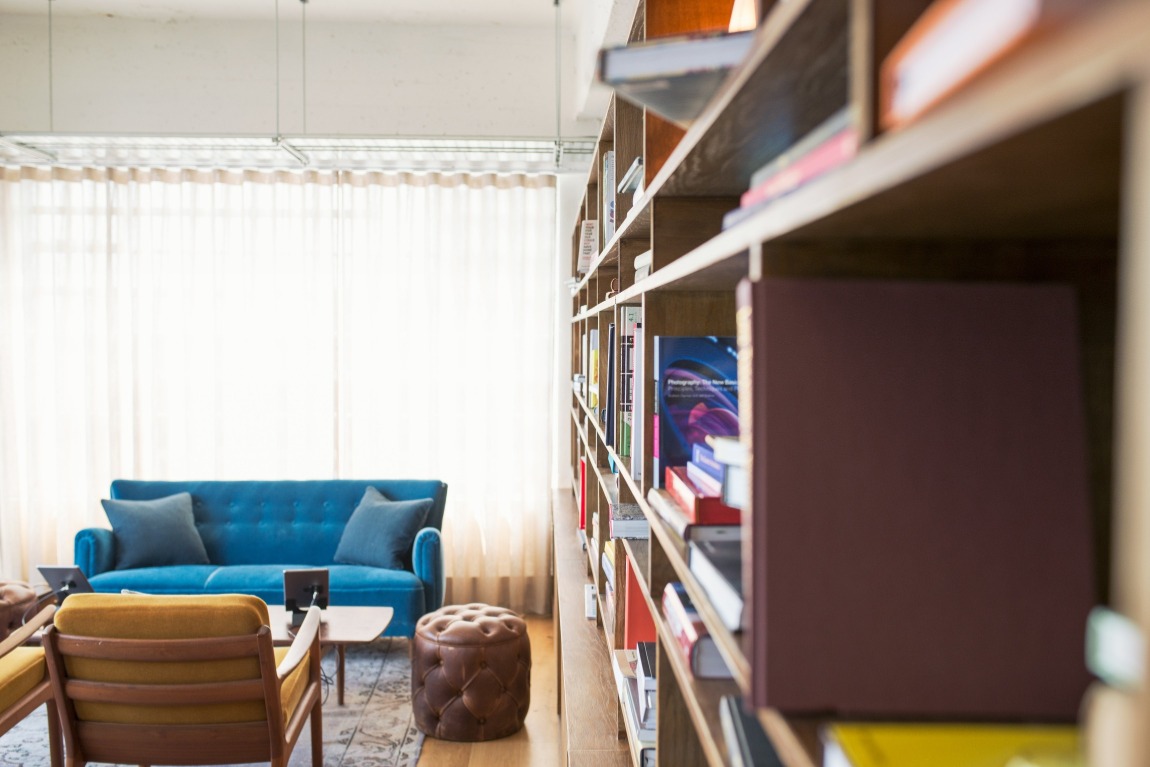 2. Make All Those Important Phone Calls
Everybody will be away on holiday before the New Year, so make sure you have the most important moving matters arranged. This can mean calling your real estate broker to have your mortgage finalized or following up with the moving company to remind them when to pick up your items.
Since you're already in your new place, you may as well take this time to transfer your services, including your doctor, landscaper, phone and internet bills, water, heat, magazine subscriptions, etc.
While you're at it, make sure to add your new address to the holiday cards you'll be sending to your family and friends as well.
The holidays are a time for you to enjoy and get excited for your new home. By taking these extra steps, you avoid the dreaded stress that most people have come to associate with the season.
3. Get Your Stuff Insured
Take advantage of a whole year's protection on your home items by getting a
home warranty
. This is insurance for your home's most valuable appliances and systems. In case something gets broken or needs checking up, you can have someone come to your home right away to fix the problem. Don't know the local plumber in your new neighborhood? No worries. The insurance company will get in touch with the nearest expert in town to come to you.
4. Celebrate Anyway
Arranging something special may be the last thing you want to do after a stressful move, but you should do it anyway. Treat this New Year like you would in your old home. It's an event worthy of a celebration and will make you feel settled in your new home faster.
Have something prepared. It can be as simple as a pot pie with wine or a countdown to 2020 with Netflix and the kids.
5. Check Your Finances
The holidays can take a toll on your wallet, even without adding a move into the mix. You want to keep yourself in check with your current financial status. It's easy to get carried away with all this new change that's about to happen, but you don't want to be faced with a 5-figure credit card debt at the start of the year either. If you can, track all your expenses down to the cent, stick to your budget, and hold off on your wants. They might just go on sale by January!
About the Author
Kristina Marshall is a stay-at-home blogger. After having kids, she began sharing some of my DIY tricks for around the house with people in the community. She actually started answering some questions on Yahoo and Quora, now she writes full articles on tips for around the house, lifestyle tips, etc.