Sick Of Seeing The Same Cabinetry? Try These To Give Them A Fresh Look
by Kathleen Yates
Kitchen cabinets that are both functional and tasteful are vital for a dreamy kitchen. The style of your kitchen cabinets define the outlook of your kitchen, the storage capacity, convenience, and add to the aesthetic of your place. Whether you are aiming for new kitchen cabinets or want to update the existing ones, it is best to go with designs that are classic, contemporary, stylish, and timeless all at the same time.
Replacing outdated kitchen cabinets every other year can be expensive, so we are here with some amazing ideas that would transform your kitchen completely. First, let's understand what cabinet refacing means.
1. Two-Toned Painted Scheme
If you are tired of seeing the same cabinets every day, get creative with colors. You can use the approach of mix and match and paint the upper and lower cabinets different colors. Using the dark and light shades will give a balanced look to you kitchen. You may try applying the same color on doors and cabinets, while painting a darker shade on the exterior frame Using contemporary colors will add a long-lasting and fresh flavor to your kitchen.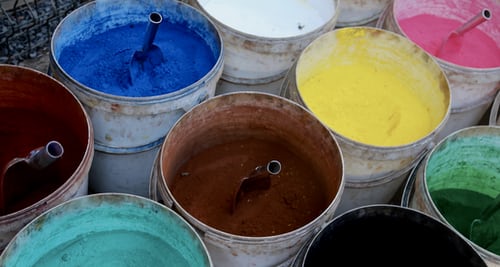 2. Wood Veneer
The best alternative to replace the kitchen cabinet is to wood veneer them. The wood veneering comes in a wide range of colors with light and dark shades. Which gives your cabinets a look of wood grain in quarter cut, rift cut, flat cut, or rustic planked forms. Its installation can be done on a DIY basis with incredible results. The process is simple and the resurfaced kitchen cabinets with wood veneers are both contemporary and striking and give your kitchen a simple yet elegant look.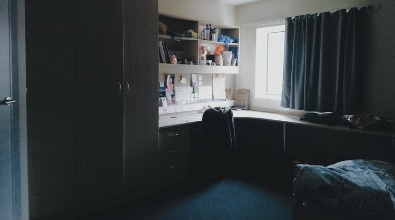 3. Spray It Gray
When bold colors seem challenging to you, gray can add a
subtle look to your kitchen
. Keep in mind that spraying gives a more professional, smoother, and cleaner appearance, while brushing would leave its strokes behind. Spraying may take a bit longer, but it's worth your time, money, and results. When you're looking to update current cabinetry and colors put you in doubt, spray gray in lighter and darker shades.
4. Get Your Cabinets Wallpapered
The design element of your cabinets comes from the cabinet doors. Adding wallpaper can give your kitchen a new appearance, while still staying on a budget.
Use adhesive wall designs such as shelf papers, vinyl decals, contact papers, or removable papers. Since this can be done on a DIY basis, it is inexpensive, quick, and reliable, as it saves your cabinet wood from molding trims and acts as a covering. Make sure to choose one that is washable for better performance and longevity.
5. Bamboo Cabinets
Although an uncommon material, bamboo kitchen cabinets are much sought after nowadays. While a bit expensive, they are very durable and resistant to cracks and chips. It comes with easy installation and has positive environmental effects.
The bamboo cabinets come in a variety of options, including laminated and strand weave.
You can style your cabinets in shaker doors, or slab door panels and frames. The bamboo kitchen cabinets are a sustainable and cohesive addition to your kitchen.
While renovating or redesigning your kitchen, your cabinets come first. Going with options like cabinet refacing, gives a fresh look and saves money overall. Choose the material that is durable and colors that are long-lasting for a better outlook of your kitchen.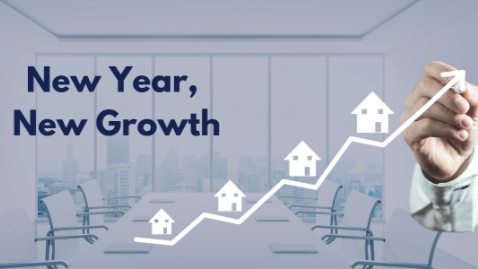 With the past year behind us, it's time to think about what you want to accomplish in the new year. Are you looking to grow beyond your local area? Interested in recruiting top talent? Don't miss out on expert tips for expanding your team, territory, and business offerings - without growing your workload. Download this guide for the ultimate plan to meet all of your business resolutions in 2021!