Tips for Buying Your First Condo
By Emily Miller
If you have arrived at a point in your life where you are ready to buy your first home, you are standing in front of a huge milestone. You probably already have an idea about what you are looking for and might be considering the option of purchasing a condo. Opting for a condominium instead of a townhouse or a single-family home can indeed be a smart decision. Condo living has its advantages, and if this is what fits your lifestyle, it can be a great investment in comfort and convenience. However, you need to be aware that there are also certain aspects of condo living that some people would consider a disadvantage, which is why it's paramount that you do thorough research before making a decision. Here are a few tips for the first-time condo buyers that might come in handy.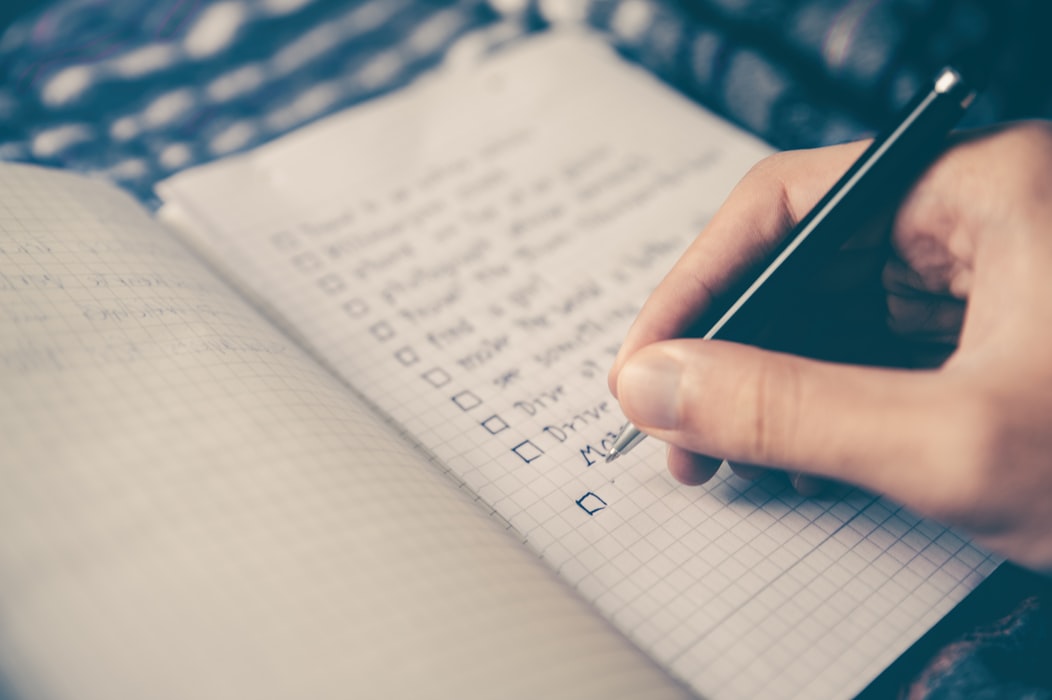 Weigh in the pros and cons
Purchasing a condo is generally more affordable than going for a single-family home and this can be a huge advantage for first-time buyers. However, keep in mind that what you are purchasing are only the "inside walls" of your unit. A drawback that stems from this is, naturally, that you don't get complete autonomy over your living space. Still, this drawback also comes with one of the biggest advantages of condo living: you don't have to worry about the upkeep of the premises.
As opposed to living in a single-family home, the time and energy spent on maintenance and repairs is greatly reduced, which is an amazing perk for those with a busy lifestyle. However, this also means that these common areas are exactly that: common. Most people don't mind shared spaces but you need to consider how much of your privacy you are ready to sacrifice before making your choice.
Assess what's included
When comparing different options, make sure you know what exactly is included in each one. We mentioned earlier that what you are paying for are the inside walls. However, your condo also most likely comes with additional amenities. Most importantly, inquire whether your condo includes reserved parking. Is the parking spot in a parking lot, or do you perhaps get your own garage space? You should also think about the parking your guests will use. Failing to find the answer to these questions can put you in a tight spot later. In addition, some condos might also include additional storage, which is a great perk. Finally, learn about the facilities that are going to be available for you, since they can greatly affect your lifestyle in the future. For instance, a shared pool, a gym, or a community garden are benefits that can affect your decision.
Research maintenance and management company
As mentioned before, you don't need to worry about maintenance matters such as landscaping and cleanliness in the common areas of the building. That being said, the work doesn't do itself. The home owners' association usually outsources these tasks to a company specializing in condo management and maintenance in turn for a fee every member of the association is required to pay, as experts from strata management company explained. Therefore, inquiring about the details regarding maintenance should be a part of your research process before buying into a condo association. Research the maintenance company to make sure that the standards are high. Assess the association fees and consider whether they are reasonable. This is an important step since you have no other choice than to comply once you are a part of the association.
Ask about special assessment
Your future maintenance fees are an important factor to take into account when deciding on a condo. However, make sure you don't forget to also ask about any special assessment that might be in place. Special assessment is a fee paid to cover larger projects, such as the renovation of the apartment complex. If the association has such a project in plans, it can seriously affect your budget during that time. Luckily, they are obliged to let you know of any special assessment planned. You are also entitled to look into your future association's financial records with the help of a professional to see if everything is in order.
Mind the rules
Finally, one of the most crucial aspects to pay attention to when researching your future condo are the association rules. Rules are, of course, necessary, but they are also one of the most critical issues with living in a condo. They can be quite restricting, which may affect your lifestyle in the long term. Some associations have stricter rules than others, so if this is a concern for you, be sure to factor it into your decision-making process. For instance, if you are a pet lover, you will have to find a condo where animals are allowed. Many associations also do not allow the units to be rented out, so if you are looking to buy a condo to make some cash on the side, keep this in mind.
There comes a time in everyone's life when they are ready to settle down and make a home for themselves. Since this is a huge step, you need to be adequately prepared to make the right choice. Hopefully, the tips mentioned above will be useful when you're looking for your first condo.
About the author:
Emily Miller is a blogger, writing about life-work related topics. Passionate about home improvement and interior design.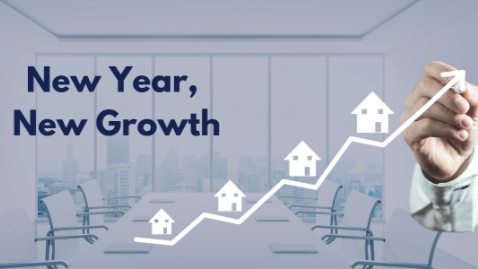 With the past year behind us, it's time to think about what you want to accomplish in the new year. Are you looking to grow beyond your local area? Interested in recruiting top talent? Don't miss out on expert tips for expanding your team, territory, and business offerings - without growing your workload. Download this guide for the ultimate plan to meet all of your business resolutions in 2021!