Ways To Improve Your Home Without Major Renovations
by Kayla Keena
Homeowners planning to list their houses for sale or want to make some updates, mistakenly believe a major remodeling project is the only solution. However, there are many ways to improve your home without extensive renovations. Check out these ideas to freshen your home and make it more attractive to buyers.
Remove Bulky Furniture To Open Up Space
A giant sectional is great for the whole family, however it takes up an enormous amount of space. Consider switching out bulky seating for pieces that let your space breathe. Minimize tchotchkes and cluttered amounts of family photos. Instead, you may want to leave a little empty space on your bookshelves to display one treasured memento or photo. This makes your room look more inviting and open.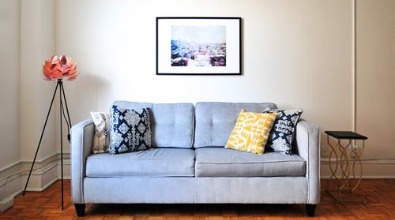 Switch Out Drawer Pulls and Update Light Fixtures
Sometimes just switching the draw pulls and cabinet knobs in the kitchen can really freshen up the space. Add some updated light fixtures to brighten up the kitchen, as well as in the bathrooms.
Upgrade Appliances and Plumbing Fixtures
Take advantage of sales to upgrade kitchen and laundry room appliances. While you're at it, update faucets and showerheads. Just a few simple changes can alter the personality of the room. Turning it from dull to dynamic, without the need to tear out walls, or replace tubs and toilets.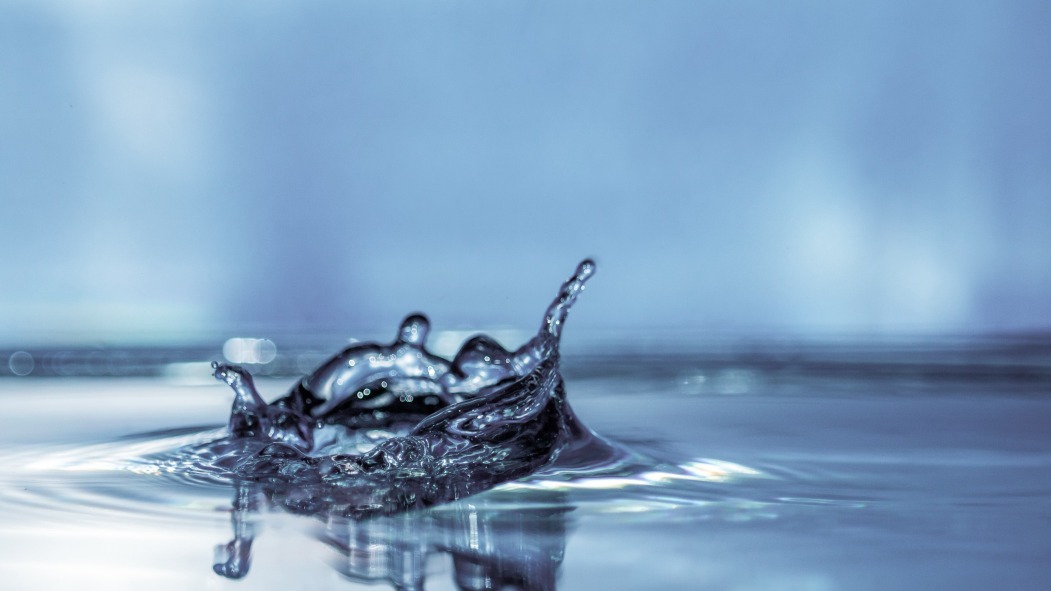 Improve Water and Air Quality
To make your home safer and healthier, consider adding a
whole-house water filtration system
or an air purifier with a HEPA filter. The water filter will purify the water throughout the house, leading to safer, better-tasting water, and less wear on your pipes. The air purifier can also help with allergies. When you decide to sell, the water filter will be an attractive feature for buyers concerned about contaminants, or appreciate the filter's positive effects on their hair and skin.
Landscape for Curb Appeal
Add a few flower beds, shrubs, and trees to spruce up your front yard. You can find low-maintenance native plants at your local garden center. In summer, add some hanging baskets of flowers to the front porch. If you're not an expert at gardening, use container gardens. These handy pre-planted pots go from the store to your front entry without you having to select and arrange the plants yourself.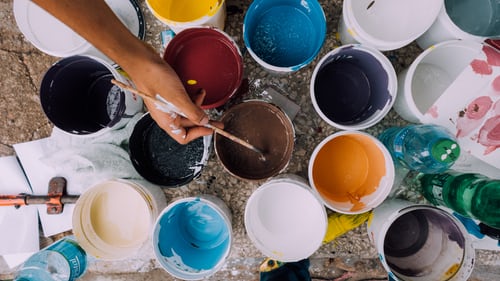 Paint
Real estate agents often advise homeowners to neutralize their homes with a fresh coat of paint, making it possible for prospective buyers to envision themselves in the home. However, paint is also a simple way to revitalize your home and make it feel new and spacious. Stay away from trendy colors, and choose shades appropriate to the room you're painting, calm colors for bedrooms and warmer shades for family spaces. Painting a room is a simple way to upgrade your home without taking on a major project.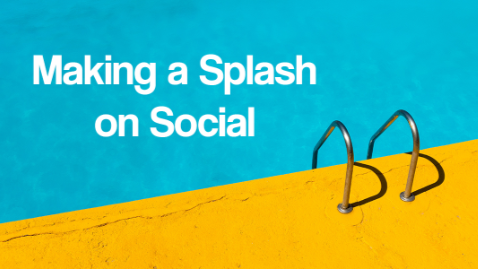 Whether you are new to marketing on social media or a seasoned Instagram influencer giving each new listing a huge boost, the rules and features of each platform are always changing. Ready to dip your toe into the world of social media marketing? This guide covers everything you need to know, whether you're just testing the waters or already flooding your followers' feeds. Download this guide to learn to navigate the sink-or-swim world of social media.