What to Look for in a Responsible Moving Company
by Jeff Redmond
With millions of people relocating each year, the moving industry is booming. Consequently, the number of moving companies is continually increasing. With a wide selection of services on the market, you need to choose wisely. Poor handling of your possessions is a significant problem, but you can also easily come across a moving scam. We've put together a list of our top tips to find a responsible moving company. Here are the basic features you should look for that distinguish reliable movers: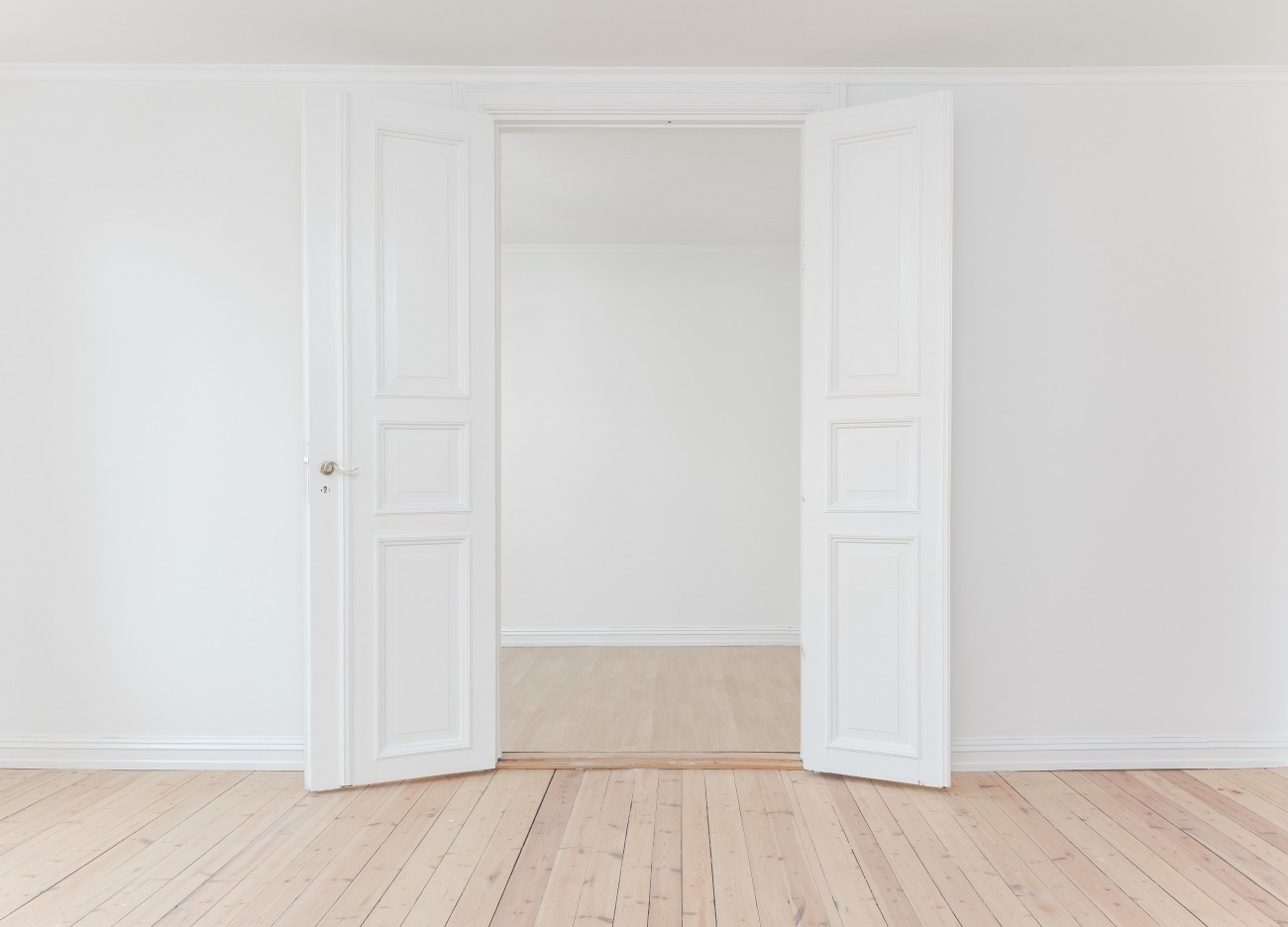 Clear Payment Terms
Accurate On-Site Estimate
Proper Moving Contracts
Professional Associations
Reputation
Responsiveness
A USDOT Number
Professionalism and Punctuality
1. Clear Payment Terms
Responsible moving companies have clear and straightforward payment terms for their services. They need to have details on your location and home structure to be able to assess the costs, but with all the necessary information, there are no surprises.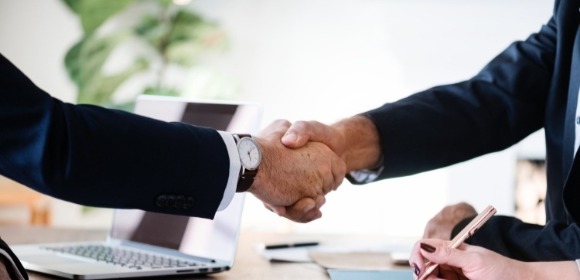 As soon as you
find your new home
, you can embark on the moving process.
Truly professional and responsible companies do not charge hidden fees and extra expenses; they know it affects their reputation.
When all is said and done, it's more important to responsible moving companies to have a satisfied customer than earn a few extra bucks.
2. Accurate On-Site Estimate
You can obtain an online estimate to get an idea of your costs if it helps you reduce moving anxiety. However, looking for an accurate estimate to plan your budget is a whole different story. Responsible moving companies are aware of the value of an accurate estimate. They do not avoid on-site communication with their clients. If a mover avoids conducting the estimate in person, it's not a good sign. A reliable company will send its agent straight to your home to evaluate the size of the job and provide an accurate cost.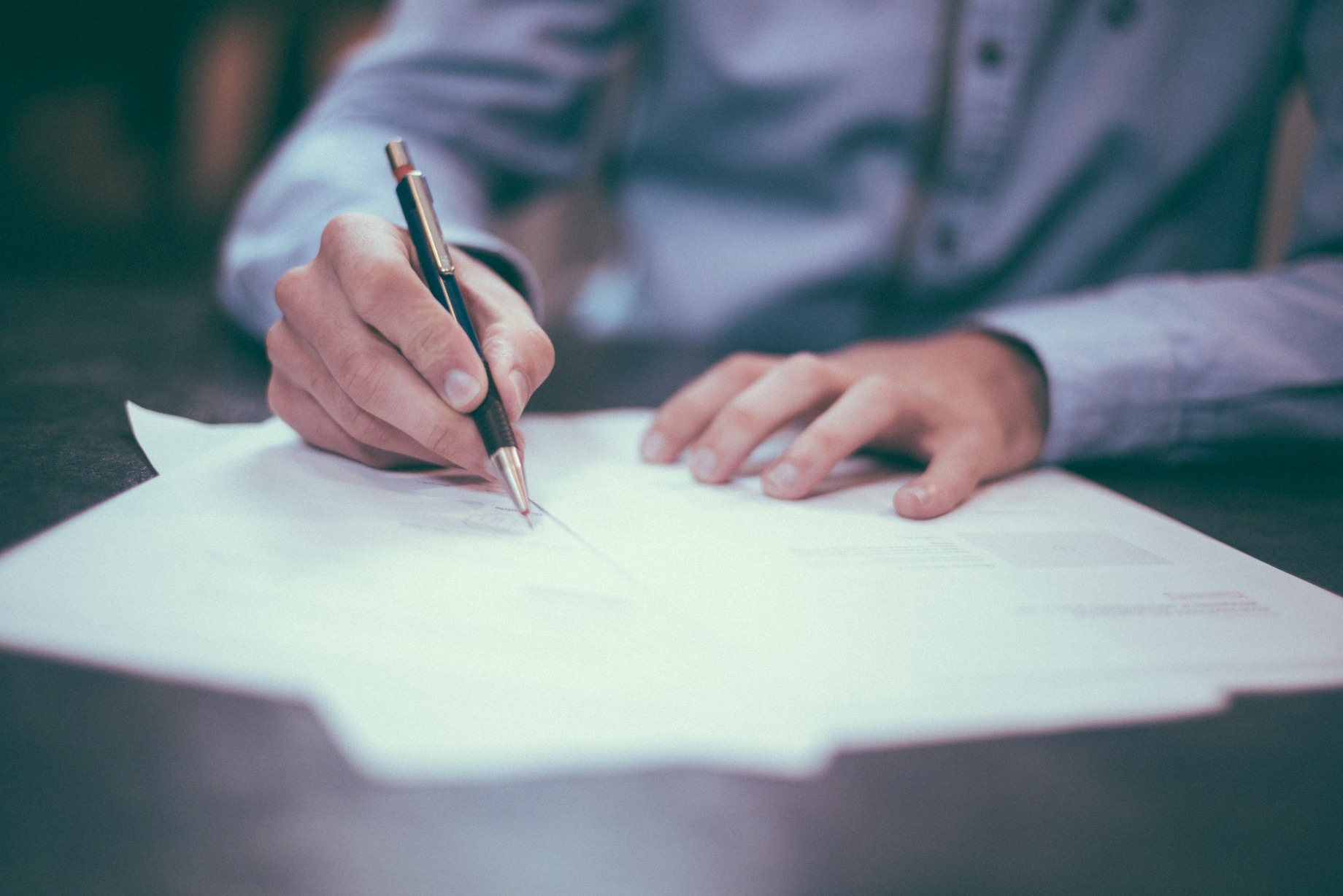 3. Proper Moving Contracts
Upon conducting the final estimate, you should presented with a contract that specifies the extent of services and their prices. Look for a binding estimate on paper before signing anything. A blank contract is out of the question. Should you require any further services, such as unpacking, it's reasonable for a mover to charge extra. However, these optional costs should all be laid out up front. Get everything in writing before you trust any mover with all your worldly possessions.
4. Professional Associations
Members of the
American Moving and Storage Association
abide by an ethical code of conduct and regulations that protect consumers.
If a moving company is a member of AMSA, you can be sure it does not dabble in scams and frauds.
The aim of the association is to improve the quality standards of the moving industry in the U.S. by fostering compliance with government regulations and policies. In other words – it protects consumers from fraud, and that's exactly what you need!
5. Reputation
Checking a company's reputation at Better Business Bureau is also a way to ensure that you are dealing with a responsible mover.
Company ratings are based on the complaints and recommendations from previous users. You don't need to look for red flags, but keep tabs on the number and content of complaints.
Before you
list your current home for sale,
be sure to trust the right partner with your move.
6. Responsiveness
A responsible mover will gladly provide you with all necessary contact info. If you find your movers difficult to reach, think critically about whether you should hire them. Most responsible movers have an online presence – at least basic information about their business and contact information. Fraudulent companies have the tendency to change their name and location frequently in order to avoid responsibility. If a moving company provides different telephone numbers and does not answer your calls within working hours, keep looking. A reliable mover is always reachable and gladly answers clients' calls and questions.
7. A USDOT Number
In order to check whether a mover conducts their business legitimately, visit the website of the Federal Motor Carrier Safety Administration (FMCSA) and type in your mover's USDOT number. This way, you can check the status of the company's licensing, as well as how many drivers and trucks it owns, whether it operates interstate and what kind of insurance you can expect to get. In addition, there's a field that defines safety ratings. If all the information is satisfactory, you are most likely dealing with a responsible mover which abides by government regulations.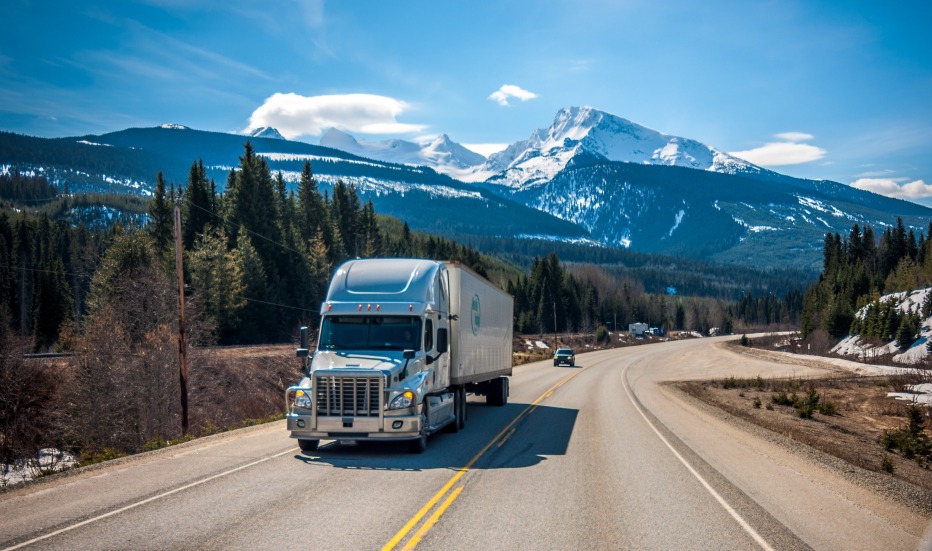 8. Professionalism and Punctuality
Professionalism is a precondition of every successful company. In the moving industry, a truly professional company owns a license for its line of business, employs skilled staff and attends to customers' needs. The services it provides need to be performed according to the agreement, professionally and without delay. And if all of this comes packaged with affordable prices, you've managed to find a responsible moving company to help you relocate. Congratulations!
About the Author
Jeff Redmond is a real estate agent by day and a freelance writer by night. With the extensive experience he has obtained in the real estate business and a number of families he has helped relocate, his moving advice has proven to be invaluable to a number of clients. Jeff currently works at
Heart Moving Manhattan NYC
where he continues to develop and share his knowledge on the moving industry.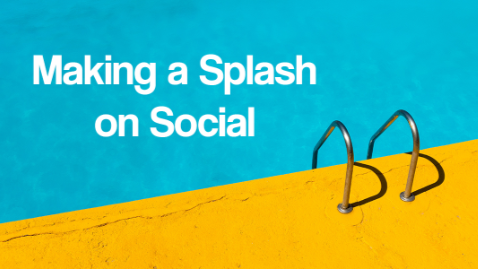 Whether you are new to marketing on social media or a seasoned Instagram influencer giving each new listing a huge boost, the rules and features of each platform are always changing. Ready to dip your toe into the world of social media marketing? This guide covers everything you need to know, whether you're just testing the waters or already flooding your followers' feeds. Download this guide to learn to navigate the sink-or-swim world of social media.