Why You Should Invest in Rain Gutters
by Kayla Keena
Every home has some basic structural similarities. Houses always include doors, windows, roofs, and—last but not least—gutters. If you're unsure of gutters' importance or even have a home without a proper gutter system, read this guide on why you should invest in rain gutters.
They Protect Against Rain Damage
The last and most important reason why you should invest in rain gutters is that they protect against water damage. Every homeowner must know how their rain gutters work to appreciate their importance. Rain gutters collect rainwater from the slope of the roof. From there, it travels through downspouts to the ground. Without gutters and downspouts, this rainwater would collect on the roof and cause serious water damage. Therefore, gutters protect your home as well as save you money and time from costly repairs.
There Are Different Styles to Choose From
Rain gutters are completely customizable. With many different styles and shapes to choose from, homeowners will find something to match their tastes. Consider the gutter style first. K-style gutters have a curved, front-molded design for optimum drainage. They are five to six inches wide and come with rectangular downspouts. On the other hand, half-round gutters have a semicircular trough and a curved lip that look best on older homes. They're paired with round downspouts. These two styles come in many different materials, including aluminum, copper, stainless steel, and more.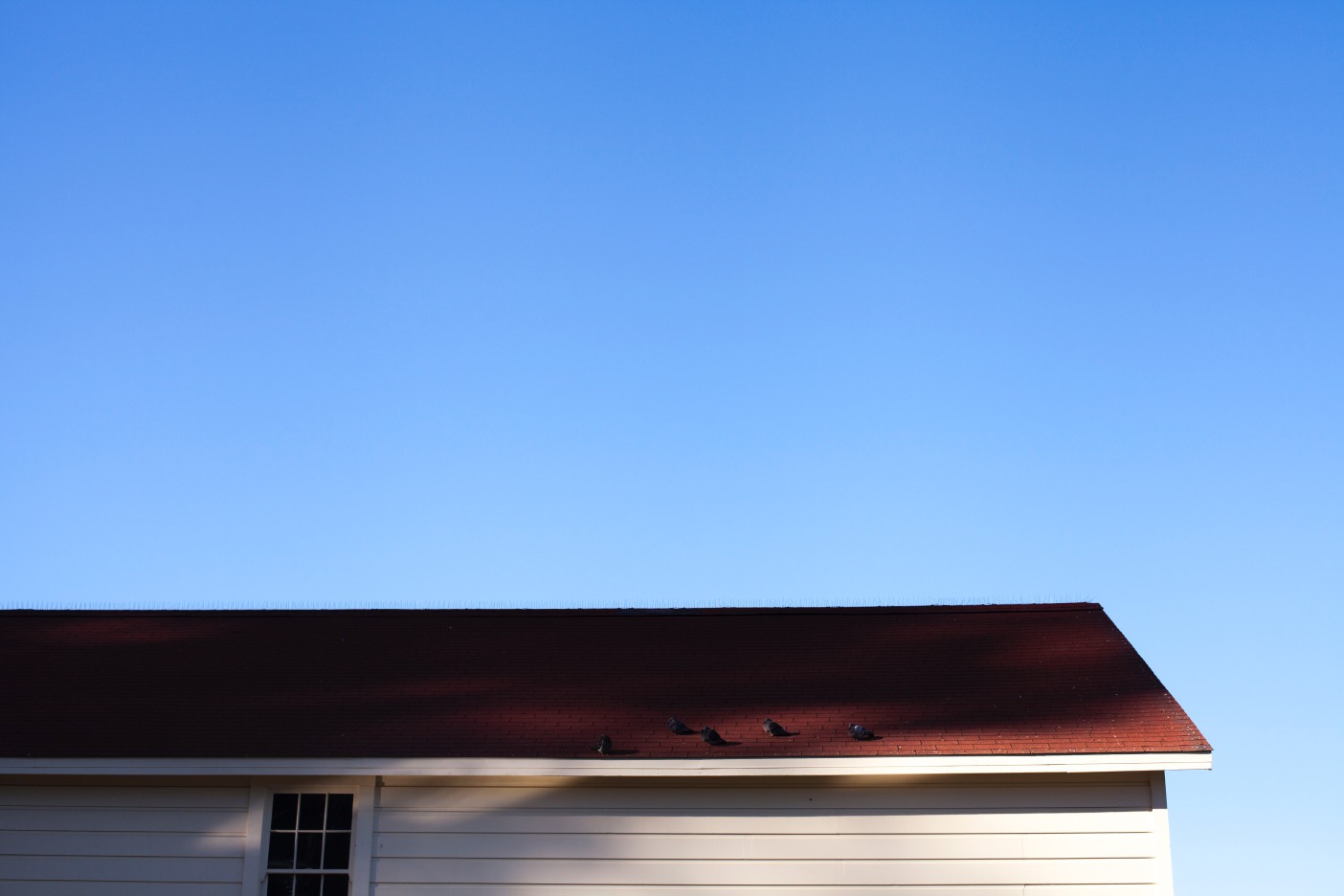 Increases Curb Appeal
People don't usually consider gutters the most visually appealing part of a home. This title often goes to the doors, windows, or roof. However, rain gutters don't have to be ordinary—in fact, a complete rain gutter system can enhance your curb appeal and increase your property value as much as any other exterior beautification. Stainless steel gutters are the best available; they have an amazing aesthetic quality. Seamless gutters are more efficient and better-looking than their sectioned alternatives.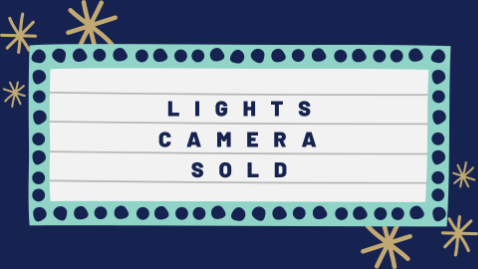 Ready for your close-up? Our latest guide will teach you how to be a star in front of the camera and behind the scenes. We will go over all the tools needed to prepare, film, edit and promote your video successfully! Download this guide and take your real estate marketing to the next level with professional video content.