Free Webinar: International Listing Syndication with My State MLS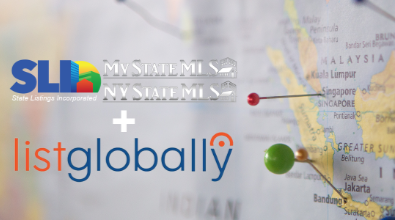 Last month, we launched our newest feature for members - international syndication through ListGlobally. With 26 sites across 24 countries, enhanced listing metrics and printable reports for your sellers, as well as exclusive, discounted access to ListGlobally's Global Agent Program, there's a lot to explore!
Missed Us Live? Catch the Replay
If you're still sorting through all of the tools ListGlobally offers, we have you covered. We went live with ListGlobally's Byron Burley to cover everything you need to know about our new syndication sites, seller reporting tools, and the Global Agent Program. Watch the replay, then join now to access all of these tools!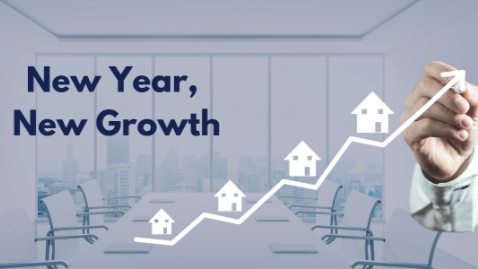 With the past year behind us, it's time to think about what you want to accomplish in the new year. Are you looking to grow beyond your local area? Interested in recruiting top talent? Don't miss out on expert tips for expanding your team, territory, and business offerings - without growing your workload. Download this guide for the ultimate plan to meet all of your business resolutions in 2021!