What is MLS Affiliate?
On-Demand Webinar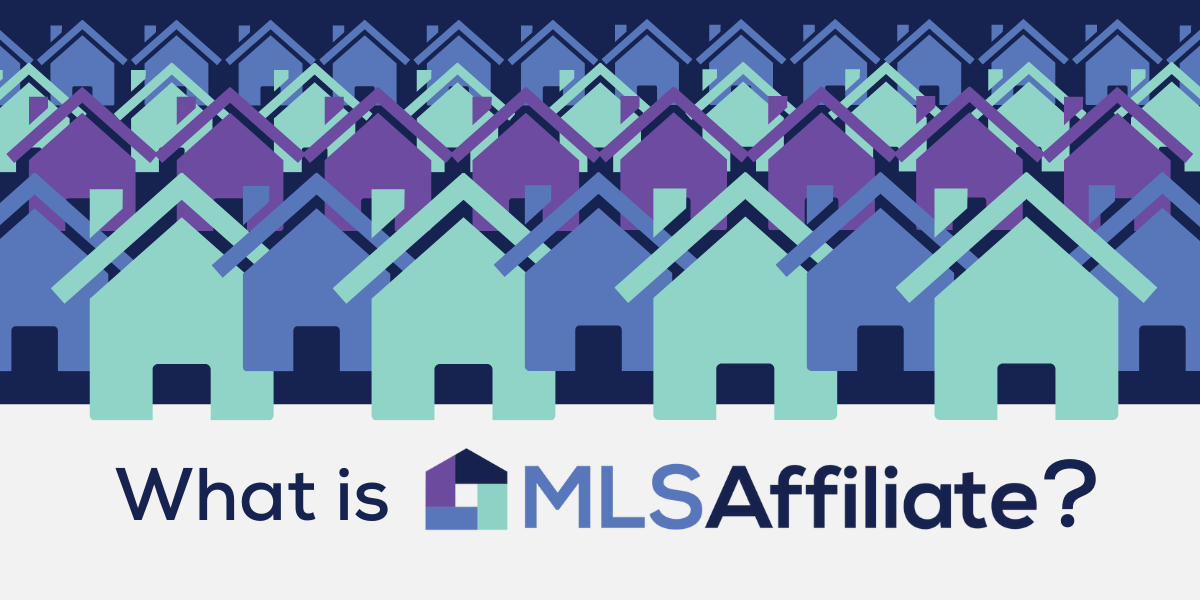 It's our mission to be the most member-driven MLS in the industry. The real estate pros who use My State MLS have always been at the core of everything we do - which is why we're so excited to introduce MLS Affiliate. Through our new program, we'll reward Affiliates for what they're already doing: using the best tools available and recommending those tools to their colleagues. Isn't it time your MLS paid you?
Missed Us Live? Catch the Replay.
This session covered everything you need to know to become an MLS Affiliate. Watch our on-demand webinar, then register for more webinars or click Join Now to become a part of the most member-driven MLS in the industry.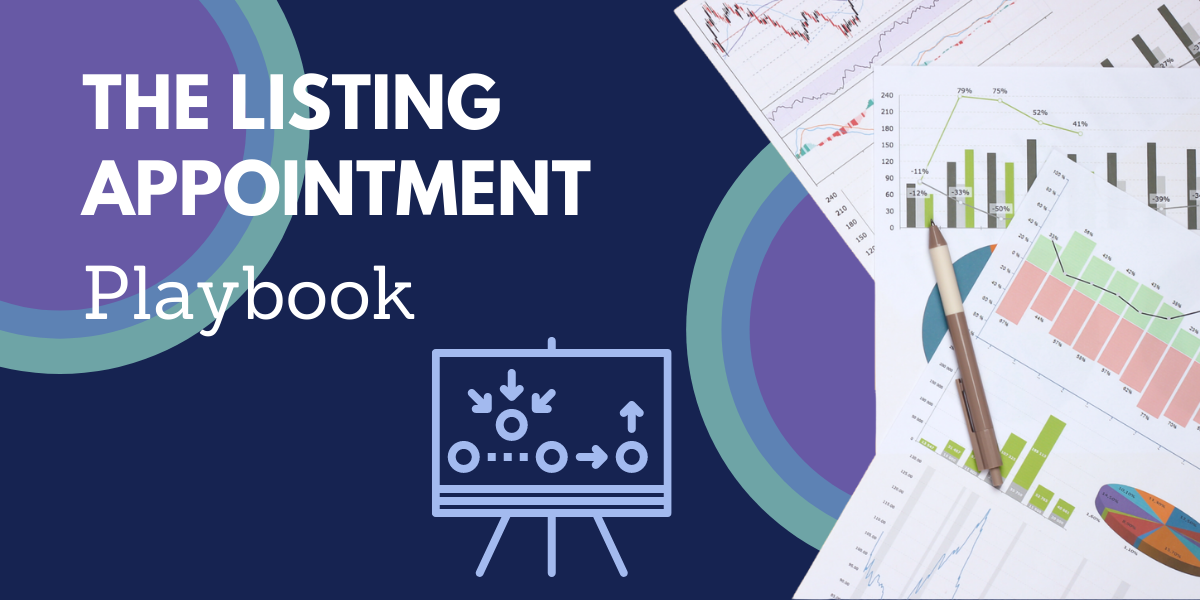 When it comes to winning listing appointments, are you dancing in the end zone or fumbling the ball? A winning team starts with a great game plan, and so do successful agents. Download The Listing Appointment Playbook for your all-in-one guide to score more seller clients and streamline your listing appointment process.