On-Demand Webinar | Making A Splash On Social Media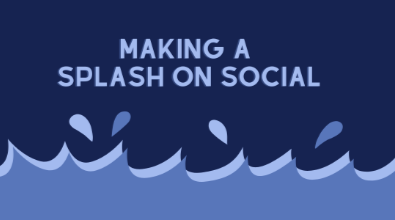 Whether you are new to marketing on social media or a seasoned Instagram influencer giving each new listing a huge boost, the rules and features of each platform are always changing. To stay afloat, you need to be up to date on everything happening online .

Missed Us Live? Catch The Replay
Don't sink to the bottom; rise to the top! Watch the on-demand webinar, then click below to register for more webinars or join the MLS that gives you more for your money.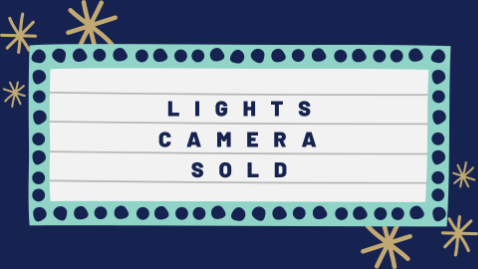 Ready for your close-up? Our latest guide will teach you how to be a star in front of the camera and behind the scenes. We will go over all the tools needed to prepare, film, edit and promote your video successfully! Download this guide and take your real estate marketing to the next level with professional video content.