On-Demand Webinar | Meet The MLS For Manufactured Housing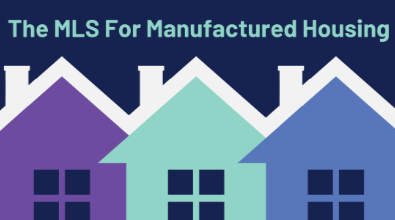 Most MLSs don't cater to Mobile and Manufactured Housing listings. If they do allow manufactured properties, chances are they don't provide the tools brokers, dealers, and park owners need to succeed. Sound familiar? It's time to meet the MLS made for Manufactured Housing.

Missed Us Live? Catch the Replay!
This session will cover unique fields just for your listings, top-tier syndication, and superior tools for teams. Watch the on-demand webinar, then click below to register for more webinars or join the MLS that gives you more for your money.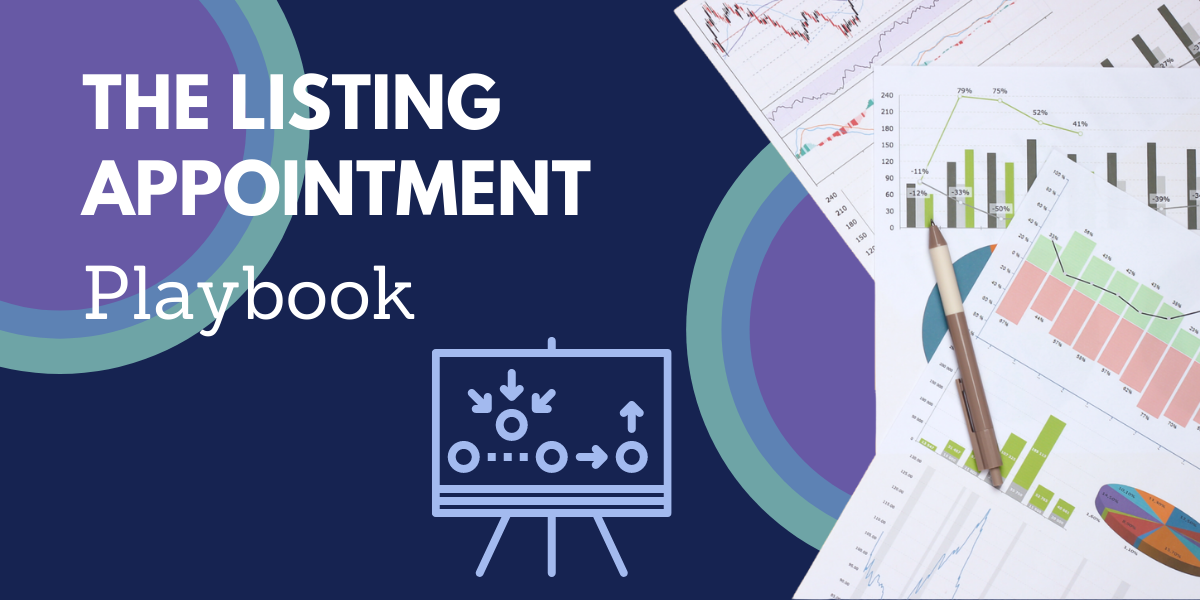 When it comes to winning listing appointments, are you dancing in the end zone or fumbling the ball? A winning team starts with a great game plan, and so do successful agents. Download The Listing Appointment Playbook for your all-in-one guide to score more seller clients and streamline your listing appointment process.