On-Demand Webinar Series | The MLS For Manufactured Housing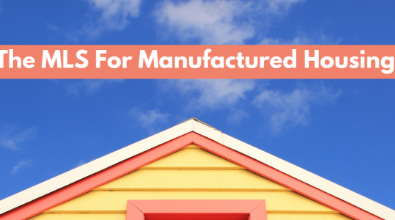 Does your local MLS allow manufactured housing? Do they have unique fields to help you make the most of your listing? Are you able to syndicate out to major real estate sites? Meet the MLS that does all of that and more. Watch our four part series on-demand now!



What is MH Authority?
The majority of consumer real estate websites don't have the tools mobile and manufactured housing professionals need to advertise their listings (if they allow land lease properties at all). Portals built specifically for MH listings are usually difficult to use, riddled with outdated and inaccurate data, or both. We decided to change all of that. Enter MHAuthority.



For Manufactured Housing Agents
When creating My State MLS, we listened to industry professionals to provide the tools that mobile and manufactured housing professionals like you really need. For agents and brokers, that means we don't charge for silly things like receiving leads or special fields just for manufactured listings. Join us to learn more about the MLS for Manufactured Housing.



For Manufactured Housing Dealers
Are you a manufactured housing dealer looking to get more for your money? Frustrated with never having the necessary tools to do your job? In this industry, you are rarely well-served by MLSs; we wanted to change all of that. That means we provide the specialized fields you need to get your listings in front of buyers.



For Manufactured Housing Communities
For Manufactured Housing community owners, My State MLS is your one-stop shop for community management. Whether you need to advertise listings in a single community or own an entire portfolio, learn about how our unique tools can streamline your business.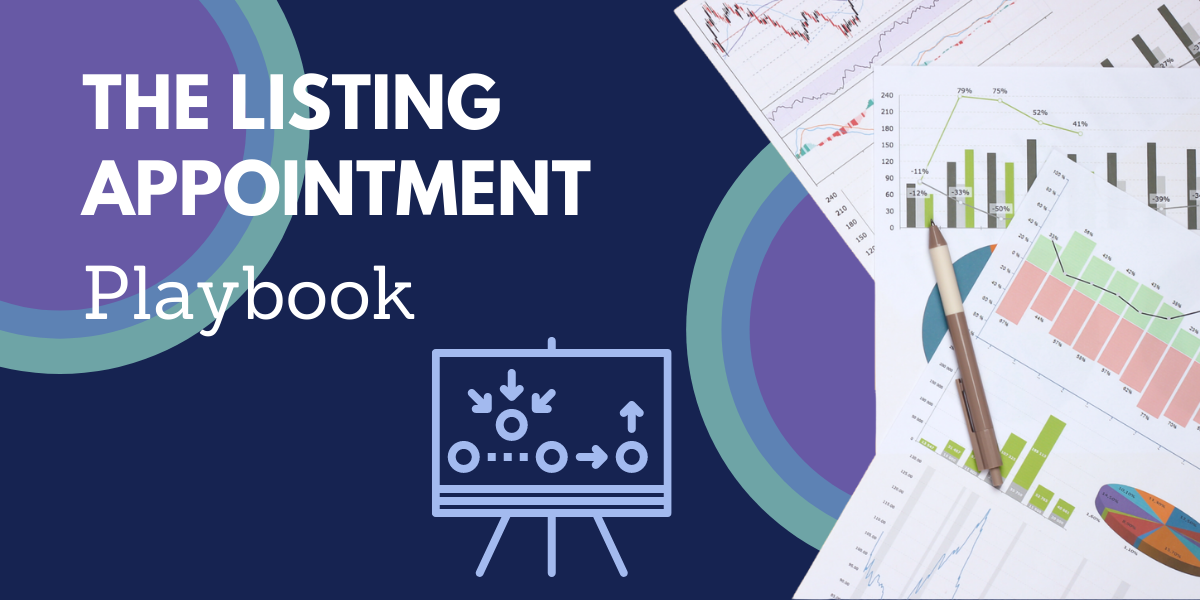 When it comes to winning listing appointments, are you dancing in the end zone or fumbling the ball? A winning team starts with a great game plan, and so do successful agents. Download The Listing Appointment Playbook for your all-in-one guide to score more seller clients and streamline your listing appointment process.