On-Demand Webinar | Improving Your Sales
Process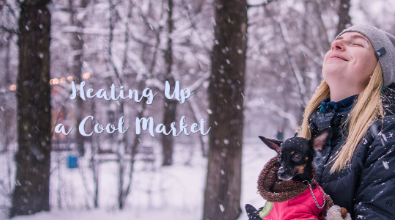 Worried about getting frozen out this winter? Watch our free webinar now, teaching you to create a hot market in the cold months. We cover how to create and implement a process to streamline sales, identify areas to improve your customer experience, and keep everything moving (at a more than glacial pace) at scale.

Missed Us Live? Catch the Replay
In this session, we discuss how the slower months can be a perfect time to focus on improving your sales process. Watch the on demand webinar, then click below to register for more webinars or join the MLS that gives you more for your money.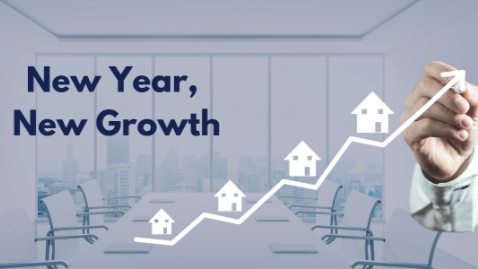 With the past year behind us, it's time to think about what you want to accomplish in the new year. Are you looking to grow beyond your local area? Interested in recruiting top talent? Don't miss out on expert tips for expanding your team, territory, and business offerings - without growing your workload. Download this guide for the ultimate plan to meet all of your business resolutions in 2021.