Webinar Replay & Ebook: How to Boost Real Estate Sales & Your Brand With Video
Click Video Above to See the Webinar Replay
August 24, 2022
By R. Michael Brown
In this Go Home TV Webinar, we explain an overview of content marketing using video for selling real estate. Do what's in the webinar and your results will be more social media and website traffic, more leads, more prospects, and more customers.
Tips are given that apply to many industries; but, specifically to real estate. The target audience for the free webinar is real estate agents and brokers and shows how to attract property sellers and agents, brokers, and consumers for buying property.
Link to YouTube Video - Subscribe for More Free Content and Webinars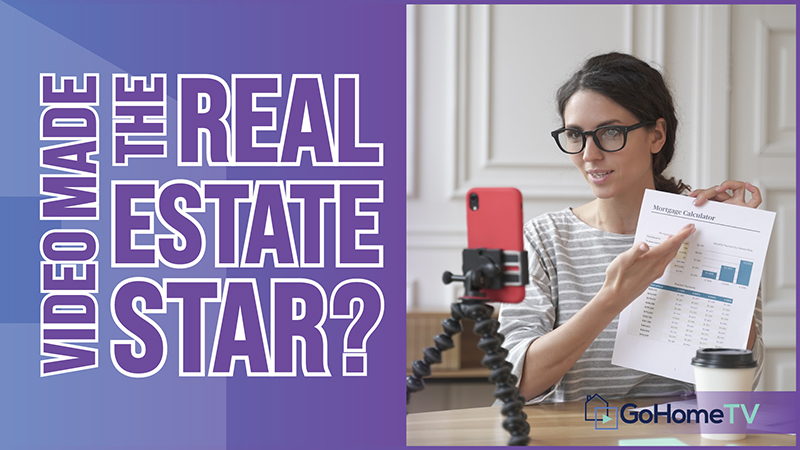 We've included a Free Ebook for this Webinar. Click Here to Download. Also links you to followup 5-Part Webinar Series - Lights Camera Sold - How to Produce Video for Real Estate.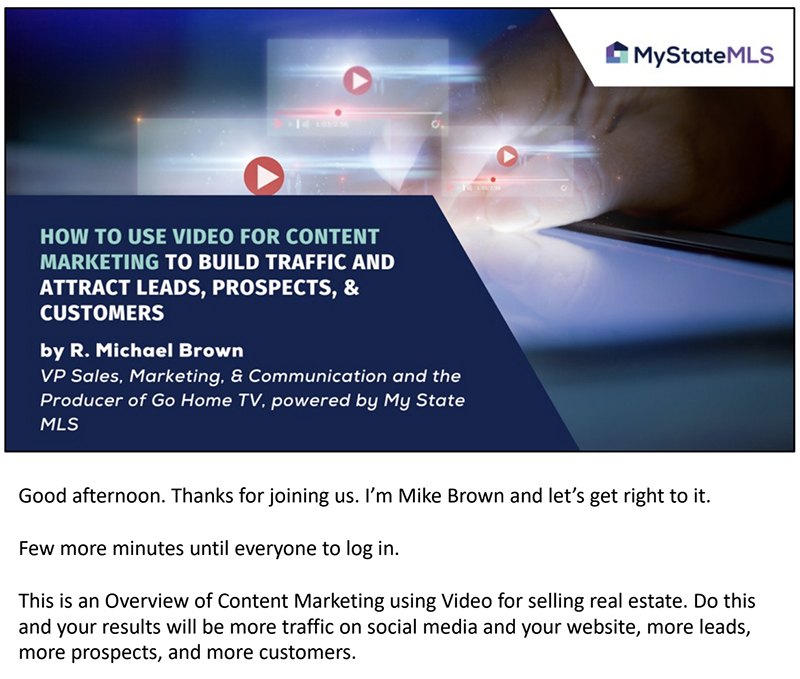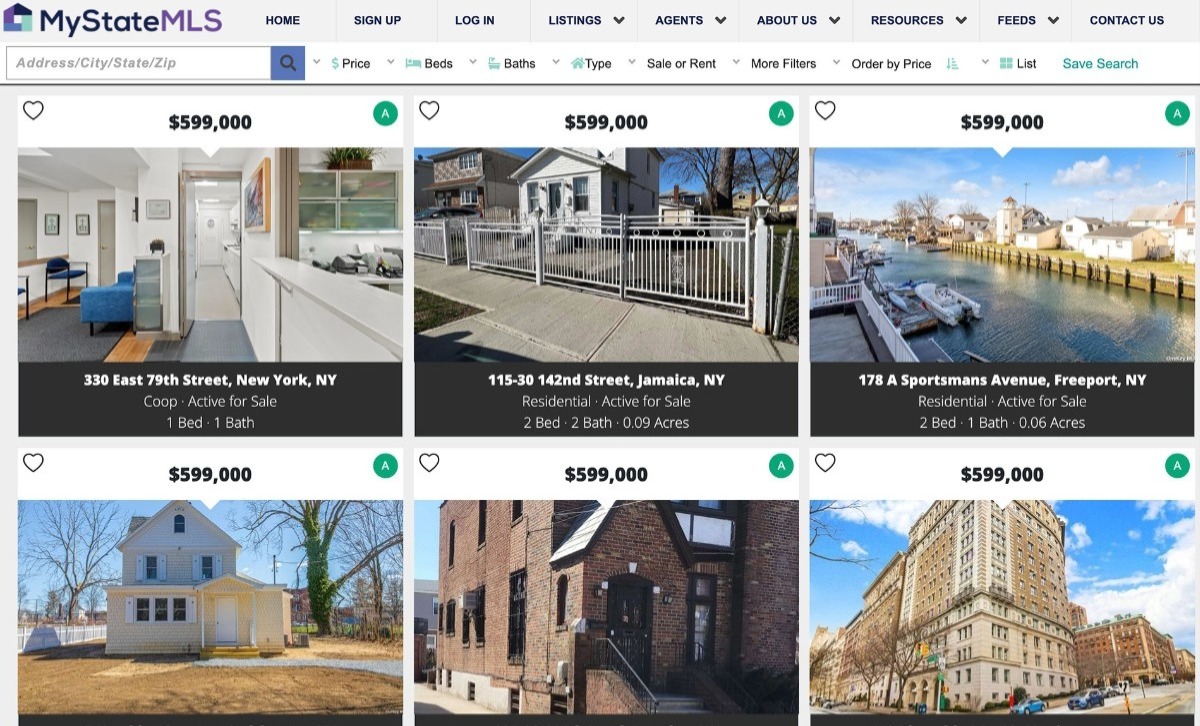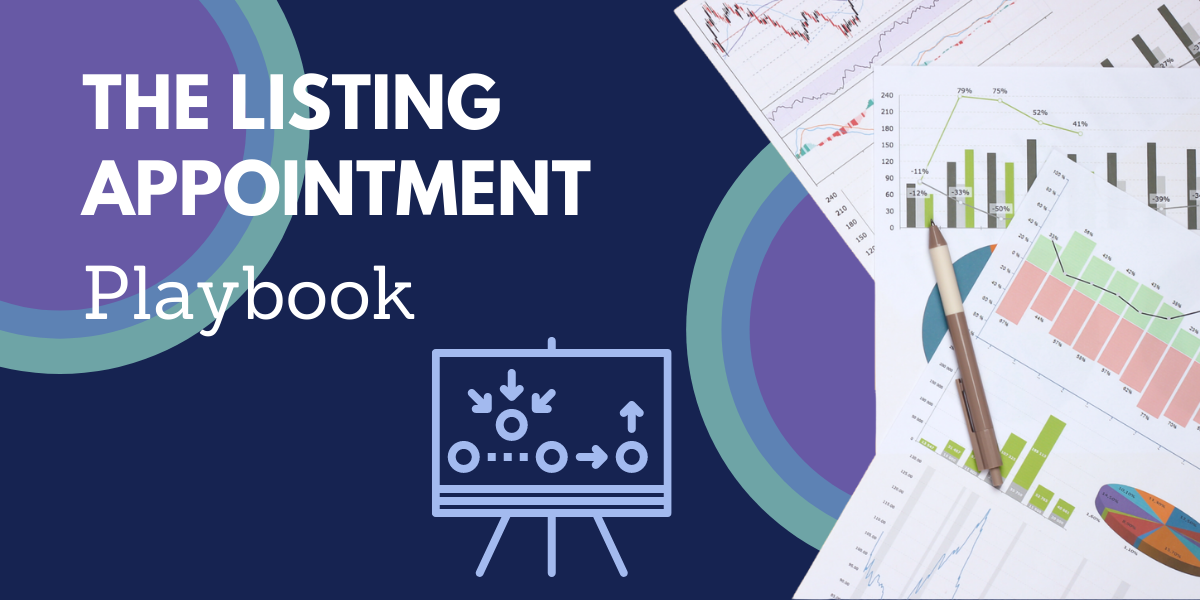 When it comes to winning listing appointments, are you dancing in the end zone or fumbling the ball? A winning team starts with a great game plan, and so do successful agents. Download The Listing Appointment Playbook for your all-in-one guide to score more seller clients and streamline your listing appointment process.