Press Release: NY State MLS and Samaki.com Partner to Bring NYC & Long Island Listings to Chinese Buyers
EAST GREENBUSH, NY, August 21, 2018 - NY State MLS, New York's statewide Multiple Listing Service has announced a new listing syndication partner: Samaki.com.
Agents posting listings in the Five Boroughs and on Long Island are now able to send their listings directly to Samaki, which displays listings in Chinese to buyers both in New York and abroad.
"I'm very excited to be working with NYStateMLS. The NYC MLS market is so fragmented, and agents have been requesting this partnership for a long time," said Jim Anabwani, Samaki.com founder and CEO. "With one click, NYStateMLS agents from all boroughs can now put their listings in front of Chinese buyers - all in a matter of seconds."

Samaki.com is the most popular Chinese-language real estate site for New York City and Long Island. Addresses and property descriptions are translated. The website also offers an option to print flyers for each property, making it easy for agents to offer advertising for their properties in Chinese.
"We're always listening to our members," said Dawn Pfaff, founder and President of NY State MLS. "Over and over, we've heard from our members they want to send their listings directly to Samaki. We are thrilled to provide another opportunity for our members to get the most eyes on their listings."
About NY State MLS
NY State MLS
is the first MLS of its kind, breaking down barriers artificially created by local MLS markets. NY State MLS offers affordable services with no fines, low monthly payments, discounted annual payments, and discounted office pricing for firms wishing to give memberships to agents. Join today to access proprietary cutting-edge software that's mobile friendly, nationwide search for listings, comps, and property records, a built in nationwide referral network, public leads, and more.
About Samaki.com
Samaki was started in 2015 in Flushing, Queens, and the Chinese-language website quickly turned into a major force on the real estate market in NYC, displaying $30 billion worth of real estate with over 40,000 agent profiles in Chinese. Samaki connects many of the New York City agents with Chinese-speaking buyers and sellers throughout the country and abroad.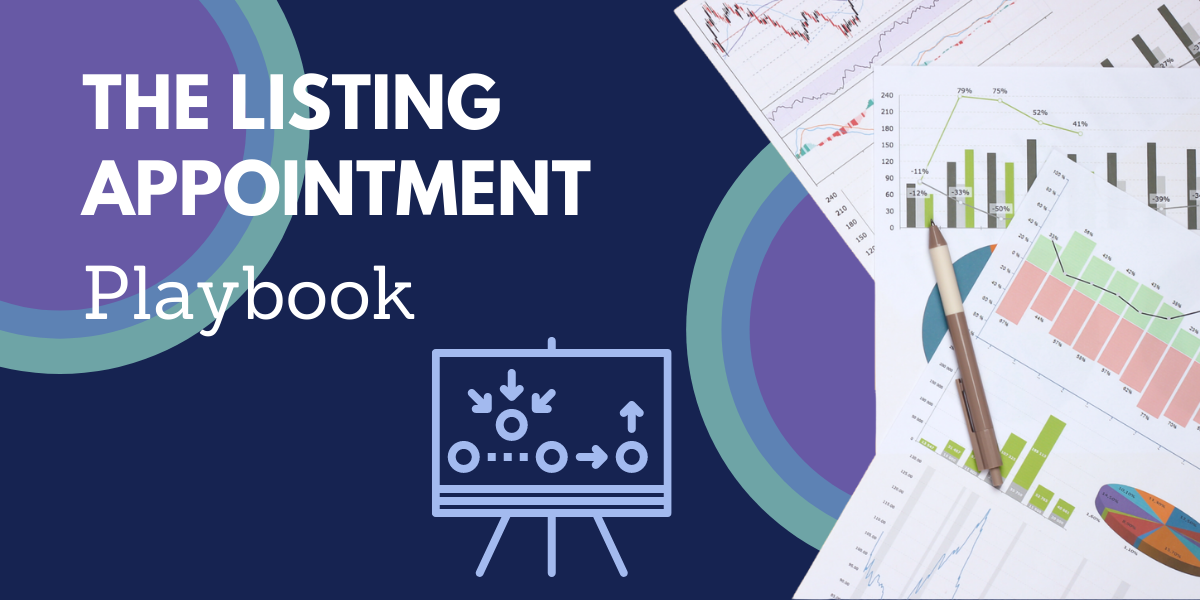 When it comes to winning listing appointments, are you dancing in the end zone or fumbling the ball? A winning team starts with a great game plan, and so do successful agents. Download The Listing Appointment Playbook for your all-in-one guide to score more seller clients and streamline your listing appointment process.