Announcing Our Fine Festivus Contest Winner!
This holiday season, we wanted to give our members a chance to air their grievances and win big! Here at My State MLS, we don't believe fining our members is the best way to handle situations, but we know that not everyone shares our philosophy. In fact, our founder receiving an unreasonable fine bill is the whole reason our company exists.

Throughout our contest, we heard stories ranging from agents whose dog ate their listing agreement to an agent getting fined for a property they weren't even representing. However, our winner Kyle's experience really exemplified what our contest is all about. Take a look at his story:

Boy o Boy, here is the story I got for you! On day one, the sign goes in the yard and the home goes online under the "Coming Soon" tag. The homeowner was a woman in her mid 80s, who had been living alone since her husband died 20 years ago. Before the house was officially on the market, a driver pulled into her driveway and told her that he was friends with her dead husband. He explained that he was very fond of her husband and wanted to peek inside and buy her house! Not thinking anything of it, she let him in without representation for either party. I think the buyer played off the old woman's emotions just to try and get a first look inside the home. The fine was $1,000 for a coming soon violation rule.
-Kyle , OH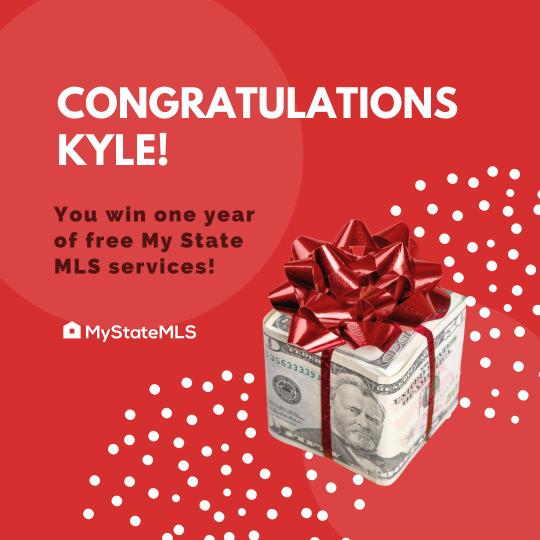 Congratulations Kyle, and thank you to everyone that participated in our contest. Ready for an MLS that gives you more for your money? Skip the fines, and join now!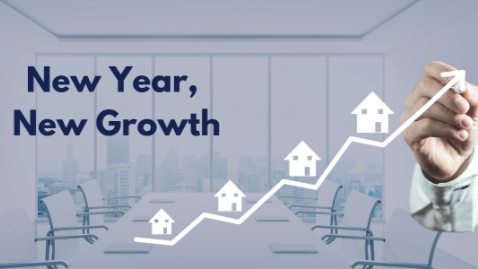 With the past year behind us, it's time to think about what you want to accomplish in the new year. Are you looking to grow beyond your local area? Interested in recruiting top talent? Don't miss out on expert tips for expanding your team, territory, and business offerings - without growing your workload. Download this guide for the ultimate plan to meet all of your business resolutions in 2021!