How To Be a Good Property Manager in 2020
by Landon Murie
A property manager doesn't have to be a villain whose phone call has the tenant choking on their food. A good landlord-tenant relation makes all property-related dealings smooth and stress-free for both the property managers and the tenant.
If you're on good terms with your tenant, showing the property to new tenants while the current ones are still living there becomes a lot easier. Your tenants may even ask to have their contracts extended if they like the place and have a good relationship with you!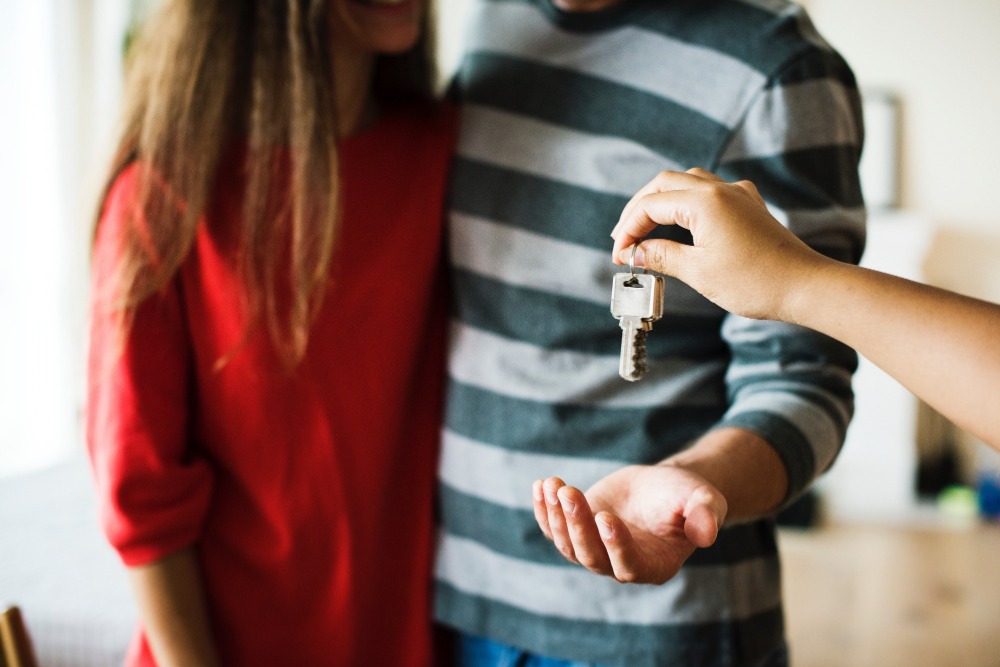 It doesn't take a lot of effort to be a good property manager. If you want to make your tenant's time in your property pleasant and mutually beneficial, there are a few things you can do on your end. We've listed some tips that will help you become a manager your tenants truly respect.
Customize the Lease Agreement
One of the most frequent reasons the landlord-tenant relationship is so full of tension is because the property management company is not transparent with their rules and requirements and often enforce rules that aren't in the lease agreement. Therefore, instead of using a standard lease form to draw up the contract, make a customized one. While a standard lease covers the basics like security deposit, rent, and any legal rights the tenant has as per your state law, a customized contract will include any special instructions and rules that you want your tenant to abide by. It can reduce friction and set up expectations before you need to enforce rules.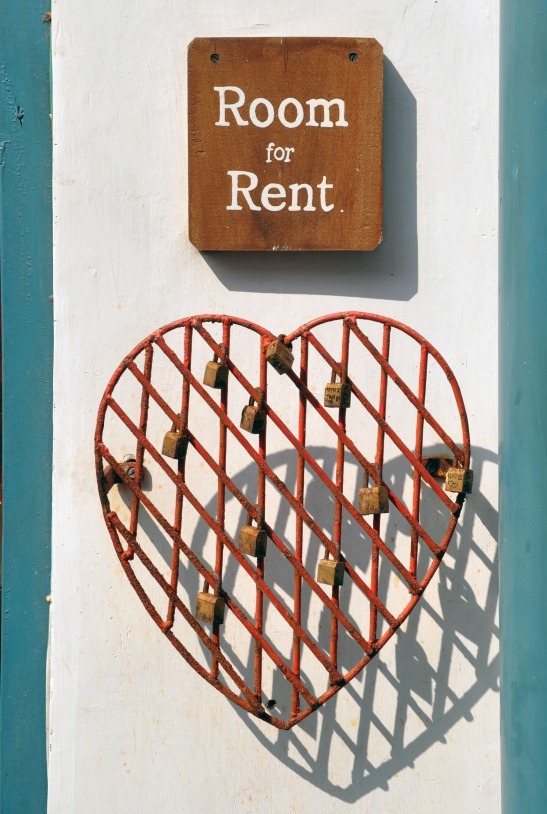 Market the Property for Rent in Advance
Having lower vacancy rates will make it
easier for your business to get more property owners
to sign up for you services, you never know. To keep your property rented out with minimal vacancy, your property management company should be marketing the properties for rent well in advance. This will help you stay on your tenants' good side by allowing flexible showing times, as well as keeping your property owners happy with minimal vacancy.
Understand the Law
Each state has specific laws for landlords and tenants. They encompass security deposits, rent, tenant obligations and rights, and eviction. Having comprehensive knowledge of these laws will keep you from violating any of your tenants' rights.
At the very least, it will prevent your tenant from being unhappy with you as a landlord - and it may keep you out of civil court. Knowing and respecting your tenants' rights is all it takes to strengthen your relationship with them.
Get the Repairs Done
Respond promptly when your tenant calls requesting repairs. If the repairs need to be taken care of urgently, let your tenants know the time of your visit beforehand so you don't end up barging in when they least expect it. If the repairs do not need to be addressed urgently, schedule a visit when it suits the tenant.
Some laws allow the tenant to deduct the cost that went into repair work from the rent if the landlord doesn't respond on time. Even if there are no such laws in your state, a fast response will ensure that you have a good relationship with your tenant.
Maintain Open Communication with Your Tenants
Tenants feel more at ease when they know they can get in touch with you if need be. However, you likely want to avoid calls at odd hours. To keep tenants from calling you at inappropriate times, share your business number and email address as well as your operating hours with your tenant as soon as they move in.
Listen to Their Concerns
Most of the time, a tenant calls a property management company when they wish to voice their concerns. When they do call you, listen to what they have to say and try your best to address their issues.
It isn't very hard to be a good property manager. All it takes is a bit of responsibility and understanding on your part to make your tenants happy!
About the Author
Landon Murie is the Founder of Goodjuju, a marketing company that helps property managers grow their business with unique digital marketing strategies. He loves to help property managers build successful businesses, and he accomplishes this by being a super dedicated marketing nerd.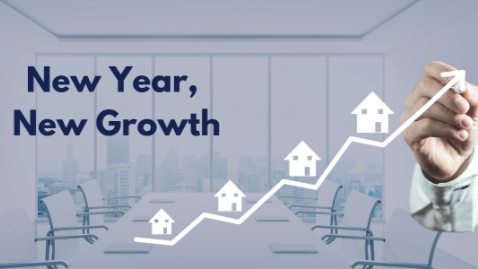 With the past year behind us, it's time to think about what you want to accomplish in the new year. Are you looking to grow beyond your local area? Interested in recruiting top talent? Don't miss out on expert tips for expanding your team, territory, and business offerings - without growing your workload. Download this guide for the ultimate plan to meet all of your business resolutions in 2021!