MLOs 101: How to Become a Mortgage Loan Originator
by John Manfred
A Real Estate Salesperson is not the only person who works with clients to help them find the perfect home. A Mortgage Loan Originator (MLO) also works closely with clients in this process; they help the client find the best interest rate and mortgage term to complete the purchase of a property. MLO require knowledge of lending institutes, interest rates and terms, credit scoring and reporting. Important skills for Mortgage Loan Originators include math, writing, and verbal communication.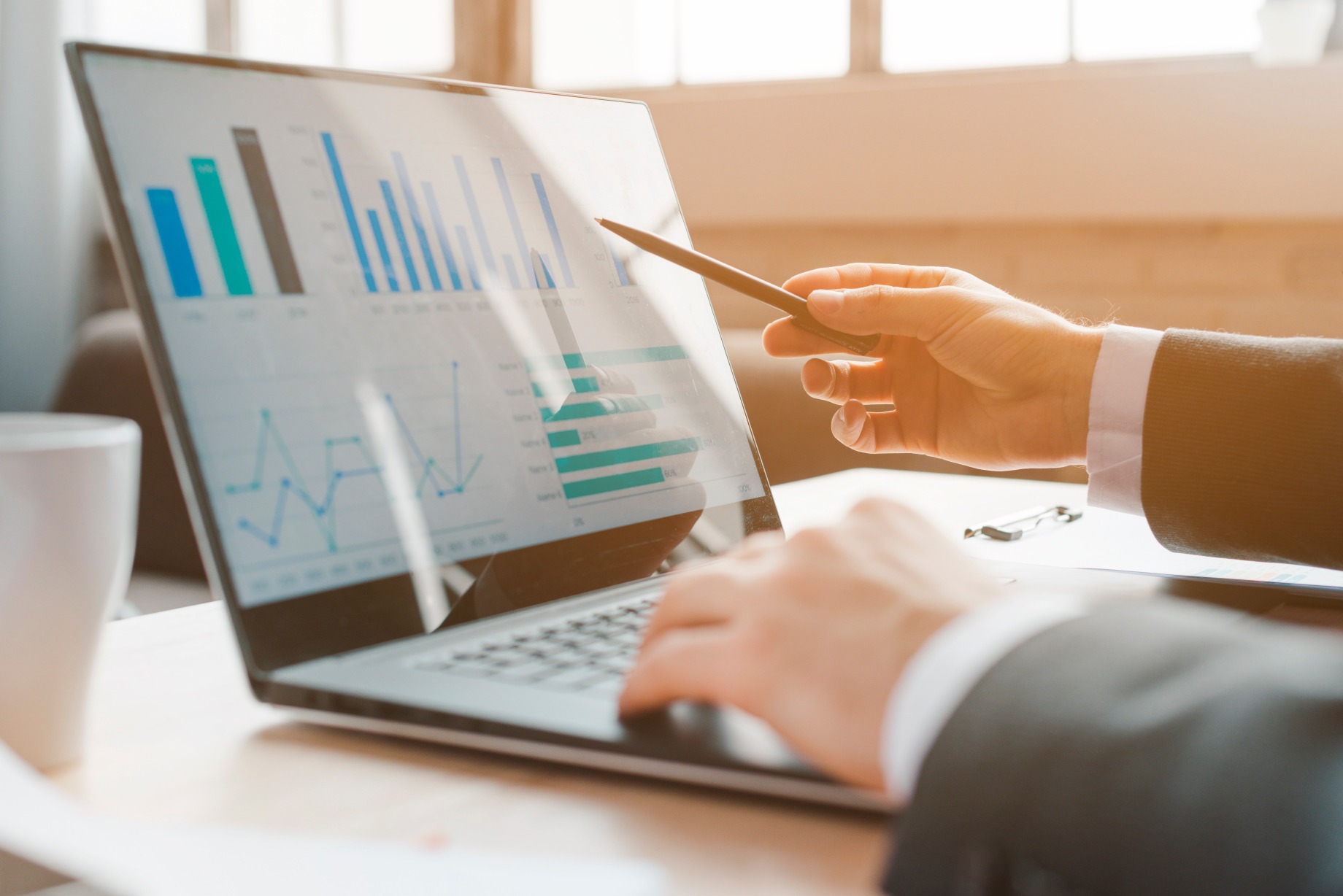 The Secure and Fair Enforcement for Mortgage Licensing Act of 2008 (SAFE Act) established requirements for the licensing and registration of all Mortgage Loan Originators. Aspiring MLOs will need to pass a background check, get fingerprinted, and have a credit report run. New York requires all new state-licensed MLOs to complete 20 hours of NMLS-approved education, including: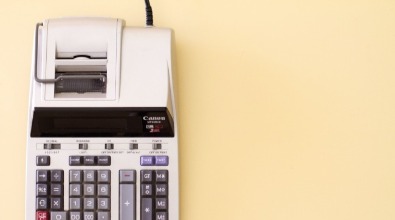 3 hours of Federal law and regulations
3 hours of ethics, including instruction on fraud, consumer protection, and fair lending issues
2 hours of non-traditional mortgage lending
9 hours of undefined instruction (electives)
3 hours of New York-specific education
New York requires 3 hours of instruction on state-specific law; either taking a NY comprehensive course or a state-specific elective course will satisfy this. New MLOs will also be tested on New York mortgage-lending law.
Once you have met the education requirements, you will need to pass National and State components of the SAFE MLO Test.
About the Author
John Manfred is the president of the Manfred School. The Manfred School has been in business for over 30 years, providing education in the real estate industry.