Management Know-Hows: Essentials in the Property Management Business
by Carlo Edpan
Property management businesses work as intermediaries between renters and property owners. They might also look after available properties with absent owners, or handle big properties owned by companies or individuals.
Thriving property managers are excellent with people, pay close attention to detail, and are honest in their dealings with tenants, clients, and contractors. So, how can a property management company become successful?
Marketing
Regardless of how efficient a property management business is, it will not be successful if not many people know about it. Marketing the business and effectively promoting it to people who want your service is essential to get more clients and create a public profile. To increase the public profile of your business, you can opt for the traditional advertising approach, such as the newspaper, television ads, and radio, or pursue digital advertising. Becoming the topic of a profile piece in your local newspaper can help you get free advertising for your business.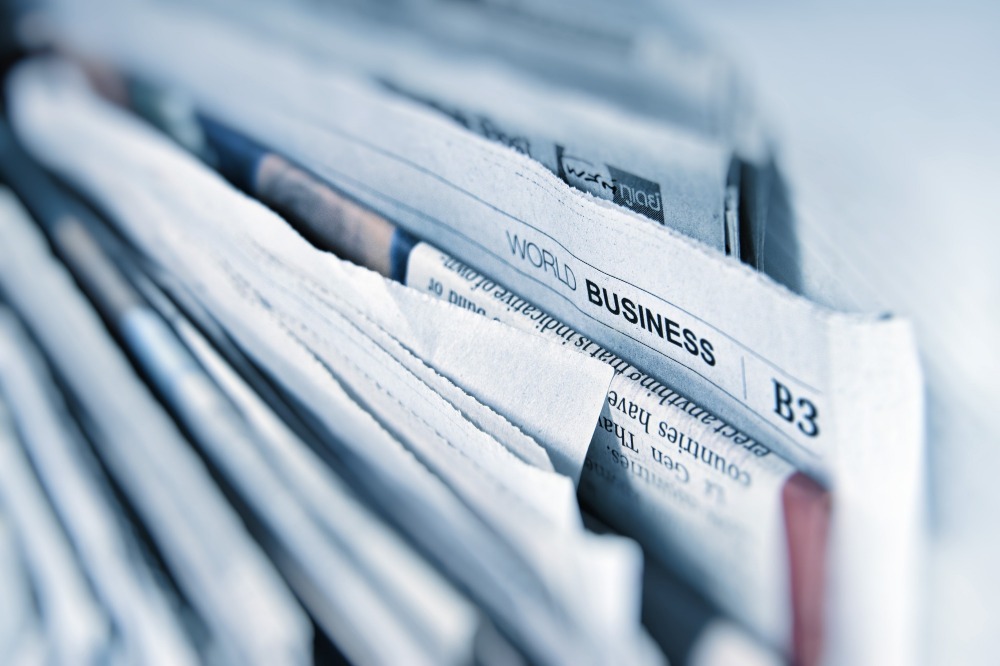 The best advertising is word-of-mouth; encourage satisfied clients to suggest you to their family and friends, and always have business cards on hand.
Connections
Having the appropriate people is essential in any field of business, and property management is not an exemption. All cities have a community for real estate, repairs, rentals, and development. Building relationships with these groups can undoubtedly help in making you a part of a profitable network.
Try spreading the word through business and social contacts that your management business is available for hire. When people who know you buy a property, chances are they will reach out to you rather than a stranger. Why? Honesty and integrity are important in the property management business - people who already know and like you are more likely to trust you with their investments.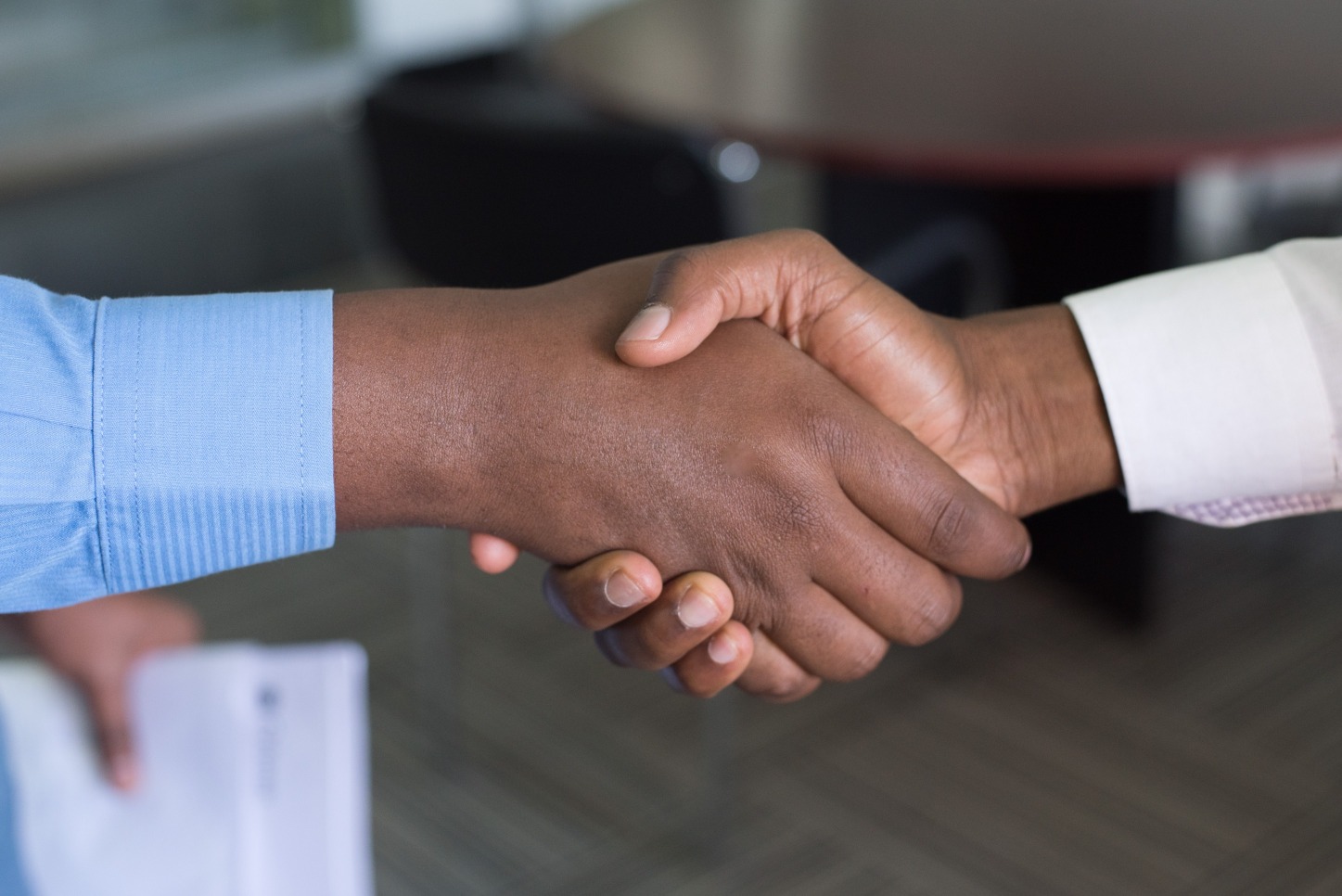 Reliability
Property owners will always need to hire management firms to handle their properties because they do not have the time, capability, or passion for it themselves. An excellent property manager always makes the owner feel safe in the knowledge their manager knows how to take care of everything, leaving the property owner open to handle other projects.
In other words, a property manager should be capable of working without supervision, consistent, and competent enough to handle different kinds of problems with leases or rentals effectively as they occur.
Experience
If you are just starting your career in property management, you will inevitably make a couple of mistakes. Whether it is renting an apartment to a bothersome tenant or hiring an incompetent contractor to perform repairs and improvements, the measure of your value as a manager is how swiftly you recover from those mistakes.
As you build up experience in property management, you will acquire a more reliable feel for how to accomplish everything, from negotiations with third parties to repairing a broken sink. This set of abilities will help you become valued as a property manager and boost the likelihood of your success.
Working as a property manager is challenging. Aside from being capable of their job title - management - a property manager needs a wide variety of skills to balance their everyday duties and responsibilities. Despite the pressure, becoming a property manager can be the beginning of a rewarding career.