A New Group of Home Buyers Is Coming. Here's What Generation Z Wants.
You may be used to thinking of them as young, but Generation Z, defined as people born between the mid 1990s and early 2000s, are starting to enter the housing market for the first time. They're the most diverse generation ever, which means it's critical to understand their unique needs. It may take a shift in your current thinking, but when you take the time to really get to know the newest generation in the real estate industry, you can create loyal clients for years to come.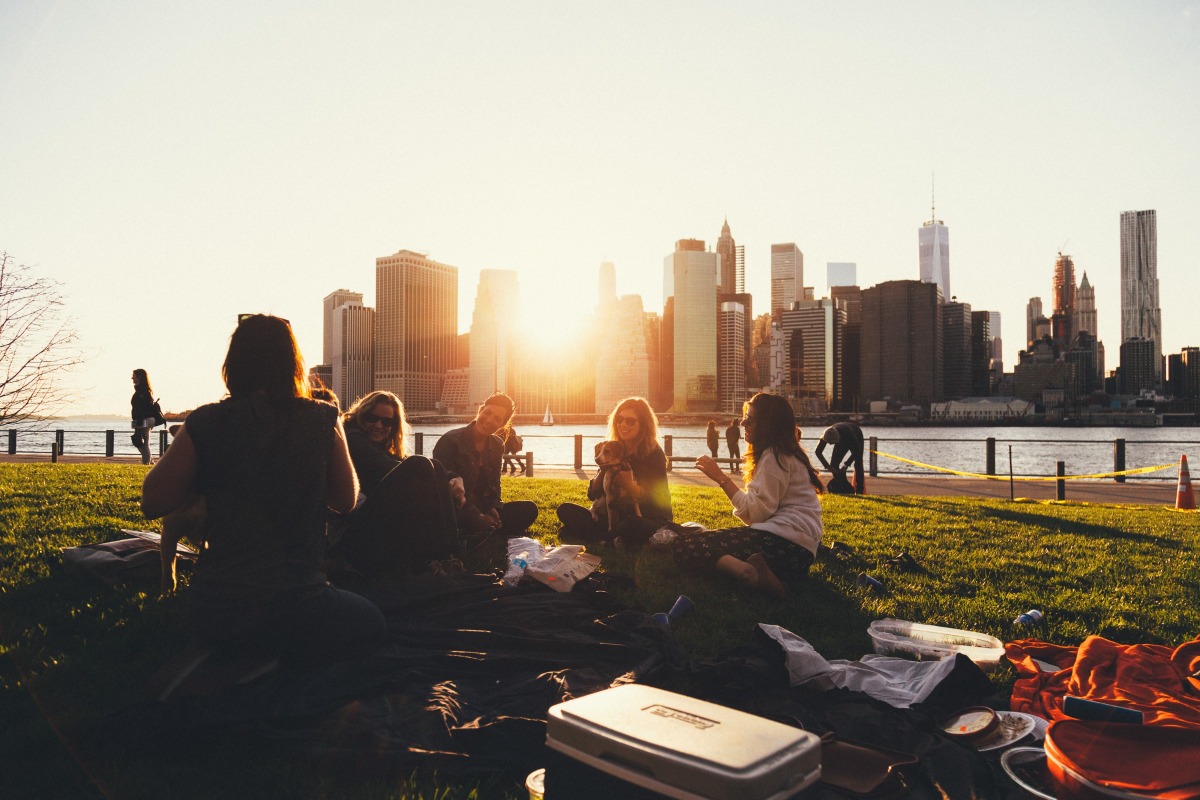 What Do They Want?
Marketing departments everywhere are spending considerable resources to try to figure out this million (or billion) dollar question: What does Generation Z want? Luckily, the helpful folks at
Homes.com
have figured this out when it comes to what the market's newest homebuyers are looking for in a real estate agent.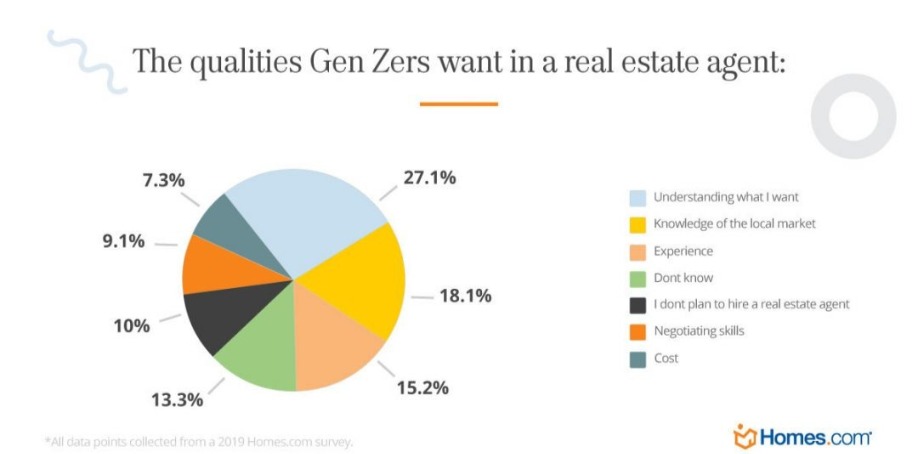 It turns out they aren't too different from the generations who came before them. Finding an agent who understands their needs tops the list for most homebuyers, so no huge shock there. Other top Gen Z criteria include knowledge of the local market, experience, and negotiating skills; all the qualities important to most people looking for a real estate agent.
How to Help
Ready to get started? The key to helping the market's newest buyers isn't just understanding what they want; it's understanding what they need. There are more potential homeowners out there than those who are already contacting real estate agents. According to Homes.com,
25% of Gen Z buyers
expect to need a 20% down payment to buy their home. Educating potential buyers about lower down payment options will help them get into their own homes faster - not to mention that positioning yourself as a helpful resource for first-time buyers will win you their referrals.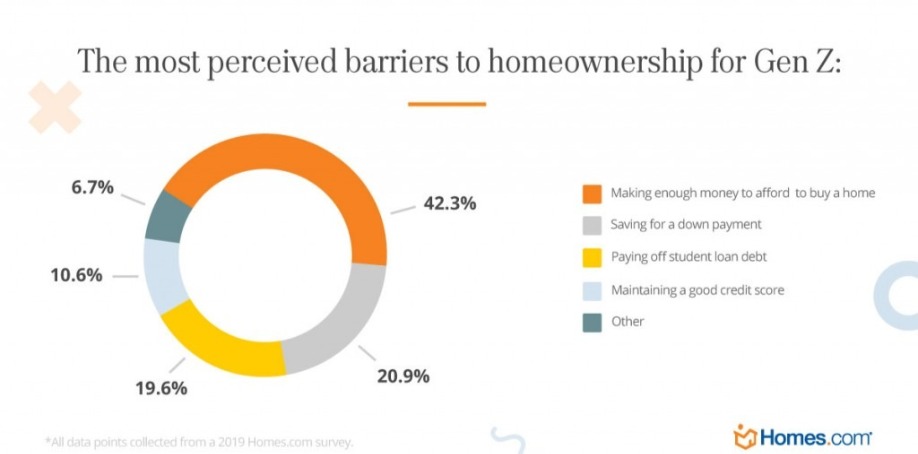 Education about the buying process overall is helpful in winning new Gen Z buyers. The data shows that this generation is looking for an expert to help guide them through their home purchase. Having a well-designed website filled with resources (that are branded to you, of course) that help explain the steps involved in buying a home will show that you're the expert they need. In addition, putting information out there will make buyers feel prepared to buy sooner - leading to more business for you. To show your expertise, you can
contribute to blogs
that are popular with your target customers or share relevant articles (
like the ones on our blog
) with your social media channels.
Want to Start Now?
Try one of these three:
Make sure to include a message with your social post, adding additional information or encouraging followers to contact you with questions. This helps give your posts a personality and continues the conversation with prospective leads.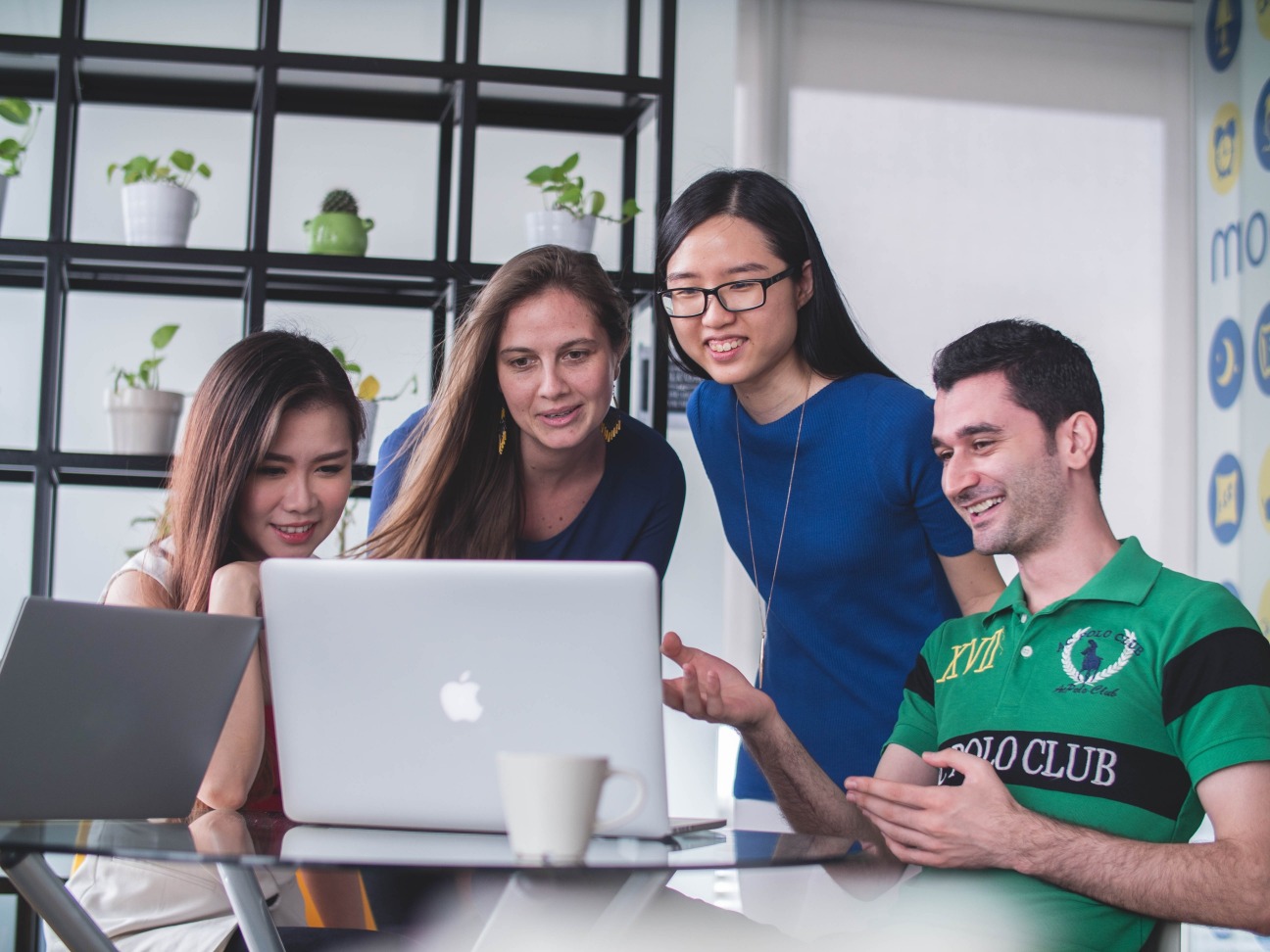 Be Accessible
We've discussed social media and website strategy above, but these are just two parts of one of the most important requirements for winning business from the market's newest home buyers: you must be accessible. With a rise in freelancing, remote work, and students working while getting their degree, many home buyers aren't searching between 9 AM and 5 PM. This doesn't mean you need to be answering calls at 2 AM, but it does mean it's important that leads can find you outside of business hours. A website with a "contact" page, an email inbox you check frequently, and a social media page where you can receive and respond to messages will all help buyers reach you on their own schedule.
So, what do Generation Z buyers want? They want an experienced resource who can help them demystify the homebuying process, provide accurate and clear information, and get them the best home at the best price. These are all things your current customers already want, just through email and messaging rather than phone calls. While new marketing avenues may seem overwhelming at first, you now have more tools than ever before to reach new customers and expand your business with a new generation.