Subscribe to Go Home TV on YouTube - It's Free!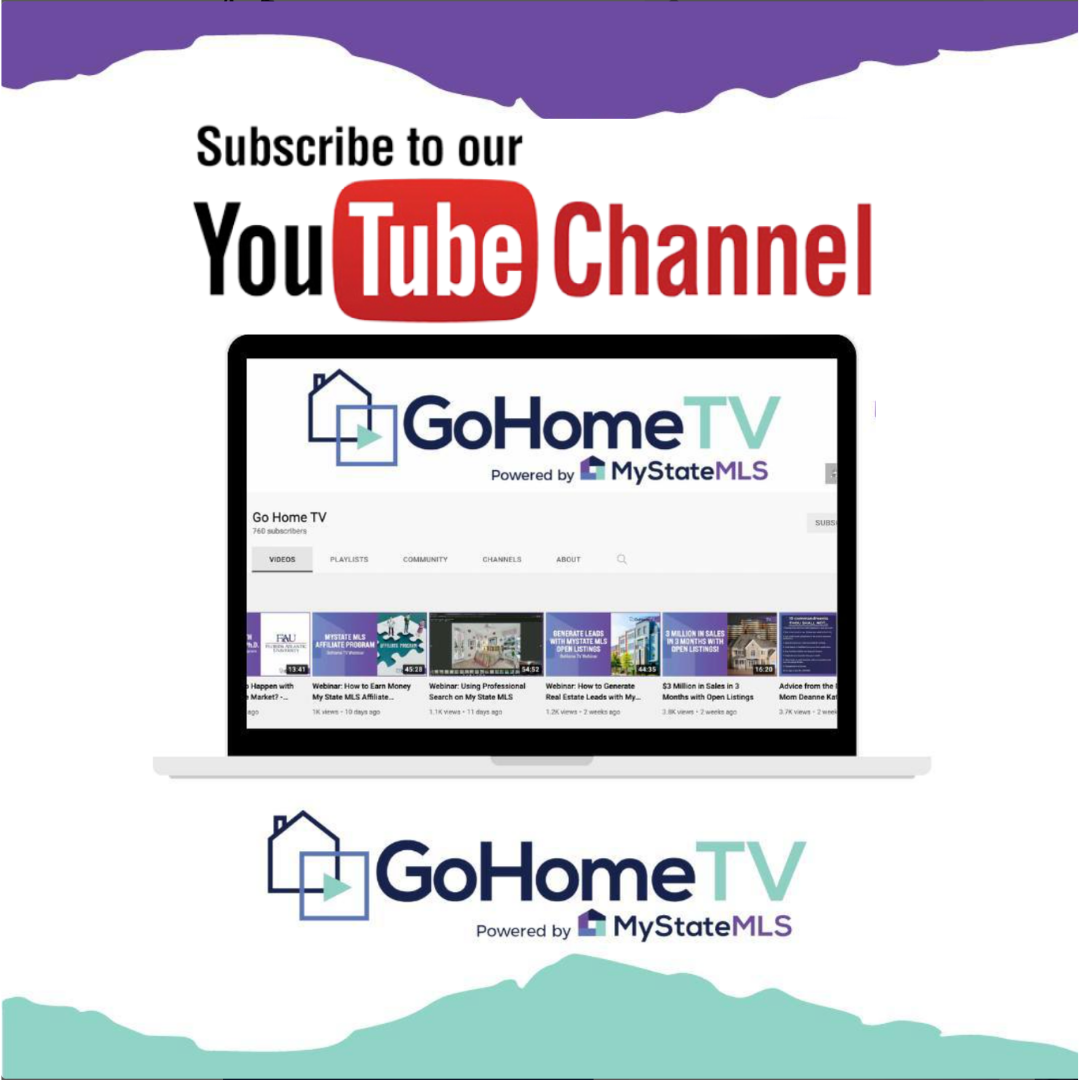 Subscribe to our YouTube Channel, GoHomeTV, and never miss any of our videos and webinars to learn how to make money in Real Estate.
We share tips on how and where to find listings including open listings, how to promote properties, where to get buyers and sellers, updates on today's hot housing market, how to sell new construction, how to manage buying and selling in the foreclosure and auction market, and how to make passive income.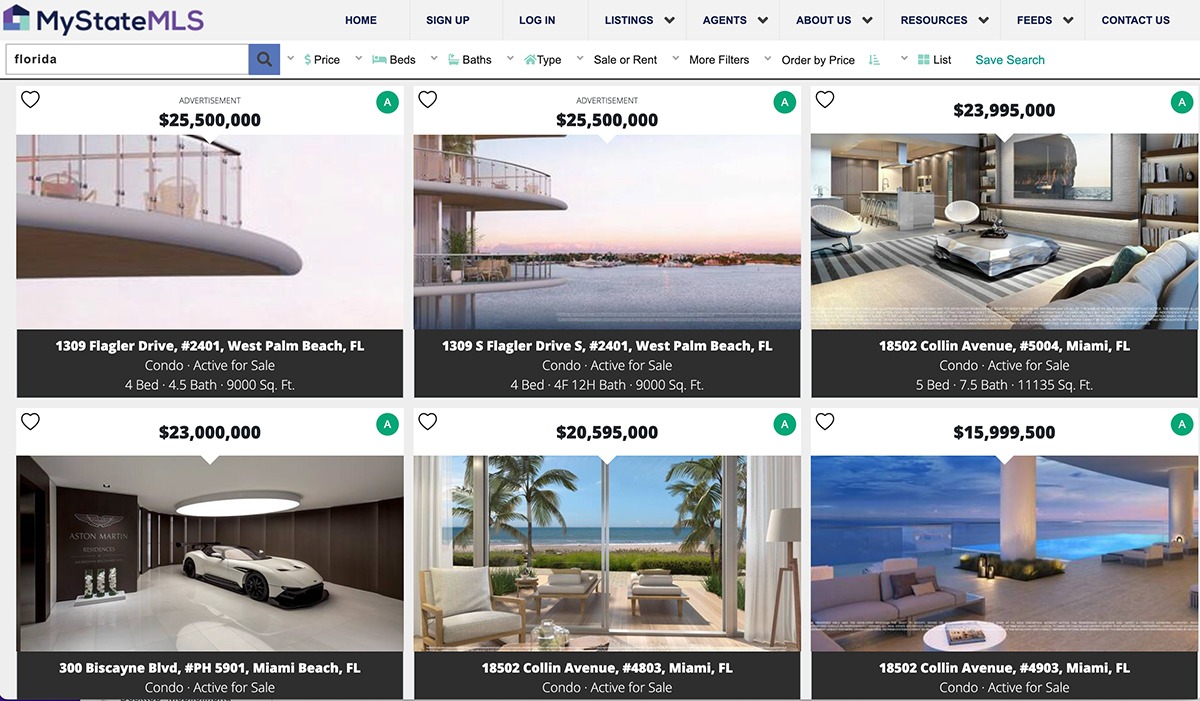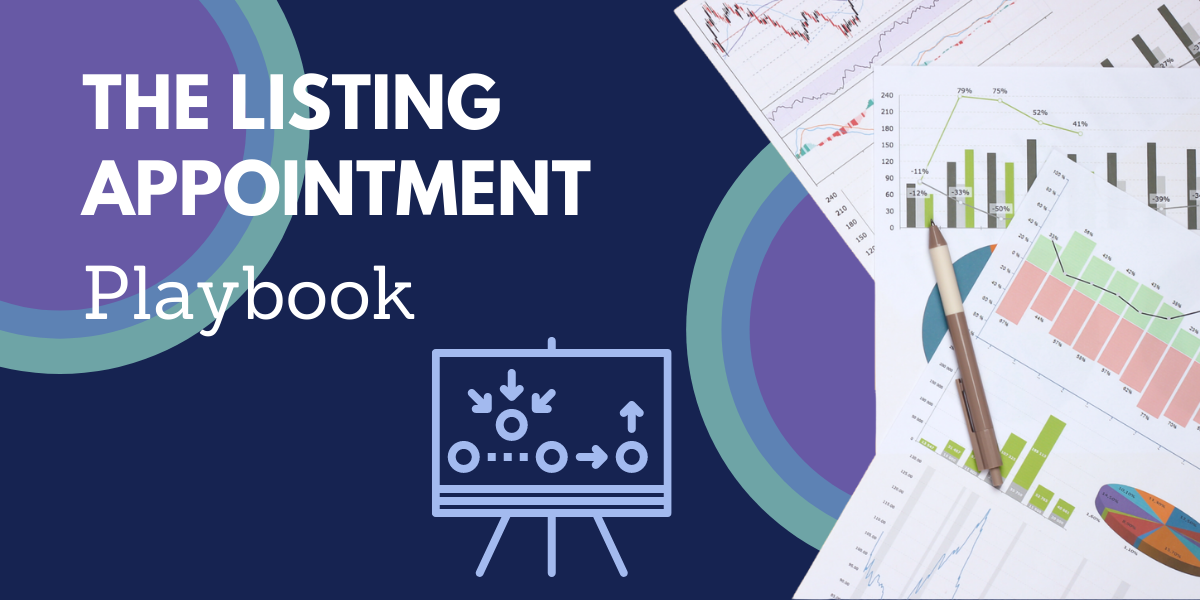 When it comes to winning listing appointments, are you dancing in the end zone or fumbling the ball? A winning team starts with a great game plan, and so do successful agents. Download The Listing Appointment Playbook for your all-in-one guide to score more seller clients and streamline your listing appointment process.