Home Staging Tips: Details to Instantly Change up Your Bedroom
by Jasmine Anderson
Your bedroom is like your oasis of peace. You spend some of the most vulnerable moments in your bedroom and that's why it deserves special treatment for the next owner. Even though all rooms in your home are equally important, the bedroom just feels so intimate and can be in need of a glow up.
How can you improve your bedroom before listing your home on the market? The secret lies within the details. Even though people say that beauty is in the eye of the beholder, if you implement these details in your room, everyone will notice and love the change-up. Where to begin?
1. Declutter your room
Do you have worn clothes piling up on your chair and dirty socks lying around your bedroom floor? How many glasses and cups do you currently have in your bedroom? If the answer to these questions is yes and more than 0, it's time to declutter. Who wants to buy your home with such a mess in the bedroom?
You can
declutter your room in many ways
. Start by picking up the clothes and washing the dirty dishes you have piled up in there. Sort your clothes by season. Therefore, you'll have easily accessible everyday clothes appropriate for the weather, while out of season clothes will be stored away properly.
2. Thoroughly clean the space
Just like you can't apply makeup to the dirty face, you can't make your room beautiful with specs of dust lying here and there. One of the first things you need to do if you want to instantly change up and freshen your room, is to thoroughly clean it.
Start by moving all the furniture to the side and dusting away the dust and spiderwebs. Don't forget to vacuum the floors and wash the windows. You really want to impress the new homeowner, so swab hard. Only after you've thoroughly cleaned every bit and every corner of your bedroom, you can return the furniture and enjoy the instant smell of freshness.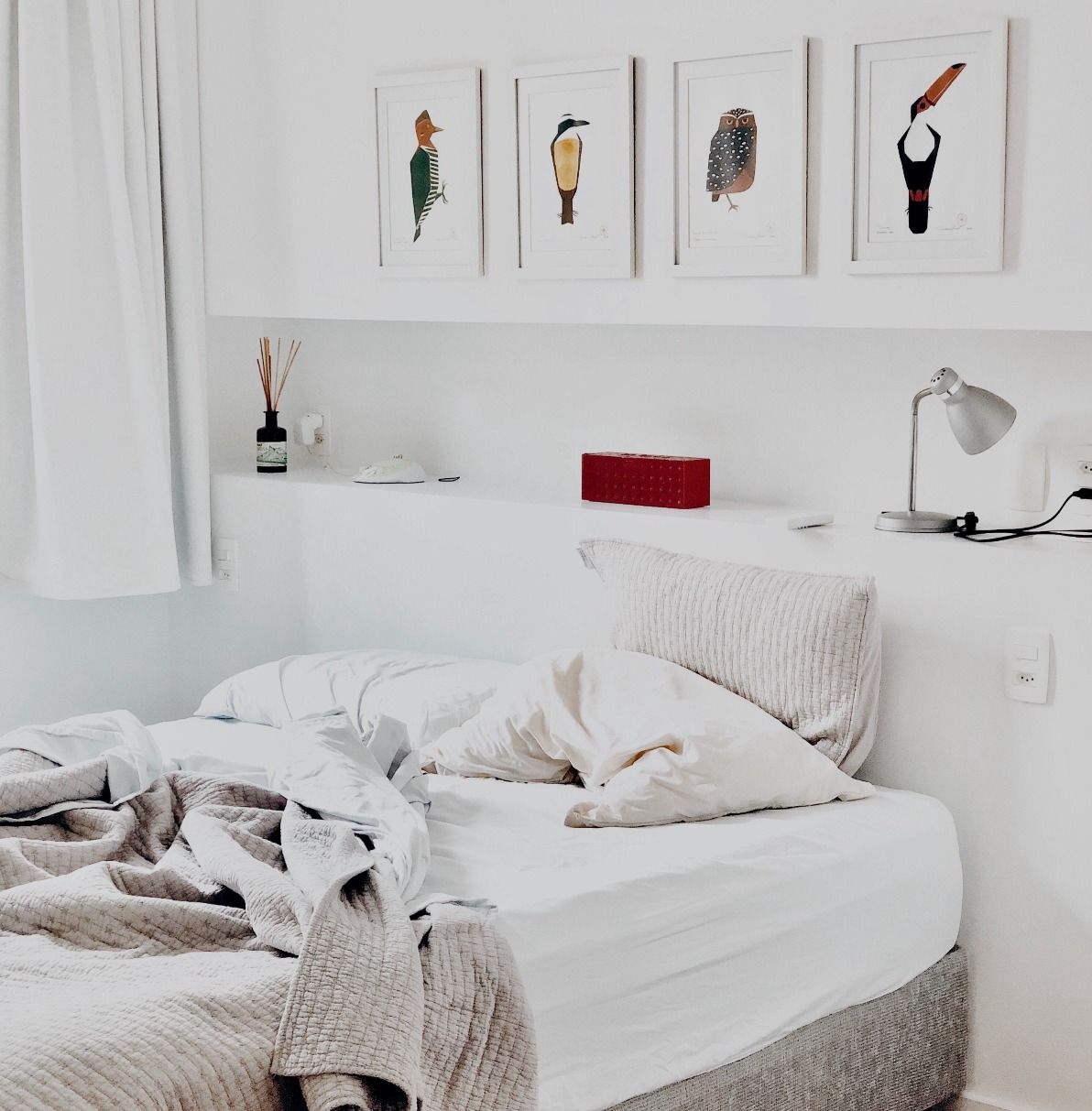 3. Choose neutral colours
Even after you've cleaned your room, it still needs some additions to glow up and be appealing to the potential buyer. So, why don't you start by adding neutrally colored items that will create a peaceful atmosphere everyone's yearning for? What can you do?
For instance, add a white or creamy carpet to your bedroom floor. Don't be afraid to add some drapes as well. Keep the colors neutral and light to keep the bedroom looking fresh and clean at all times. Colors like light beige, white, pastel yellow, baby pink and light brown are ideal choices for creating a relaxing environment.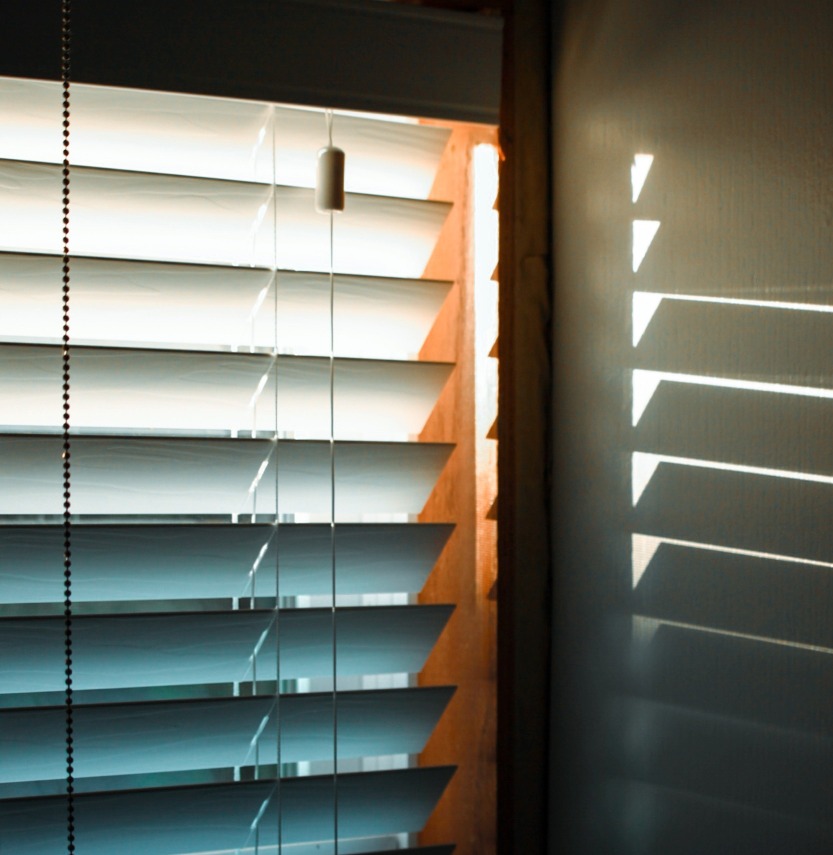 4. Let the light in
Even if you have the drapes, make sure that you open your windows daily and let the natural light and fresh air in. Stale air won't really attract many interests. The freshness of air and warmth of morning sun rays will instantly lift your mood up and create the heaven-like atmosphere.
However, the natural light won't last the entire day. Therefore, you need to install proper artificial lighting to accent the most important parts of your room. Go with the ceiling or wall light for the main source of light. Don't forget to add a table lamp and overhead light for late-night reading. Most importantly, try to create the atmosphere everyone would feel comfortable in.
5. Make the bed comfy and inviting
The most important piece of furniture in any bedroom is a bed, of course. It's in the centre of attention and the place where you feel the most relaxed after the long day. So, what can you do to improve your bed's comfiness and look?
Pillows, pillows, pillows! We can't stress this enough, but pillows are crucial for the cozy appearance. On top of that, you need a cozy and crisp feeling that only high-quality linen
bed sheets
can offer. They come in various colours and designs that will fit into any room. Additionally, they also feel fresh and crisp to the touch. Exactly what you need for your bedroom's glow up!
6. Add finishing details
If you want to have a comfy and inviting bedroom where people will feel safe, adding decoration is necessary. You don't have to go overboard with décor and create the mess you initially removed. So, try to keep things simple. How can you tastefully decorate your bedroom?
Try to keep the colours neutral. Add a lamp on the nightstand. You can hang art pieces above the bed and create an artsy atmosphere. If you feel like nothing looks good in your room, try to decorate it as an oddly shaped room. It will highlight the best spaces and bring out individual aspects of your bedroom.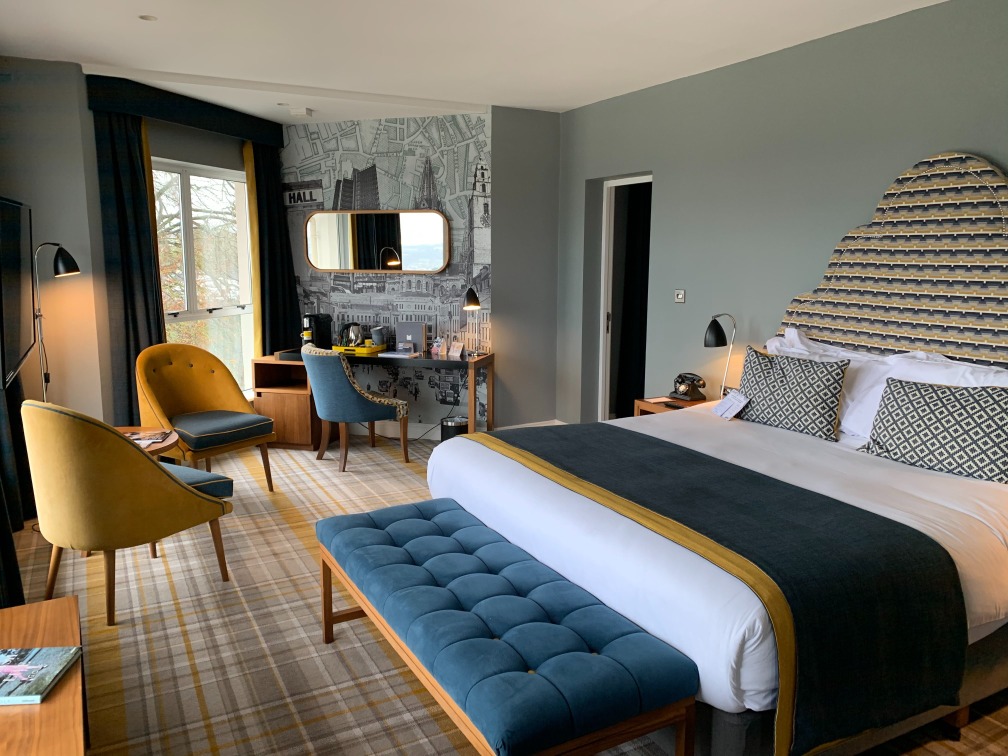 Conclusion
A bedroom glow-up is a process that takes time. If you're willing to dedicate a couple of hours to your bedroom, the change will be noticeable and the interest in your home will increase. You don't have to invest a fortune in your room to make it seem cozy, comfortable and appealing to the potential buyer.
About the Author
Jasmine Anderson is a Sydney based lifestyle blogger and a toddler mom, with a Fine Arts Bachelor's degree. Expressing herself through different mediums is what keeps her spirit bright. She loves to spend quality time with her family, go thrifting, and spend just a little bit too much time on the internet.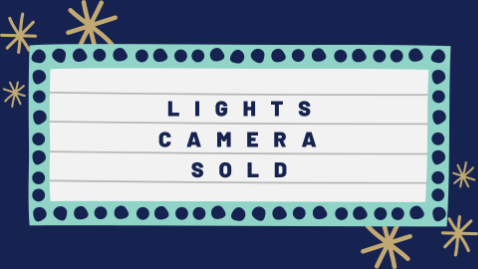 Ready for your close-up? Our latest guide will teach you how to be a star in front of the camera and behind the scenes. We will go over all the tools needed to prepare, film, edit and promote your video successfully! Download this guide and take your real estate marketing to the next level with professional video content.