How to Decorate a NYC Studio Apartment
by Alissa Cruz
If you live in a city, you may be looking for some clever tricks to increase the space available in your studio apartment. The main concern troubling owners of these minuscule dwellings, is how to meet various design challenges and turn this space into a comfortable home. The truth is there are numerous
low-budget renovation tips
you can apply to utilize every square inch. Choosing the right décor will open up your space. To all those who need to decorate a studio apartment, here are some creative ideas on how to achieve the cozy home you deserve despite the shortage of square footage.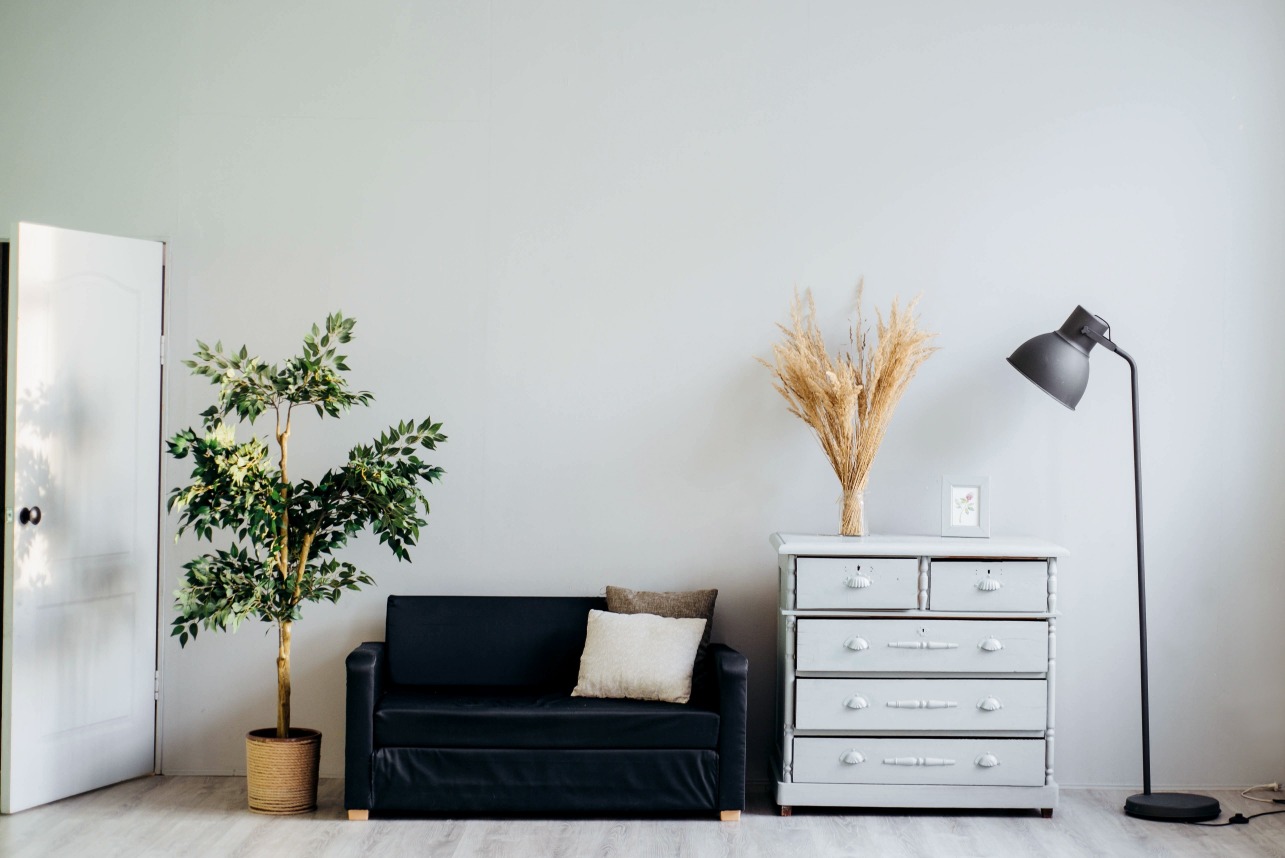 Divide Your Studio Apartment into Different Living Areas
The possibilities are endless when decorating a studio apartment. With careful space-planning, you can create a stylish effect that is well worth the effort. There are many ways to customize your space without breaking the bank.
Using folding screens is one way to divide your space into sections. You can use built-in sliding doors, or curtains with eye-catching patterns that match the color palette of your space. One practical yet modern way to separate your living and sleeping areas is to add an interesting bookshelf. It provides you with the desired effect and gives you additional storage space. Add some decorative boxes to your shelf for a personal touch. Finally, add rugs to create distinctive areas in your space. Use bold colors and patterned rugs to separate and decorate your living areas. There are many low cost options to improve your home on a budget.
Choose Furniture Carefully
Interior designers say to opt for double-duty, built-in, and flexible furniture pieces when decorating small living spaces. If you buy a Murphy bed or a drop-leaf table, these pieces will take up zero space when they are not in use. You can fold them away and then use them as needed. If you choose a modular sofa or an expanding coffee table, you can transform your living room into a dining room in a matter of seconds. This maximizes the space available in your home and reduces clutter. These pieces can add significant value to your studio apartment if you decide to sell.
To make your windows and ceilings to appear taller, add mid-century furniture to your space. These low-profile pieces are closer to the floor, which creates more visual space. Mid-century furniture is in fashion now. By choosing these pieces, studio apartment owners create a modern look for their living space.
High Ceilings Can Mean More Livable Space
When decorating a studio apartment with high ceilings, you add more livable space in just a few simple steps. Installing a loft bed creates the appearance of more space in the room. The stairs leading to this bed can transform into a practical storage area. With storage possibilities built into the loft bed, you can take more time to find
the right storage unit for your needs
. Placing a loft bed in your home creates more space for your living and dining areas.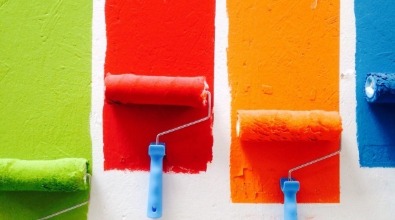 Stick to the Same Color Palette
Regardless of the size of your home, sticking to the same color palette is a stylish choice. It helps maintain a cohesive look throughout your home. You can never go wrong with natural and light colors, which liven up a space. If you want to accentuate certain areas, hang an eye-catching painting, a decorative piece, or wallpaper to add a personal touch.
Eliminating Clutter is a Must
Clutter is the biggest enemy of small living spaces. It is important to find a practical organization system that works for you. For the items you need and use on a regular basis, you may need to devise some creative solutions to make them less visible. Use all available storage including the area under the bed, shelving, or decorative boxes.
Install a Mirror
Mirrors increase visual space, and serve as a modern decor piece. They make the lack of living space less evident. A big mirror with a decorative frame placed in a main area will create the illusion of a much bigger space.
All those who need to decorate a small studio apartment, like the infamous New York City studio, should know that this endeavor is manageable. It may seem overwhelming at first, but know that there are many creative possibilities at your disposal without breaking the bank. Your studio does not have to be a cave-like home. If you use these tricks to increase the visual space in your home, you will have all the tools you need to create a space you will love living in!

About the Author
Alissa Cruz is a passionate copywriter who enjoys writing on a wide range of topics. Since she used to work for a reputable moving company
Zenith Moving NYC
for 6 years, she has been writing a lot on the moving problems and adaptation after the relocation. Currently, she is exploring favorable interior design solutions, and this article is one of the results of her thorough research. Alissa loves reading, art, and spending time outdoors with her family.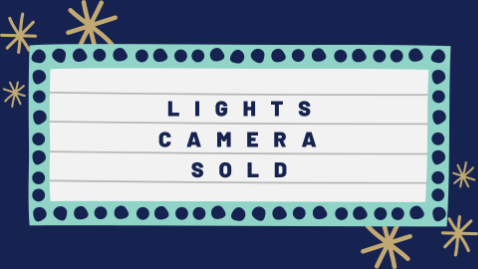 Ready for your close-up? Our latest guide will teach you how to be a star in front of the camera and behind the scenes. We will go over all the tools needed to prepare, film, edit and promote your video successfully! Download this guide and take your real estate marketing to the next level with professional video content.