How to Find the Right Storage Unit for Your Needs
by Alex Durick
There are many situations when a storage unit might prove to be useful. Unfortunately, many people may face some difficulties when it's time to find the right storage unit for their specific needs. From thinking that all units are the same, to being overwhelmed by loads of different options, people with little or no experience with renting storage units often find themselves baffled. With that in mind, we've prepared this guide on how to find the right storage unit for you.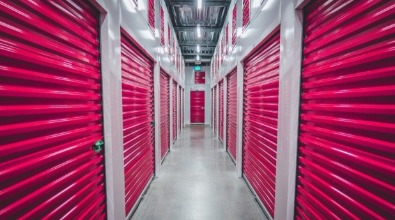 Find the Right Storage Unit Size
When choosing the right unit, many factors might come into play. Let us begin with an obvious one: unit size. We can roughly divide storage units into three types based on their size: small, medium, and large storage units.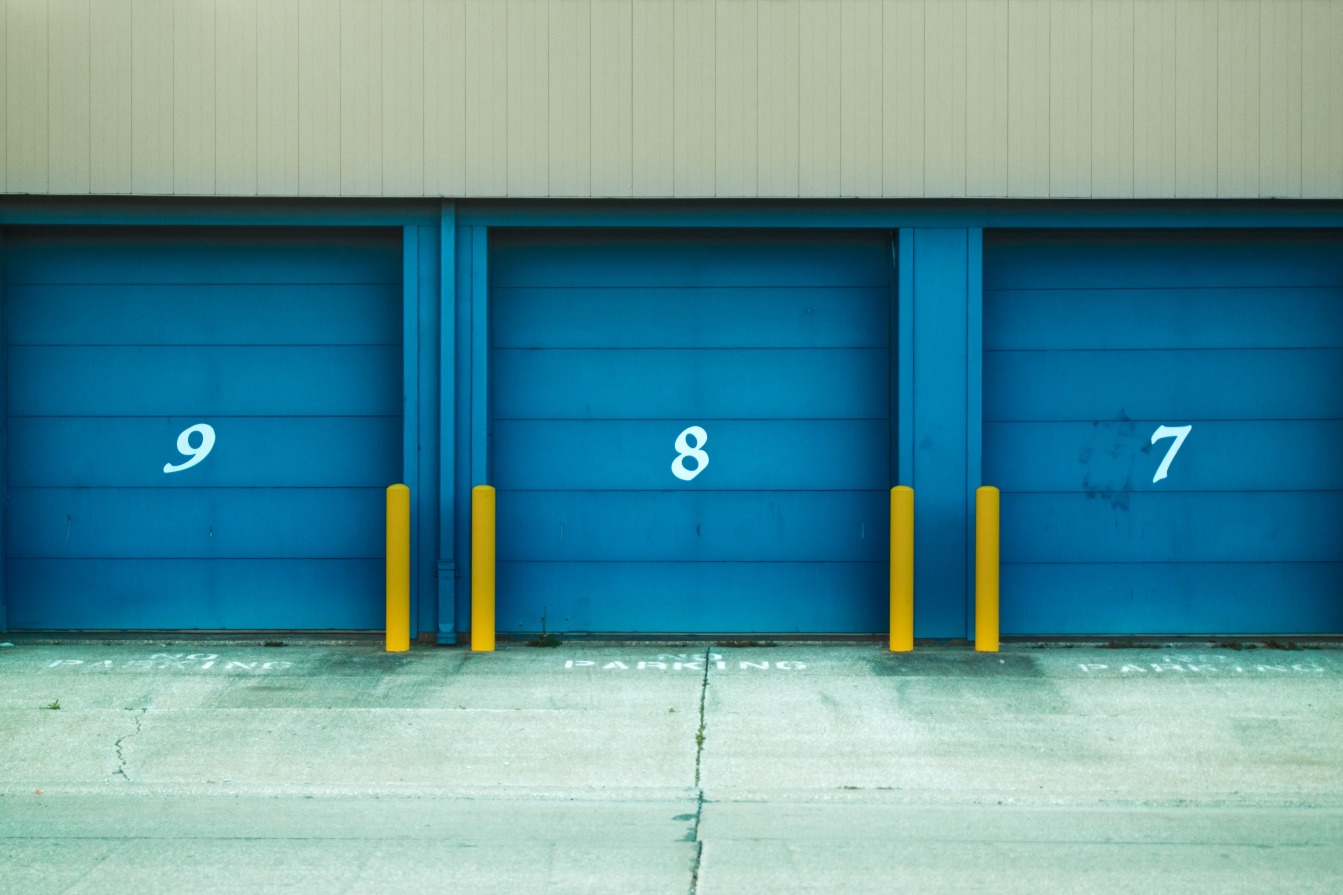 Small Storage Units
The smallest unit that you can find is usually a 5' x 5' unit. If you imagine a regular walk-in closet, you'll get a pretty good idea of the size of these units. This makes them perfect for anyone who is not looking to store large items such as pieces of furniture. Winter clothes, children's toys, personal items you currently don't have a use for - all such items should fit easily in a 5' x 5' unit. If they don't at first, it's worth noting that with proper and clever packing, you can maximize the amount of space and perhaps manage to fit in additional items.
Slightly larger 5' x 10' units can hold a
small amount of furniture
. Chairs, sofas, mattresses, etc. can all fit inside a 5' x 10' unit. Depending on the number of large objects you're planning to store, you'll probably be able to fit in a number of smaller objects as well. These units can be very useful if you're about to
transition from your old home to the new one
, and you need a place to store some of your belongings.
Medium Storage Units
While 7.5' x 10' units are somewhat bigger, they can be used for similar purposes as 5' x 10' units. Obviously, the main difference is in the amount of furniture and personal items you would be able to store. Depending on your needs, these units could also be a better fit if you're a new homeowner.
In 10' x 10' units, however, you can fit most of the contents of an entire one-bedroom apartment. Apart from plenty of furniture and large amounts of boxed items, people often store major appliances in such units.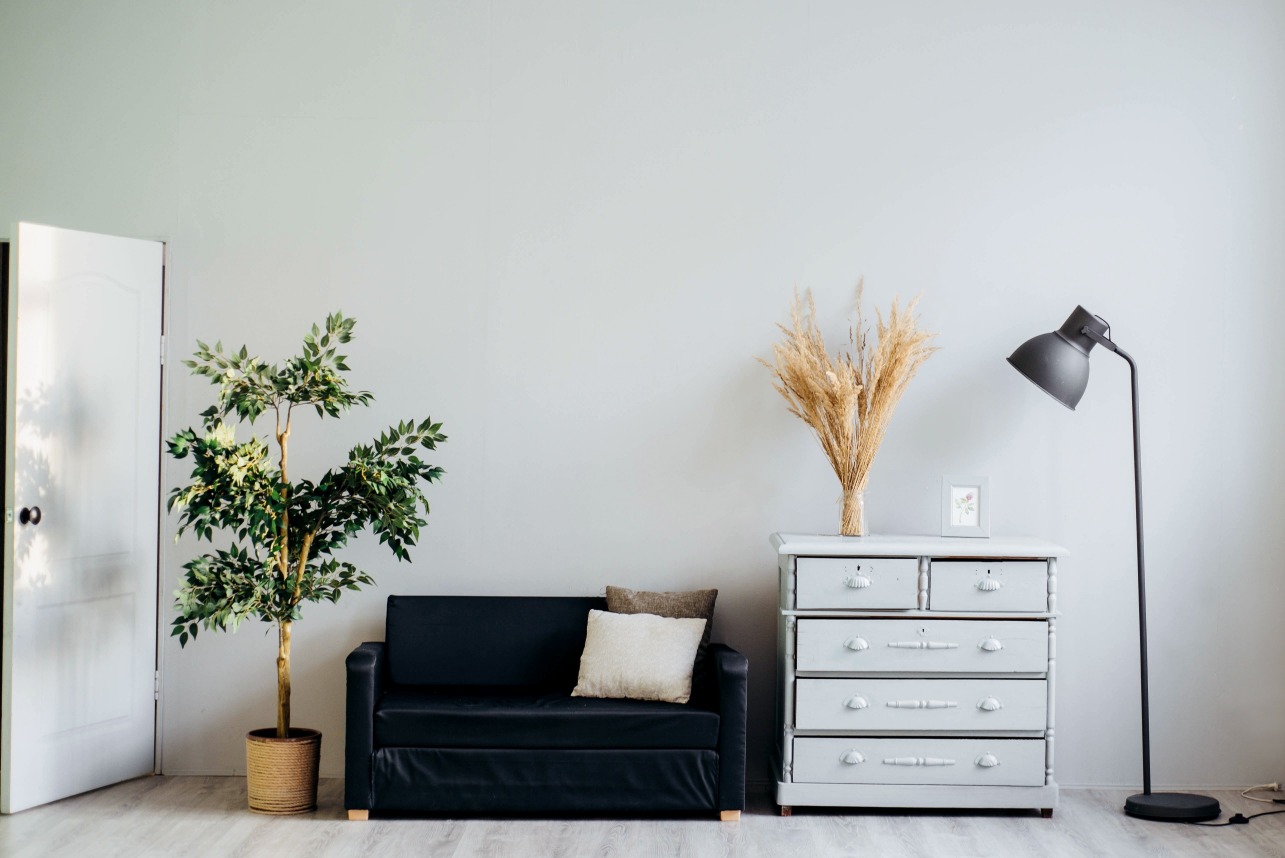 Large Storage Units
The next three sizes are the storage equivalent of a two-bedroom apartment (10' x 15'), three-bedroom apartment (10' x 20'), and a four-to-five-bedroom apartment (10' x 30'). Apart from allowing you to store more appliances and a large amount of small or large objects, 10' x 20' and 10' x 30' units are usually a perfect fit if you're running a business and you need to find the right storage unit for your inventory.
Indoor vs. Outdoor Storage
However, size isn't the only important factor when it's time to find the right storage unit. The next step is to choose between indoor and outdoor storage units. These two terms may cause some confusion; namely, your belongings won't actually be stored outside, no matter the type of storage you choose.
The difference between these two storage types actually boils down to the location of the units. While indoor storage units are located inside a building, outdoor storage units are located... outdoors. However, even when using outdoor storage, your belongings will still have a roof over their "head".
Each storage type has its own advantages. When renting outdoor storage units, you will be able to park your vehicle right in front of your unit. This will not only save you some time, but it will also be good for your budget if you're moving with the help of professional movers, as they usually charge by the hour.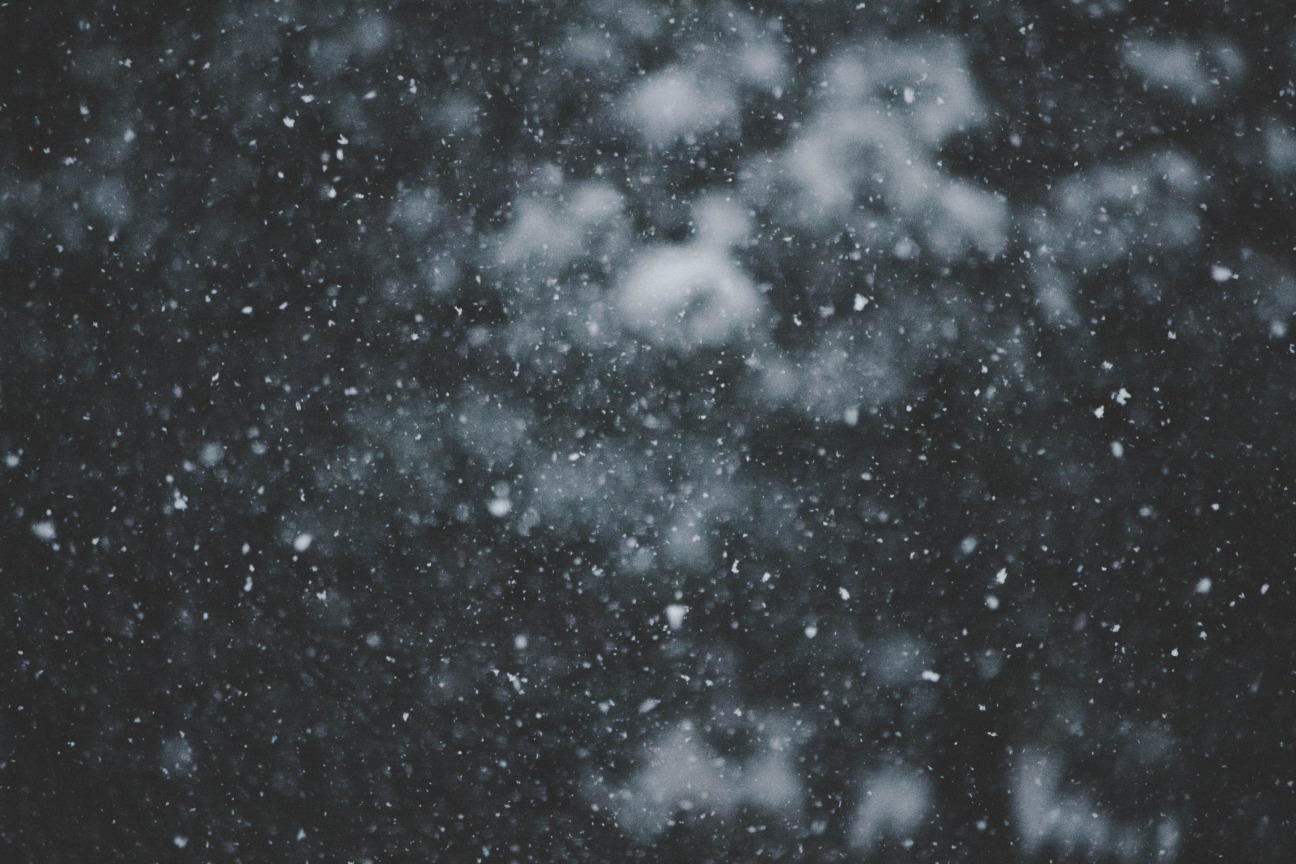 As they're inside another building, indoor storage units offer an additional layer of protection from various elements, pests, and other potentially dangerous factors. They are also more energy-efficient, which means that the costs of maintaining such units are lower. This, in turn, makes them more affordable. And, if they're located on one of the upper floors of the building, this will further lower the rent. However, this also makes them less convenient for use than their ground-floor counterparts.
Climate-Controlled Units Could be Just What You Need
The next thing to consider is whether you will need a climate-controlled storage unit. This choice depends both on the amount of time you will be storing your belongings, and on the type of material they are made of.
If you will be storing your items for, let's say, a month or so, then you will most likely be safe with a unit that isn't climate-controlled. But, if you plan on using a unit for a longer period of time, and you store items made of, for example, wood - then opting for a non-climate-controlled unit could easily turn out to be a recipe for disaster.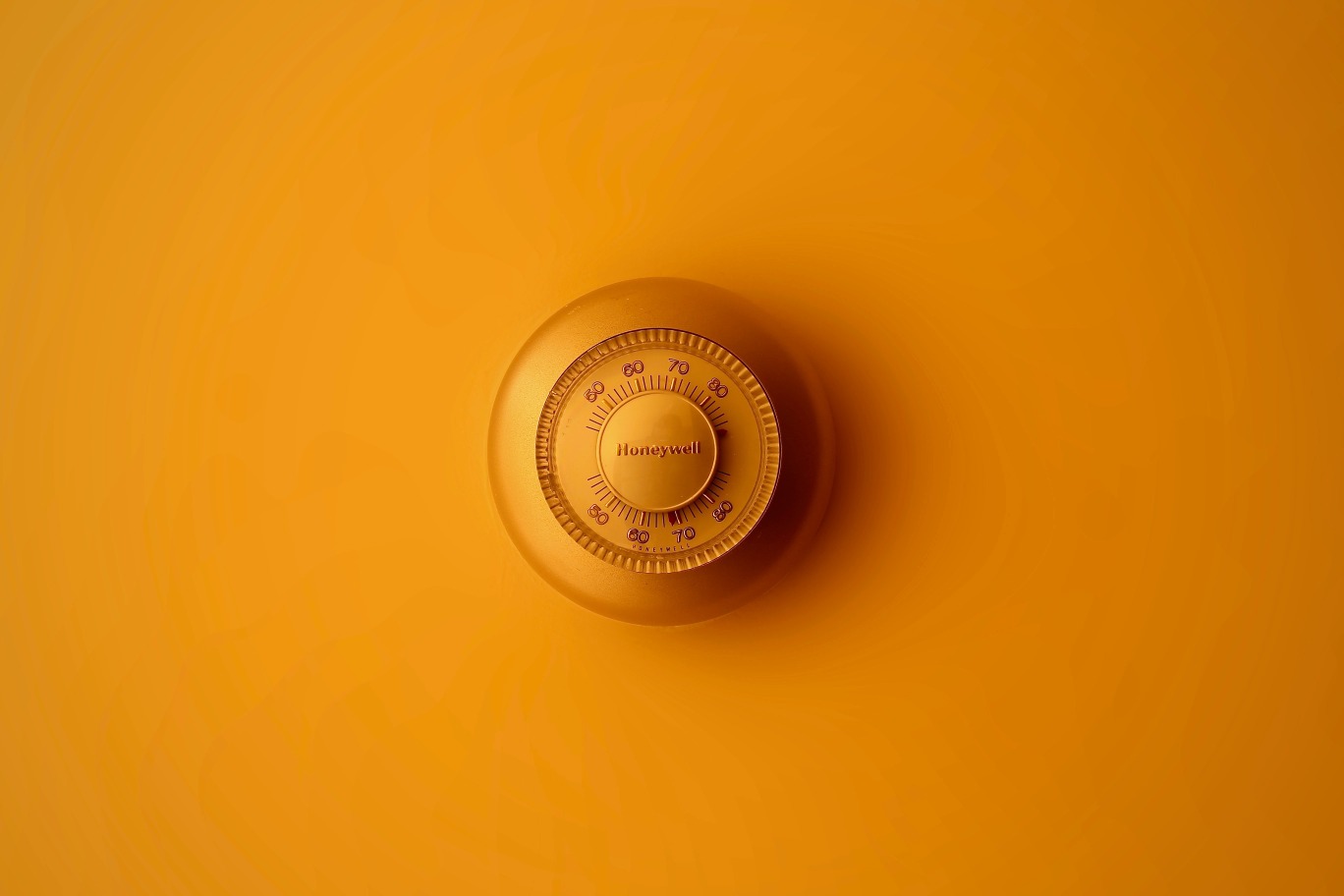 Without some form of climate-control, you're inviting mildew and mold, and you're putting your belongings at the mercy of heat and moisture.
Indoor storage units are usually climate-controlled, but be sure to check with the landlord. Outdoor storage units are less likely to come with climate-control options, but some of them do. Again, inquire with the landlord before renting.
Final Thoughts
Finally, it's worth noting that the right storage unit for your needs might not be the one that's nearest to your home. While the storage facility's location can (and should) have an influence on your decision, the one that's a bit further off could still be a better fit for you. Unless you're sure that you've found the perfect unit, it's smart to visit several locations before settling on your preferred facility. Take your time and, with a bit of effort, we're sure that you'll eventually find the right storage unit for your belongings.
About the Author
Alex Durick has been working for the New York's top moving company
verrazanomoving.com
for seven years now. This made him well-versed in all aspects of the moving process, from packing and storing his customers' belongings to shipping and organizing the logistics of the move. In his free time, he enjoys reading and participating in all sorts of outdoor activities (fishing and soccer especially).